THIS GIVEAWAY HAS NOW CLOSED
With summer here, now's the perfect time to get your child swim ready. To help, we've teamed up with Rackley Swimming to give one lucky winner 6 months of FREE swimming lessons at any of their 27 locations throughout southeast Queensland.
With over 20 years' experience, Rackley Swimming are passionate about teaching children of all ages and abilities the swim skills to unlock the full Aussie lifestyle — whether that's weekends at the beach or holidays by the creek.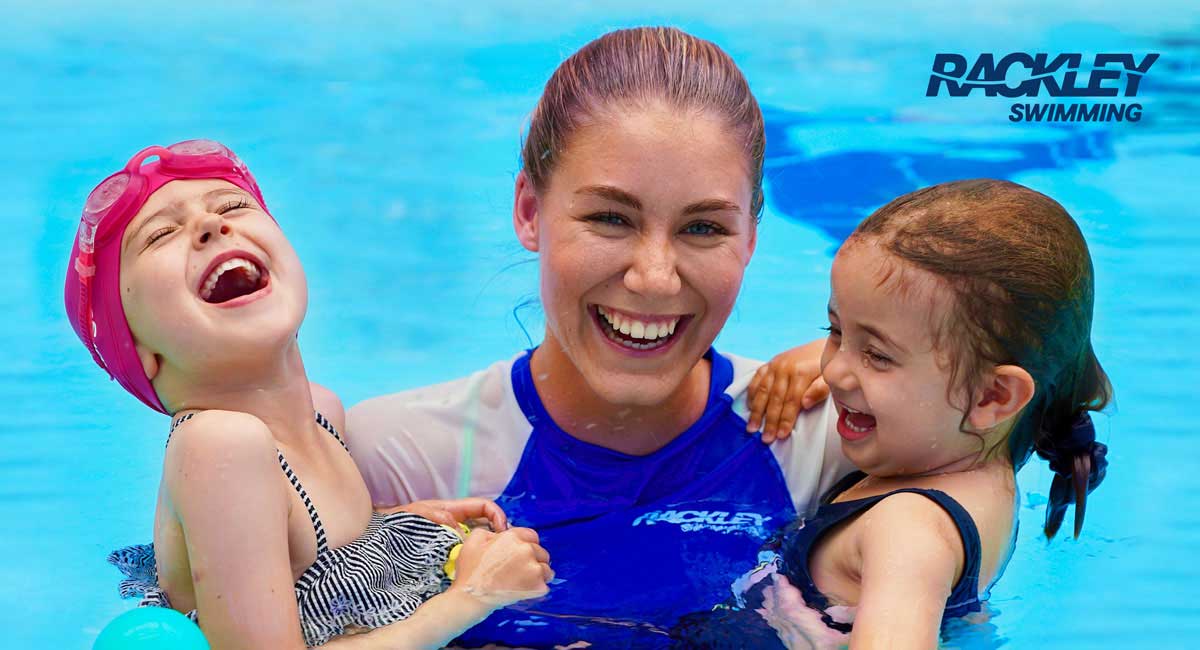 The family-run swim school also have a comprehensive Customer 1st Program, designed to make it easier to manage (and enjoy!) swim lessons. This includes online booking, a Parent Portal, unlimited make-up lessons, no joining fee and much more!
With 27 Rackley Swimming locations across South East Queensland, there's bound to be one near you!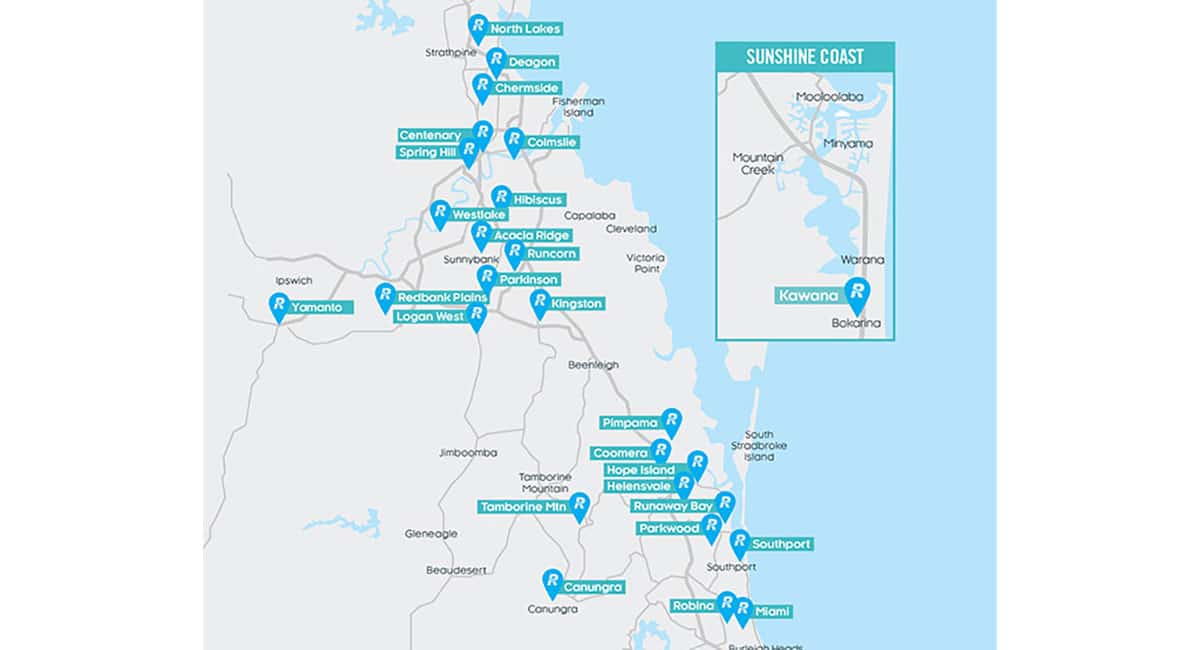 THIS GIVEAWAY HAS NOW CLOSED
To find out more about Rackley Swimming, visit:
https://www.rackleyswimming.com.au/
Instagram: @rackley_swimming
Facebook: @rackleyswimschool