** This giveaway is now closed **
Get set for cuteness overload as the Care Bear family has a gorgeous new addition. And we have a bunch of these cuddly chums to give away!
The new range features pocket-sized versions of your favourite Care Bears straight from the Kingdom of Care-a-Lot.

Care Bears Cubs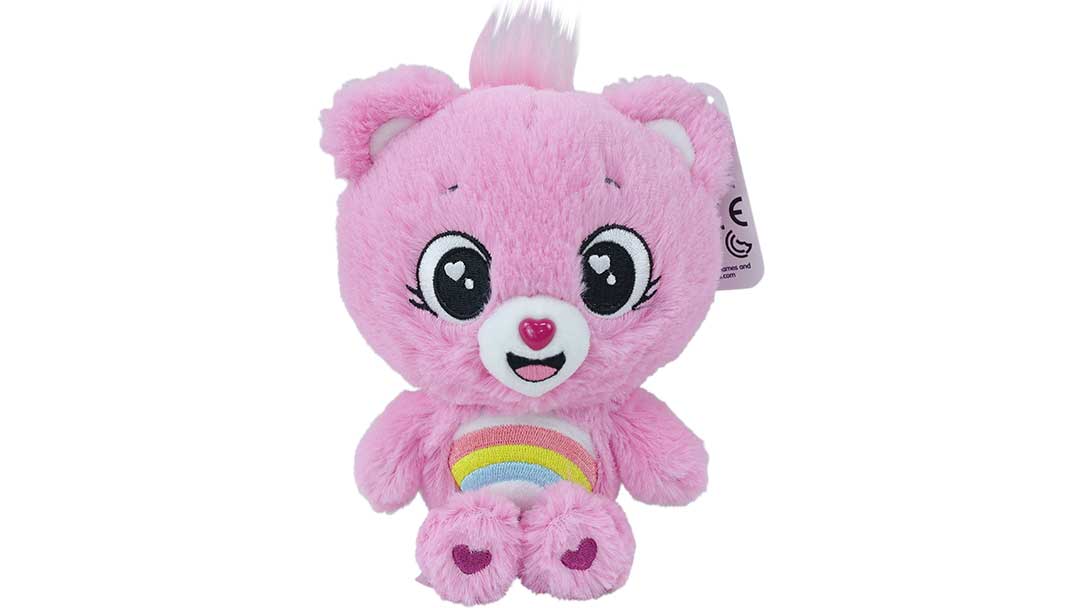 These little ones are the newest members of the Care Bear family. The tiny beanie plush cubs will undoubtedly brighten your day. These cubs are destined to become the cuddly beanie babies of the Care Bear world. Available in some of your most cherished bears, including Cheer Bear, Funshine Bear, Dream Bright Bear, Share Bear, Tenderheart Bear and Goodluck Bear. Soon to be available at Big W.
RRP: From $15.00
Retailer: Big W
Care Bears Squeeze-E-Balls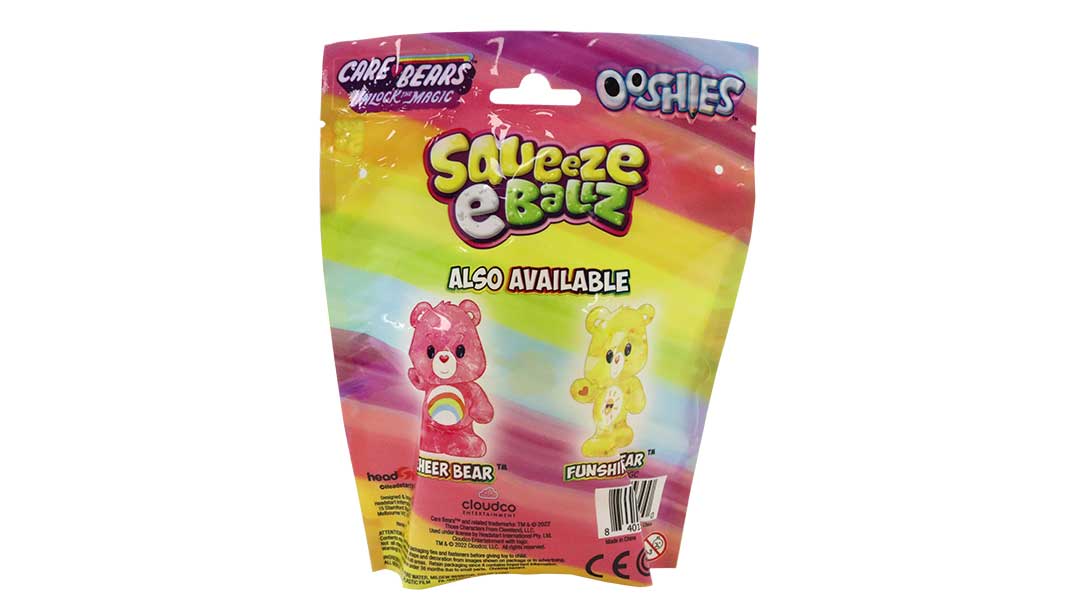 Meet the squishiest and glitteriest pals in the Kingdom of Care-a-Lot. Squeeze your favourite Care Bears, Funshine and Cheer Bear to relieve stress and increase satisfaction in your day. These sensory toys are perfect for both kids and adults. Squeeze-E-Balls are now available from Big W.
Imagery: Squeeze-E-Balls Imagery
RRP: From $15.00
Retailer: Big W
We have 4 sets to give away. Each set has one Care Bears plushie and one Care Bears Squeeze-E Ball.
Enter below to go into the draw!
** This giveaway is now closed **
---
For more giveaways, head to our COMPETITIONS PAGE >