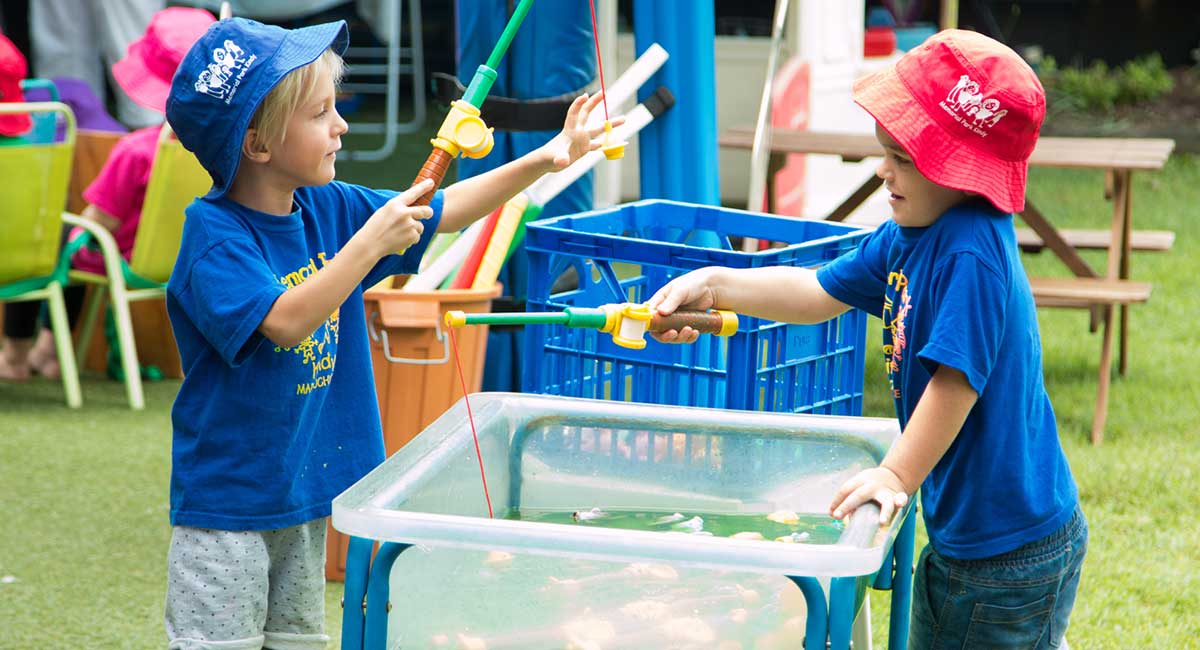 Education
A Kindy gem in the heart of Cotton Tree
If you're looking to give your little one a great start in a stimulating, nurturing and inclusive environment, Memorial Park Community Kindergarten could be the perfect solution.
Located in Cotton Tree, this early childhood gem brings children, families and educators together with its warm and collaborative approach to learning and fun.
Affiliated with Lady Gowrie Queensland, it is the only community kindergarten on the Sunshine Coast to offer four classes across a variety of session times, designed to accommodate the diverse needs of modern families. The essence of 'community' is part of this kindy's identity and history—and can be felt when you enter the environment and speak to the educators.  Core to the centre's philosophy is a belief that children's first and most influential educators are their family and close community.
At Memorial Park Kindy, families are supported and encouraged to actively engage in the
program and with the centre—in meaningful ways which suit each family.
In this welcoming, safe and supportive environment, Memorial Park's diverse team of experienced, dedicated educators create positive, quality early childhood experiences and lay the foundations for the enjoyment of lifelong learning.
"We seek to serve our local community by contributing to happy childhood memories and providing a strong positive foundation for every child's learning journey," said Centre Director and Senior Teacher, Sue Clark.
Tours can also be arranged by appointment, call (07) 5443 1661.
Written by
Kids on the Coast/Kids in the City