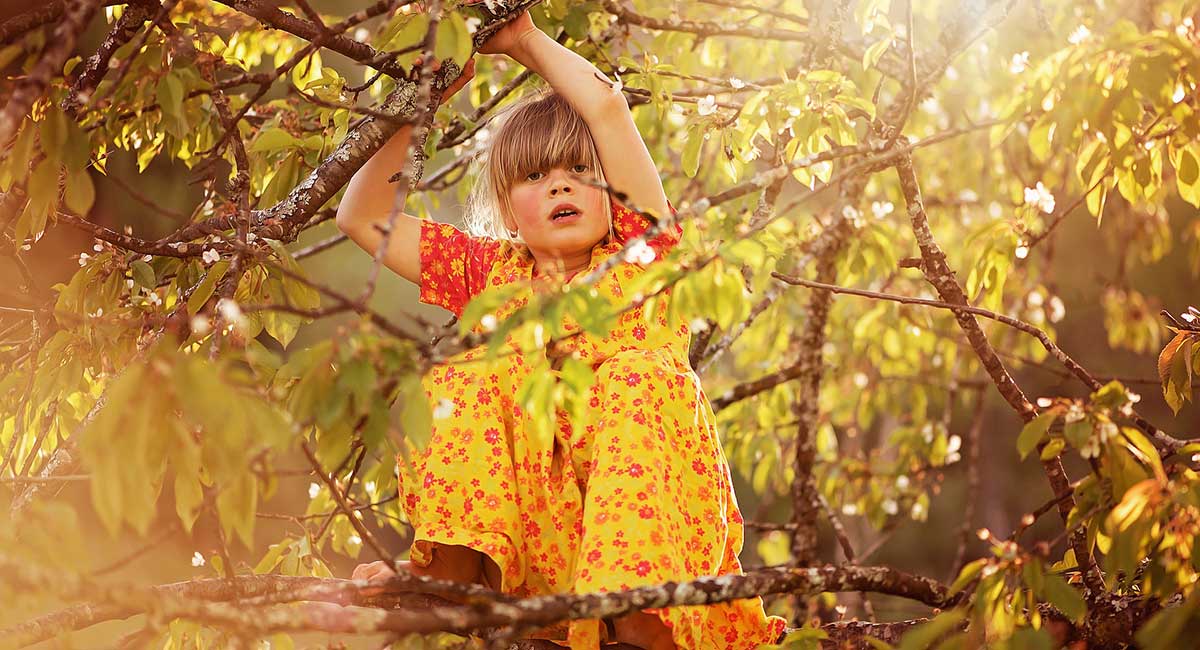 Education
A Little Village in Bridgeman Downs
With their Buderim centre already rated as 'exceeding', Little Village Early Learning is proud to bring its nature-based childcare service to Brisbane, opening a new centre in Bridgeman Downs. Central to their philosophy is the belief that 'it takes a village to raise a child.'
"Our vision is to create and build a caring community that supports children and their families in the important years before school," said Leonie Macleod from Little Village.
Opening in early 2020, the centre will offer quality early learning and childcare for babies and children from six weeks old to school age, as well as offering Kindergarten and a Bush Kindy Program to children over three years.
"We believe nature play promotes cognitive, social and emotional development and builds resilience and creativity – all skills that help a child in school and life," said Leonie.
The 10,000m2 site on Ridley Road, Bridgeman Downs, will provide Little Village with the space to create a unique early learning environment while protecting a nature reserve for our local wildlife, flora and fauna.
"Alongside our own natural reserve, we are building our own 'little village' with connected learning environments for each age and stage of a child's development," Leonie said.
The centre will offer an inclusive service, providing nutritious meals and snacks, nappies, care products, bedding and hats.
Find out more at littlevillage.net.au.