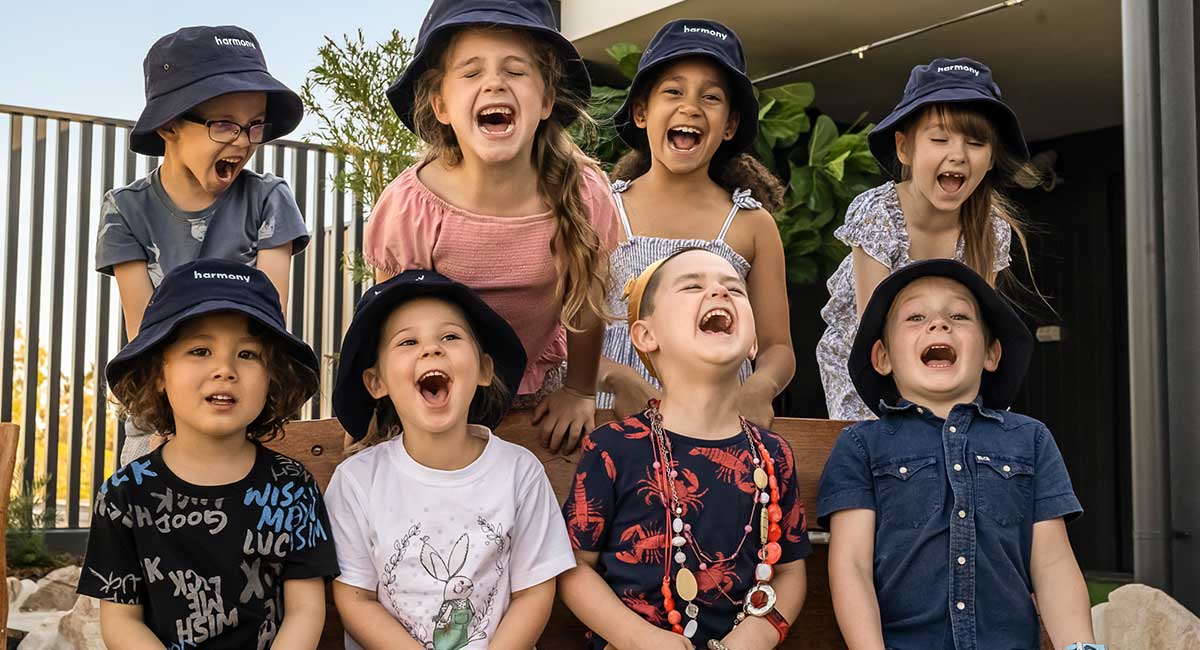 Education
A new state-of-the-art childcare centre for Hope Island
A new childcare centre opens its doors in Hope Island in January 2021, offering an impressive programme for children aged from birth to five years. The newly renovated centre, located on Halcyon Way, will cater for up to 230 children a day throughout 12 age-specific studios and a dedicated shared art studio.
Jasmine Facey Centre Manager at Harmony Early Learning Hope Island said that Harmony's vision is to nurture development that allows every child to discover their unlimited potential.
"Our environments provide a space where children can develop into strong, confident, happy, and healthy individuals—in both mind and body."
The centre has implemented an holistic approach to early learning, based on extensive research and the work of renowned inspirational theorists.
"Guided by Harmony's consulting Head of Curriculum, early learning expert Dr Deborah Harcourt, our qualified educators draw on the knowledge and philosophies from renowned theorists to create an environment that allows for exceptional learning and development," said Jasmine.
The curriculum is built on the RIE philosophy—based on the respectful practices and life works of renowned childcare educators Magda Gerber and researcher and paediatrician, Dr Emmi Pikler. "Essentially, this is a philosophy that empowers children to be competent and confident in their bodies and abilities—one that 'allows children to solve problems without interference'.
Contemporary early childhood education, however, also means developing 21st century skills.
"We embrace the 21st century skill sets that children will need as global citizens," said Jasmine. "These include critical thinking, problem solving, creativity, innovation, communication and collaboration."
"We have also been exploring an additional set of skills that we believe may help to enhance the above. These skills include being compassionate, kind, respectful, mindful, empathetic, socially-just, resilient, self-aware, and intellectually inquisitive."
The beautifully planned outdoor playscapes include plants, sand, hay, vegetable and herb gardens, rocks, mounds, forts and water play, allowing children to capture their own interests. The outdoor naturalistic space also promotes and allows children to be courageous.
"The concept of courageous play may seem in contrast to the need for young children to be nurtured in a safe environment," Jasmine explained. "However, best practice shows the importance of incorporating adventurous play into a child's early learning."
The service also includes a daily focus on art, physical literacy and yoga, nutritious and tasty meals for the children freshly prepared each day by onsite chefs. There is also a café service at the entry, allowing families to pick up a coffee or bite to eat while they are there, or for the drive to work in the mornings. Conveniently, there is also a Rackleys swim school located right next door.
For more information, call 1300 427 666 or visit Harmony Early Learning.