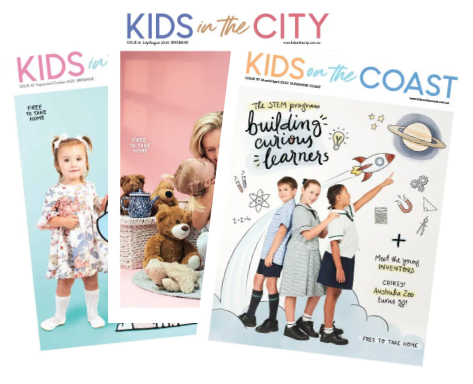 Education
Government announces home based learning model for Term 2
Queensland Department of Education has announced that Queensland schools and community kindergartens will move to a home-based learning model for at least the first five weeks of Term 2.
During this period, all students who are able to be supervised at home and learn from home are to stay home, except for vulnerable students and children of essential workers.
A further decision will be made regarding the second half of Term 2 and home-based learning by mid-May.
---
RELATED:
How to talk to your kids about the coronavirus 
12 awesome virtual tours the kids can take right now!
Visit out ONLINE ACTIVITIES CALENDAR for stacks of online activities for kids!
---
Written by
kidsonthecoast