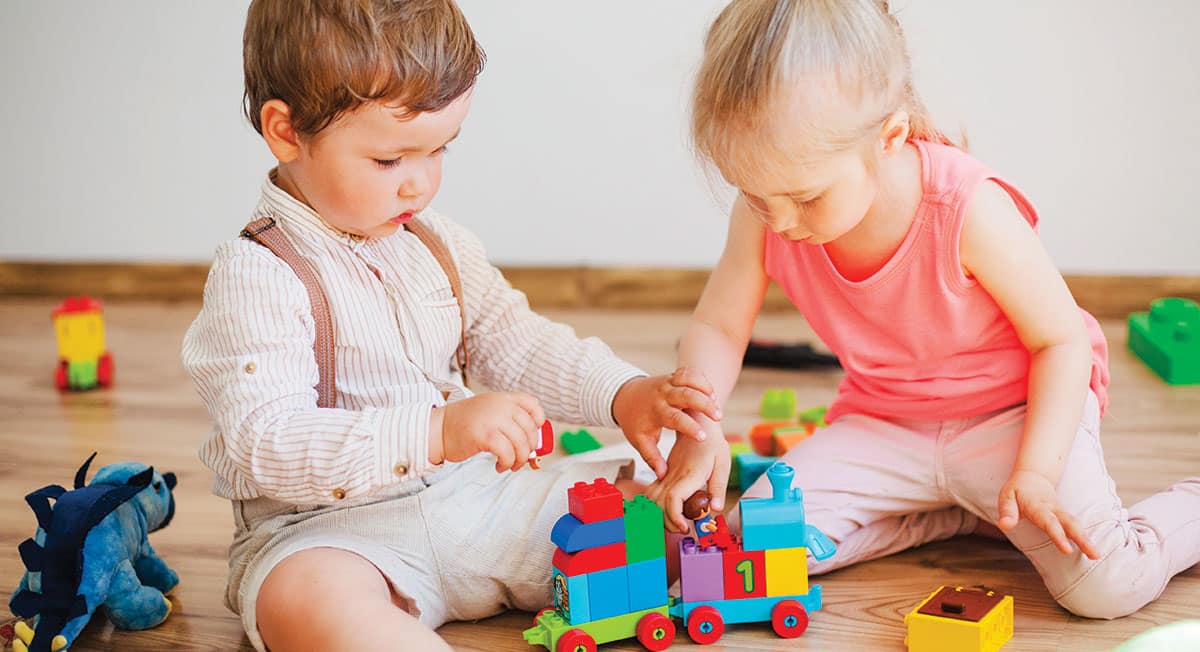 Education
Creating a community at 
Little Village
With a natural and nurturing rhythm to their days, we chat to Centre Director Kelly Sayers at Little Village Early Learning to find out more about their unique approach to childcare.
What is the philosophy of Little Village Buderim?
We take a holistic and inclusive approach to caring for and educating our children. We aim to develop each child's understanding of the world in which they live by developing broad-based knowledge, skills and attitudes to prepare them for lifelong learning.
What do you Love most about your role?
I am most proud of the Little Village community we have created. We get behind our families and anyone in our community who may be experiencing hardship. But my favourite part of my role is leading my amazing team as we continually strive to provide the highest quality care possible. By providing a welcoming village, children learn, laugh and flourish into global citizens.
What do you like to do in your spare time?
I like to spend time with my family and friends, exploring our beautiful surroundings on the Sunshine Coast.
What are your tips for families coming to childcare for the first time?
Build relationships – developing a strong connection with your child's educators is crucial for a child to settle into care.
Create routines and rituals – pack the bag together, share a story at drop-off or wave goodbye from the same place. For your child, following a routine is important.
Be positive and reassuring – Let your child know that you understand how they feel and reassure them. Always be positive, even if you feel worried too.
What is a typical day like in a Little Village studio?
Each studio follows a 'rhythm of the day', which allows for the needs of the children for play, meals, learning and rest. We practice an indoor-outdoor flow, so children have choice where they want to play/learn and are able to follow what interests them. We also share in teacher-led activities and group times that may include stories or music. In our centre, you will see children engaged in a wide range of activities, which support every area of a child's development: physical, intellectual, social and emotional.
What is it that makes Little Village so special?
We have a unique environment that is very natural and homelike. Our restored 'Old Queenslander' is surrounded by engaging studios and playgrounds and our own bush kindy environment that overlooks the mountains and the ocean. Most importantly, we have a passionate team who work really hard to support families and children in the very important years before school.
What do you feel is most important for Kindy kids today to learn?
We think children benefit from being in nature. Our bush kindy environment helps to build physical skills, communication, problem-solving, risk learning and emotional regulation. This nature play program aims to give children a sense of freedom, achievement and increased confidence while developing a connection with nature.
Can you describe the centre in 3 words?
Exceeding, loving, genuine.
---
In the heart of Buderim, Little Village provides early learning and childcare for babies and children aged 6 weeks to school age.
littlevillage.net.au | 07 5445 6888 | 32 King Street, Buderim