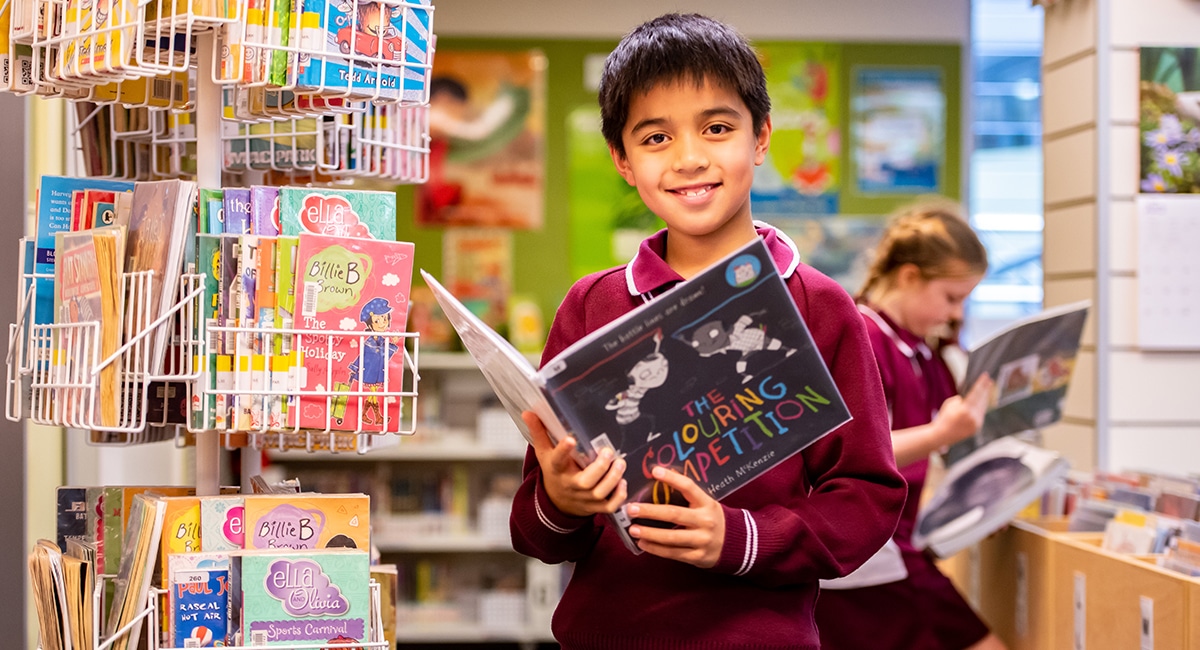 Education
Factors you should consider when choosing your child's school
Choosing your child's school can be difficult. Some of the major factors influencing your decision include where the school is located and how far it is from home; whether it's public or private; and what facilities it has to offer (some people like shiny and new buildings, and well-maintained gardens). But these things matter little when it comes to student learning.
Finding a school that ticks all the boxes is a bit like stumbling upon a unicorn in a Queensland state forest. So, to give your child the best chance of a solid education, consider these factors when choosing your child's school.
How are students progressing with their learning?
Student should progress with their learning over time, not just as a single achievement. According to the Grattan Institute, the best indicator of the impact a school has had on a child's education is how that child has progressed during their time there.
It says achievement results don't give you the whole picture about a school's quality. When choosing your child's school, academic results in broad terms should be openly discussed by the school. For example, not just the overall results of academic testing (like NAPLAN), but the gains students made as they progressed from one year level to the next, compared to similar students.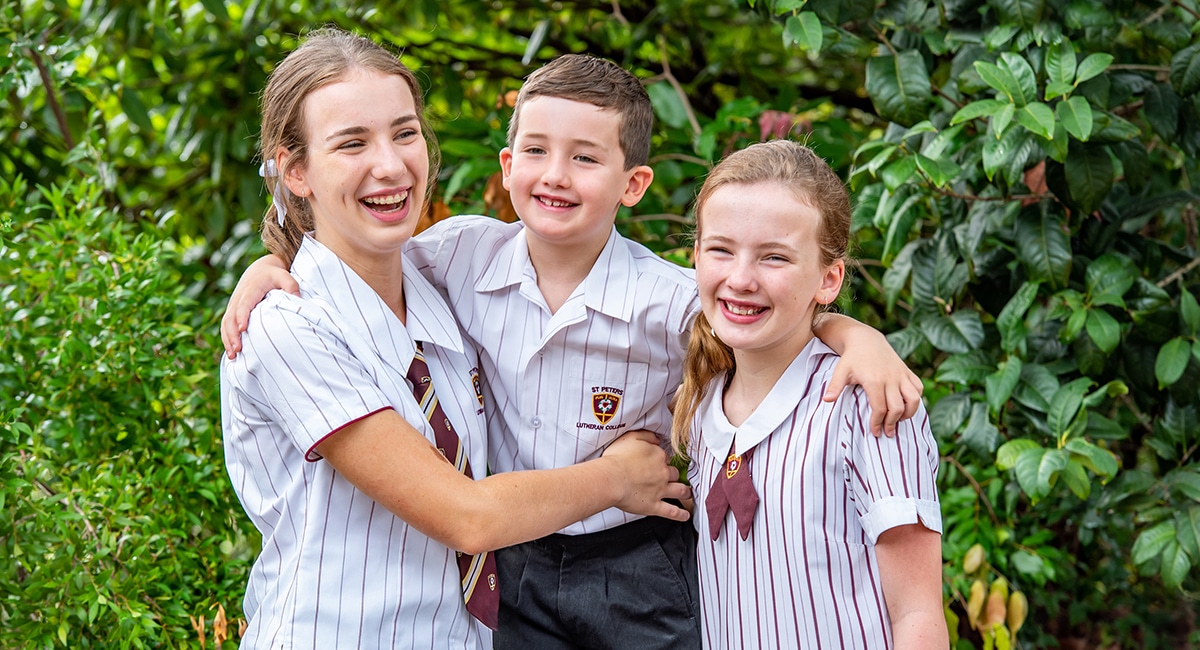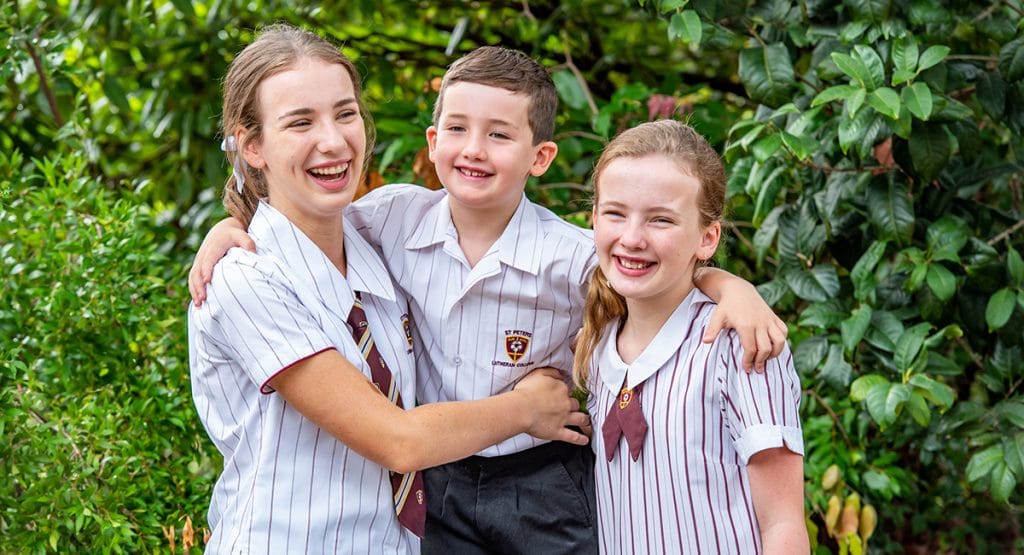 Is there a balance in learning approaches?
There is what's known as 'teacher-led' and there is also 'student-oriented' when it comes to learning approaches. When choosing your child's school, having a balance is ideal. One reason is that teacher-led practices help develop the foundations, develop skills and introduce new ideas and concepts to the student. As a result, students are then able to deepen their understanding of this information and can apply what they have learned in more effective ways.
Another approach for consideration when choosing your child's school is that of 'learning beyond the classroom'. The education of your child should be more than just textbooks and homework, access to extra-curricular activities that promote your child's learning is also important.
In Brisbane, St Peters Lutheran College at Indooroopilly is one education facility that has found the balance. The Prep to Year 12 day and boarding school focuses on the development of the whole child. In the primary years, the approach is student-centred, allowing children to be nurtured while they develop knowledge, conceptual understandings, skills and attributes that will help them become leaders in their community.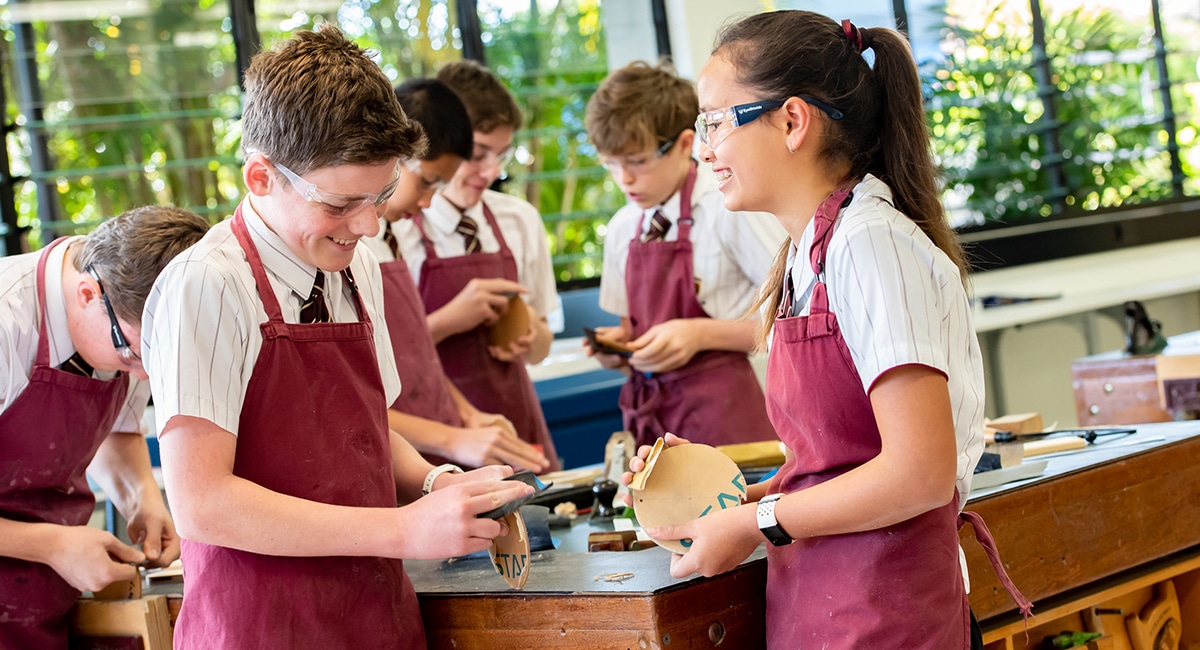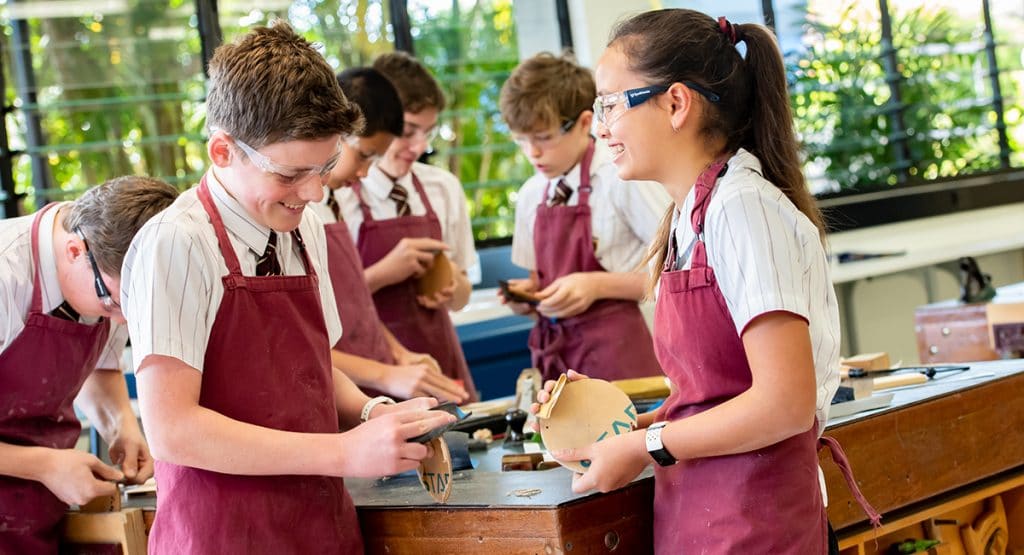 "The school has a range of co- and extra-curricular activities that grow as students progress through the year levels," St Peters' community engagement director, Ross Thomson says.
This includes art, music and sport in primary, and robotics and the Duke of Edinburgh in later years.
Education away from the classroom is also important at St Peters Lutheran College. Students in Year 9 are encouraged to attend a five-week farm stay at the school's property, Ironbark. Here, they live and breathe farm life, free from the distractions of social media, television and computers.
Are children assessed to see what they can do?
You might thing testing is a bad thing, but here's some food for thought when choosing your child's school. Teachers are more likely to be able to identify what level a student is at in their learning journey, when they are ready to move forward and also when a student needs help with regular assessment. This is not only beneficial for the student, but it helps the teacher do a better job.
What about teaching materials and assessment tools?
Teaching is about sharing and especially the sharing of knowledge. As a result, teachers who share quality lesson plans, teaching methods, subject resources, and textbooks are better able to maintain the quality of their instruction. They can also act as mentors and coaches for their colleagues. This helps guide the school's teaching practices and ensures consistency in education.
If teachers are receptive to feedback from their colleagues, they will also encourage healthy discussion in their classrooms. This reflects to students the realities of the world in which they live.
For example, St Peters Lutheran College encourages students to interact with each other as they would in the real world.
"As a co-educational facility, boys and girls mix with and learn from each other," Thomson says.
"Our classrooms are hubs of energetic discussion," he says. "Lunch time also provides moments for senior students to organise activities for younger students."
He says students also heavily support the school's sporting, theatrical or musical events.
Do students feel prepared for their future?
The focus is often on preparing your child for their transition into Prep or from primary school to secondary school. Yet, we should not neglect the importance of how schools can prepare senior students for their life after school. Thomson says St Peters Lutheran College is a leader in helping students prepare for the 'real world'.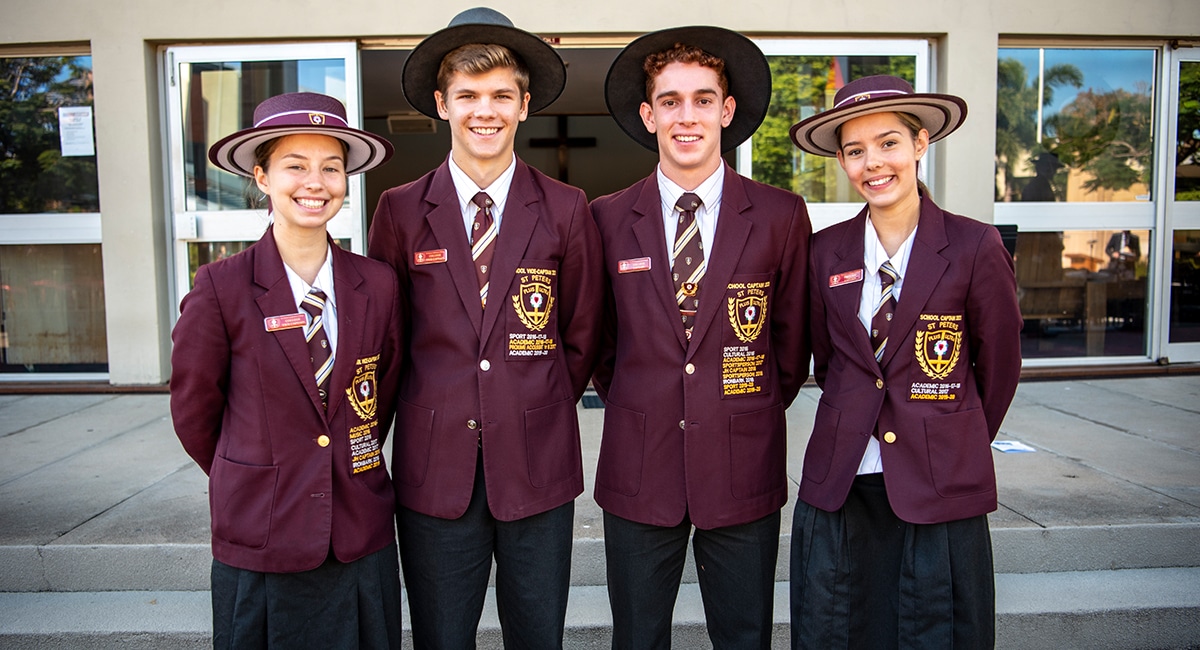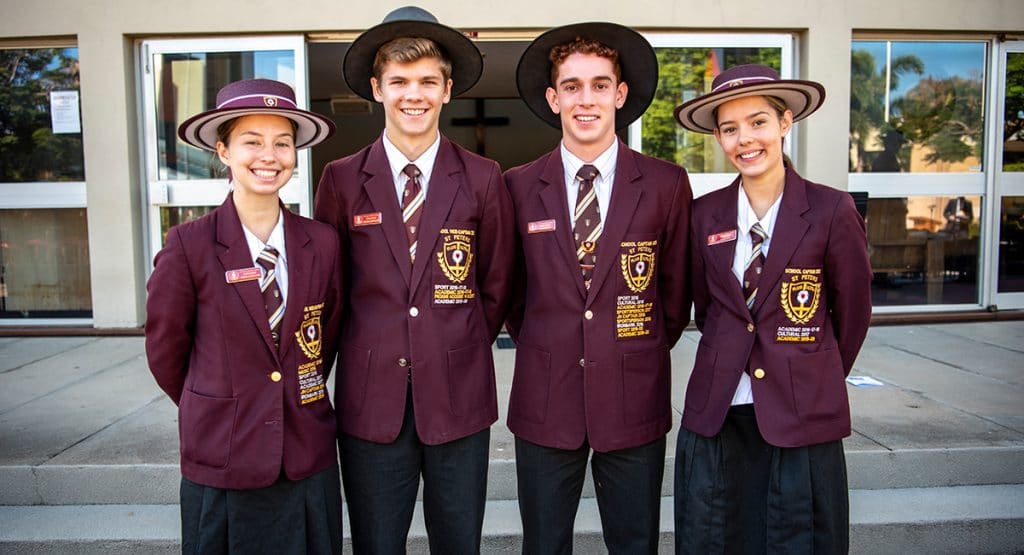 "We want to continue to produce critical, creative thinkers and life-long learners in the face of an ever-changing world," Thomson says.
He says it's not uncommon for some students to be unsure about what they want to do after school. However, St Peters Lutheran College gives students and their families access to smart technologies, flexible learning spaces and state-of-the-art facilities. This helps them excel in their learning and also encourages them to find their spark and build their confidence.
"St Peters is proud of its Old Scholars," Thomson says. Highlighting that they have excelled in a diverse range of pursuits while also contributing positively to society.
Want to know more about what you should consider when choosing your child's school? Visit St Peters Lutheran College's website.
Written by
Calista Bruschi
When she's not moulding Play-Doh or dancing in the living room with her children, Calista Bruschi is an editor and writer. She has oodles of experience working on newspapers, magazines and websites. Calista likes to organise and be organised. She loves being a mum, Italian food, wine, sport and stationery. She hasn't sleep a full night in more than five years and is powered by coffee.