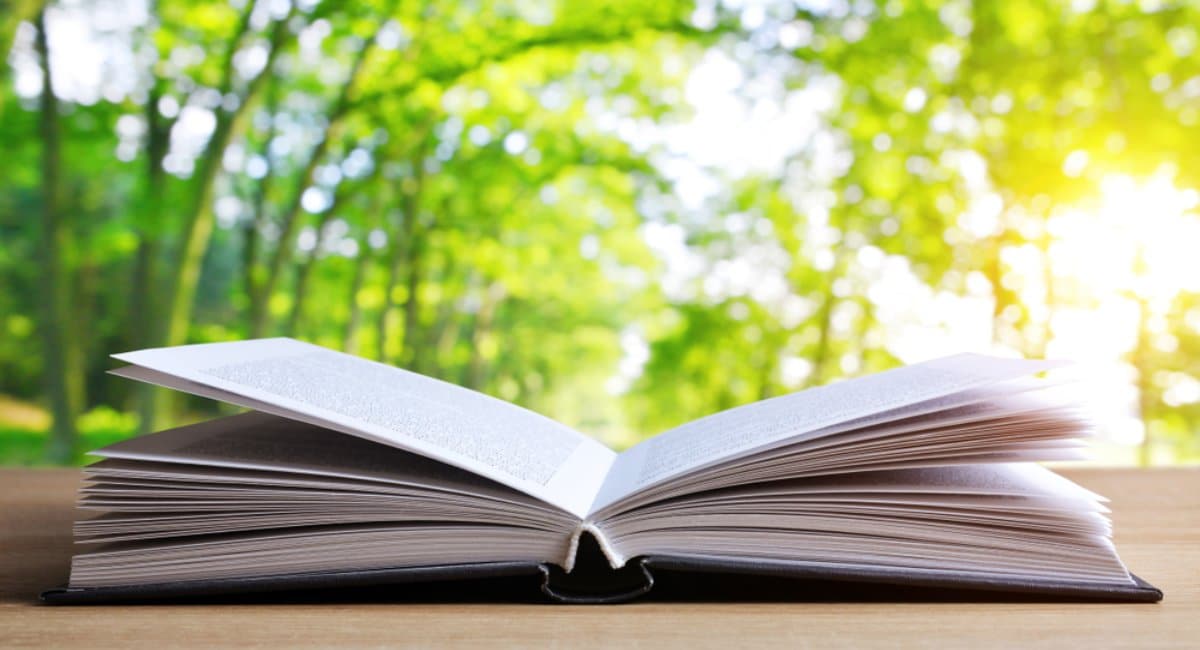 Education
How your local library is contributing to a healthier planet
The move towards a more eco-friendly, sustainable, affordable life is something all modern families are striving for. We all work hard to reduce, recycle and reuse. Not only to do our bit towards saving the planet, but also to help ease the burden on our wallets!
One of the most sustainable resources available to families that is so often forgotten about can be found in the centre of every community.
Full of free books, toys, magazines, DVDs and games, the local library is the perfect examples of the WWF mantra 'reduce, reuse, recycle'.
Karen Gawen, Sunshine Coast Council's Young People's Services supervisor, says family life can be expensive.
"With the rate that young kids grow out of toys and churn through books and DVDs, it's far better for both the environment and your wallet to borrow, not buy," Ms Gawen says.
It's also a great way for older kids to try new things, without having to purchase. Ms Gawen says a library card gives you free access to the Sony catalogue so you can download or stream music, saving the environment.
"Kids can test out all genres of music and find their own taste, without it costing a penny," she says. "If they don't like it, simply try something else!"
Championing sustainability, libraries also lead the way in renewable practices.
"The library is also great at recycling! As well as the multiple use of all our resources, any discards go to book sales or to recycling. We have also been known to make art out of old books!"
But much more than that, the library is also a place where communities thrive. Rhymetime and Storytime sessions for babies allow mums to connect. While robotic workshops for teenagers have kids making new friends. Communities grow.
Become an information tourist
Using the library doesn't stop at your local community. Visiting a new city can be a fabulous experience for kids understanding other cultures, trying new foods, learning new languages. Yet another (often forgotten) source of valuable local information and culture is the local library.
An amazing resource of books, maps, history and culture, escaping the tourist trap and visiting a city's library can be the best way to acquaint yourself with where you are staying. Browsing through the local books on the shelves, kids can absorb the culture of the city. They'll even find great delight spotting popular books published in a different language!
Global libraries of today are far removed from the stuffy, dusty libraries of past. Modern libraries are a perfect blend of information and activity; education and engagement. They are brimming with locals only too willing to share their knowledge. They'll also often have exhibitions and workshops, as well as the all-important free Wi-Fi to help you plan your day.
Not only a great source of information, when kids need a chance to take a breather libraries are a perfect getaway from the hustle and bustle of city streets. Being heated in winter and air-conditioned in summer they provide the perfect oasis to regroup and refresh.
Best of all? Libraries are free!
To find out more about what's happening at your local library, head to library.sunshinecoast.qld.gov.au
---
You might also like…
Sunshine Coast Libraries' virtual library is open!
Early Literacy: What is it, and what do I do?
Sunshine Coast Libraries improving children's literacy
Written by
Kids on the Coast/Kids in the City