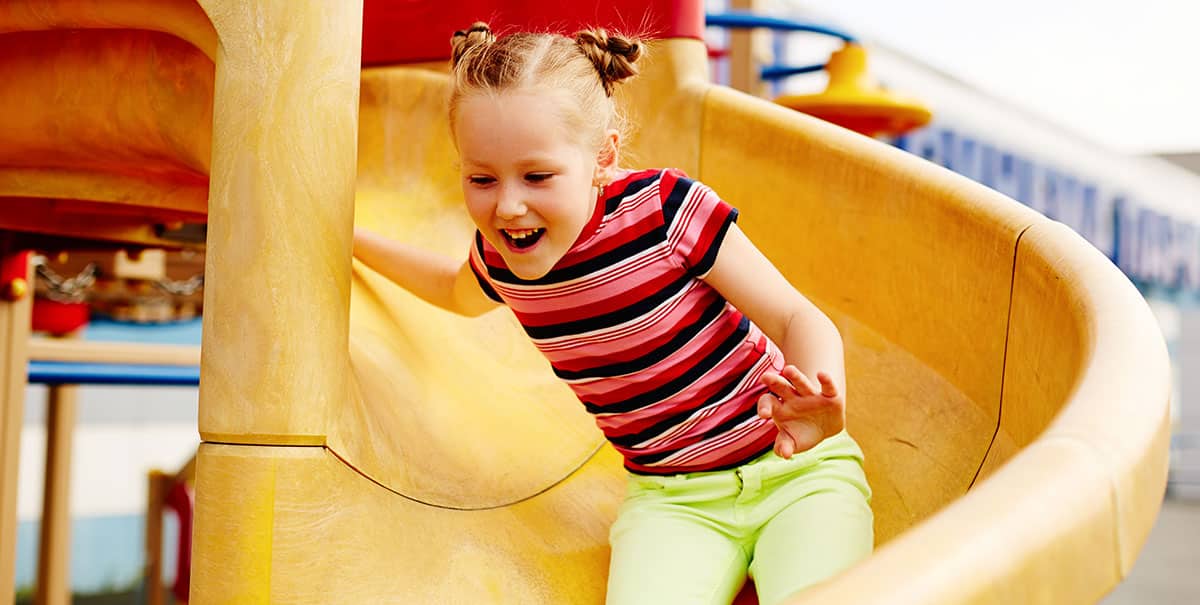 Education
Keep kids engaged through summer
The freedom and fun that the long summer holiday brings is always much anticipated (for us educators as well as the students!). And though that downtime is there to be enjoyed, all too often the holiday months can become a time when learning seems to switch off and many children start to slip down what has been coined by researchers as the 'summer slide' (which unfortunately is not actually as fun as it sounds!).
In short, when children end up on this 'summer slide' it means that the progress they have achieved during the school year through hard work and effort is at risk of being 'lost' in a classic case of 'use it or lose it'.
Fortunately, however, the 'summer slide' is not a foregone conclusion. And there is plenty of simple things that can be done over the break to keep kids engaged.
Here are a few tips to ensure there is a good balance of 'necessary recharging' and 'active engagement'. With these you can keep children up to speed and ready for action at the start of the new school year!
Keep kids engaged through the summer break
Make a flexible plan
As much as educators love to see learning happening, the home environment shouldn't become a 'mini classroom' over the holidays. If you aim to keep things relaxed yet stimulating you will be surprised at the magic that will follow.
Reading kids rule
Encourage reading in your home at every opportunity. Read to and with your children daily and focus on things they are interested in. If your little (and bigger!) ones love a competition, see if you can get them involved in a Holiday Reading Challenge – set an individual target appropriate to their needs and then celebrate when the goal is achieved!
Visit your local library
Libraries are an amazing community hub which are not only fabulous for discovering new books and authors to expose your children to but they also offer many free activities that children of all ages can become involved in – be sure to check yours out!
Explore your environment
Remember that healthy and active kids learn! Help to limit screen time by encouraging hands-on imaginative and investigative play both indoors and outside – the world around us is so full of awe and wonder!
Go on an adventure
Hop on a train and head into Brisbane City to visit the Museum or Art Gallery for a dose of culture that will inspire and engage children of any age.
Show gratitude
Encourage your child to be grateful for all that they have by keeping their own gratitude journal. (This helps with their writing too!). Can be as simple as three things a day!
Get creative
Make daily activities like cooking, shopping and household chores fun and learning will be a positive and beneficial side-effect!
By Kelly Mulcahy Primary Learning Leader Unity College, Caloundra West
---
RELATED:
Fun indoor activities for kids (that will help their literacy too!)
25 ways to ask your kids 'how was school today?'
Written by
kidsonthecoast