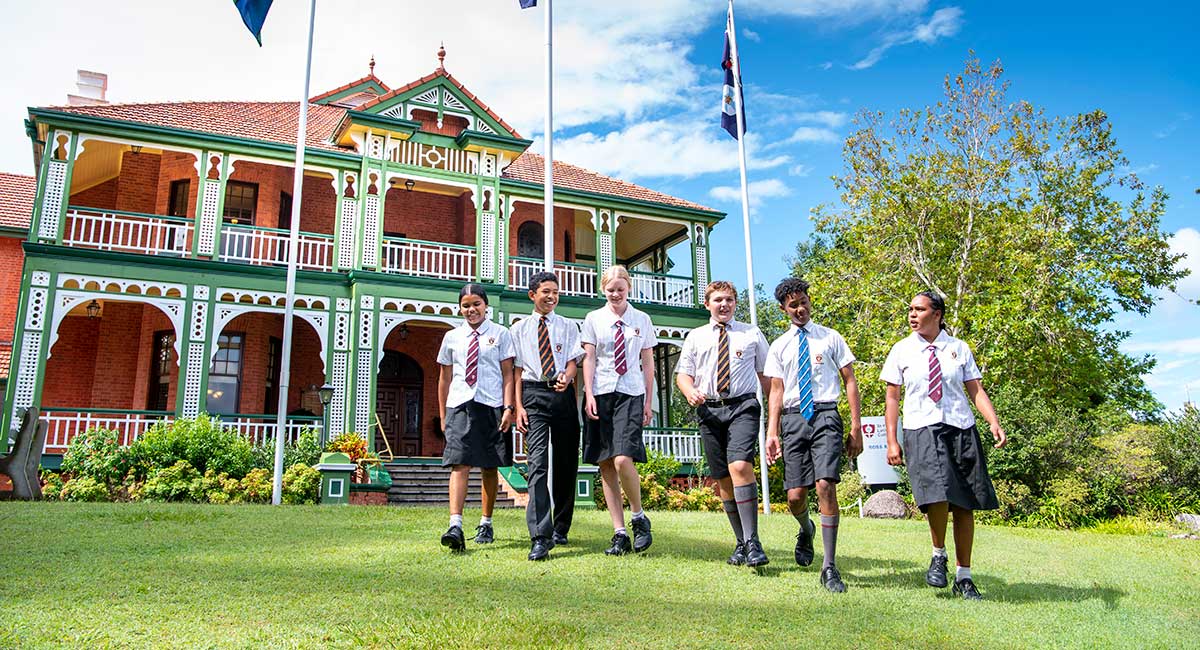 Education
The school preparing students for the future
The search for the right school is a great source of tension for parents—you want somewhere that caters for your child's interests while preparing them for the future; a school that allows them to reach their full potential and learn how to learn in our ever-changing world. Enter St Peters Lutheran College at Indooroopilly.
Boasted to be one of Brisbane's leading independent day and boarding schools, the P-12 College has been providing excellence in Christian co-education for more than 75 years. Set on 21 hectares just 7km from the CBD, the campus caters for all pursuits—from the Arts, to Academics; Music to Sport; Technology, Service and everything in between. A St Peters education is a holistic education, and one that can put the minds of stressed parents at ease!
Being co-ed, boys and girls interact daily, just as they would in the workplace. In boarding, the students form sibling-like bonds. In class, they bounce ideas off each other and have access to a range of leading educational innovations. From writable surfaces to wireless display technologies, the classroom at St Peters is a hub of activity, but learning also extends well beyond that.  
It's also a school where students support each other in all their endeavours. Huge crowds turn up to weekend sport fixtures; the Performing Arts Centre auditorium is sold out for most performances, and it's not uncommon to see groups of Junior High and Senior School students spending their lunchtimes in the Prep Centre or organising games for younger students in the Primary Years.
There's a world of opportunities at St Peters Lutheran College, and a host of people ready to help students make the most of them.
Want to find out more about St Peters Lutheran College? Visit stpeters.qld.edu.au
Written by
Kids on the Coast/Kids in the City