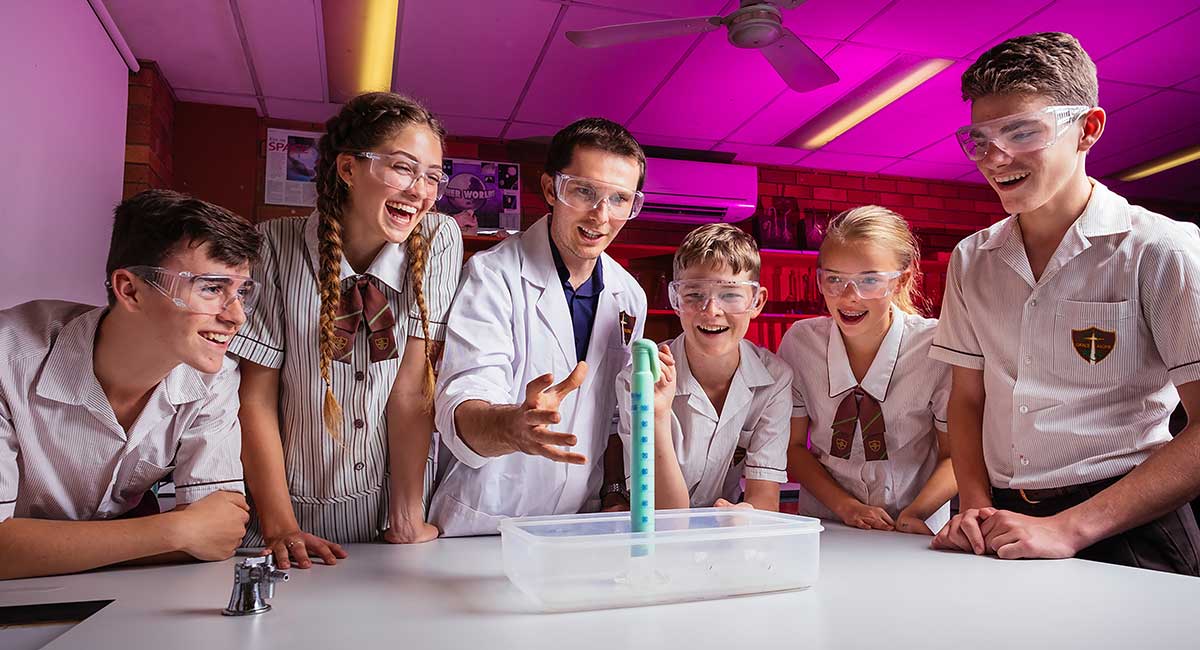 Education
Why goal setting is the launchpad to a successful year at school
The new academic year often looks like fresh stationery, excitement of meeting teachers for the first time and hopefully the setting of focused academic aspirations for the year.
Goal setting, or what I like to refer to as an 'Academic Aspiration', is a key component to your child successful launchpad for the year ahead.
What is your child focused to achieve by the end of this term?
By the end of this year, what is your child focused to achieve?
Academic aspirations don't have to be results driven, they can also be habitual (such as: 'I will read for 15 minutes each night').
It is crucial to see, track and celebrate academic aspirations (goals) since they need to be meaningful and not forgotten. Share your child's academic aspirations. Your child should feel like they have a cheer squad supporting them in achieving their goals.
Are you displaying it in your child's study area?
Does your child's teacher know what their academic aspiration is?
Do you discuss it passively and overtly throughout the year?
Did you know? Research has indicated that those who write down their goals and make them 'seen' are often 33 per cent more successful in achieving them.
Helping your child set academic goals
Sometimes your child's academic aspiration for the year ahead can be a 'big goal'. When they are big it is important that as teachers and parents, we assist your child in 'chunking' their big goal into progressive stepping stones throughout the year. Encourage your child to achieve their academic aspiration by saying:
"Let's break that down, what do you need to do to achieve this aspiration by the end of Term 1?"
"What habitual aspirations will assist you in achieving this?"
"Tell me, who are some people that you feel will be able to support you in achieving these aspirations?"
Chunking a child's academic aspiration helps it becoming more achievable and allows you to celebrate the progress towards the aspiration throughout the year. If your child does not reach their aspiration, it gives you a method of tracking and celebrating how far they did get towards their goal.
Assist your child in framing their academic aspiration to be specific, measurable, attainable, relevant and time framed. Encourage your child to set academic goals if you want them to become a reflective learner focused on their desired outcome. This will create a blueprint to their success.
By Kate McKenzie | Head of Teaching and Learning – Grace Lutheran College Rothwell Campus 
---
Also, you might like …
The Grace Lutheran College program supporting teens to graduate with grace
Written by
Angela Sutherland
After spending many years hustling stories on busy editorial desks around the world, Angela is now mum of two little ones and owner/editor at Kids on the Coast / Kids in the City. She is an atrocious cook and loves cutting shapes to 90s dance music.