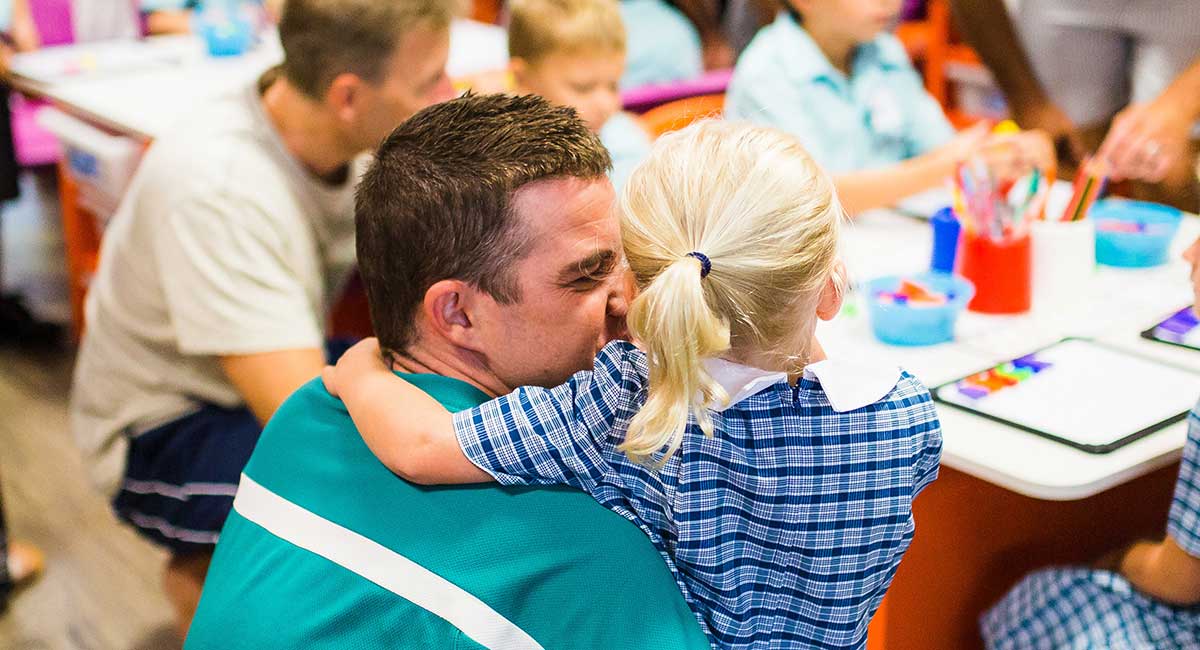 Education
'Get Ready for Prep' - a guide for parents
The new school year is just around the corner – and for many families, it's the beginning of a whole new chapter in their child's education. This move to big school can mean many parents are concerned whether their child is ready for Prep.
When a child begins Prep, parents are often unsure as to what foundations and skills their little learner should be equipped with.
Tracey Verreynne, the Director of Early Learning at King's Christian College, says the priority in preparing a child for school isn't about being able to write letters and numbers.
"Our main focus for being ready for Prep is their social and emotional development," Tracey says.
"Can they ask for help when they need it? How do they cope with change? Are they eager to learn? Can they ask questions? Can they participate in the class environment?"
The Gold Coast school knows how important it is to adequately prepare their prep class of 2022 for the fun and challenging activities ahead, so it has prepared a regular newsletter, "Get Ready for Prep", that has been emailed to parents throughout this year, providing a guide and tips on ways to encourage school readiness.
"What we tell parents is that you don't need to buy anything – there's so much you can do at home," says Tracey. "And most importantly, give them lots of time to play – it really does set them up for a more formal education when they get to prep."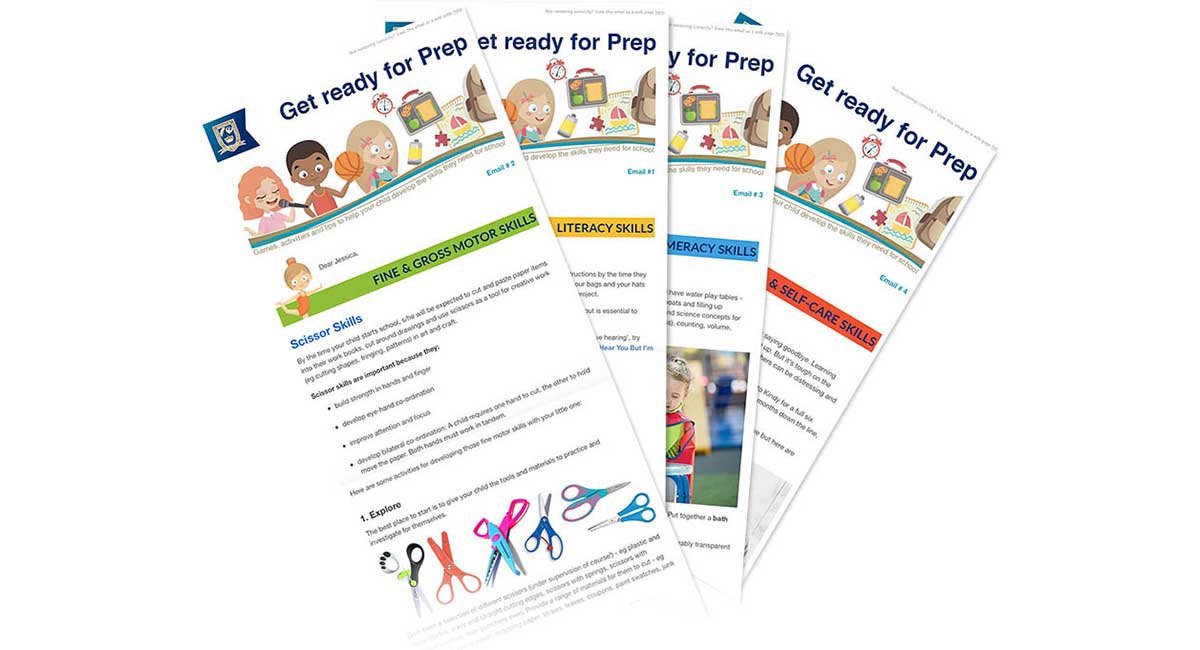 King's Christian College has four categories in its school readiness approach
Social and self-care skills
Providing your child with opportunities to communicate is so important.
"We often speak for children, saying things like, 'Do you want juice or water?'" says Tracey. "Instead, give them opportunities to communicate more by asking, 'What would you like to drink, or what would you like on your wrap today?' Rather than 'yes' or 'no' questions."
Increase their confidence and independence by having a "short and sharp" settling routine at drop-off time in their early years environment. "That will help them with separation anxiety when it comes to the quick drop-offs they will have once school starts," adds Tracey.
Getting them used to other people is another way to get them more comfortable and ready for Prep. This might include grandparents, babysitters, aunties/uncles or family friends. It may only be for an hour or two while you pop to the shops but it will reassure your child that they can cope without you and that you will return.
Enrolling your child in a sports or dance class that they would enjoy with also help in getting them ready for Prep. Even if you are there watching from the sidelines, they are learning to cope independently of you.
Before your child starts primary school, make sure you take them to any orientation days the school organises. It is important for them to have an idea what school will be like and where everything is before they start.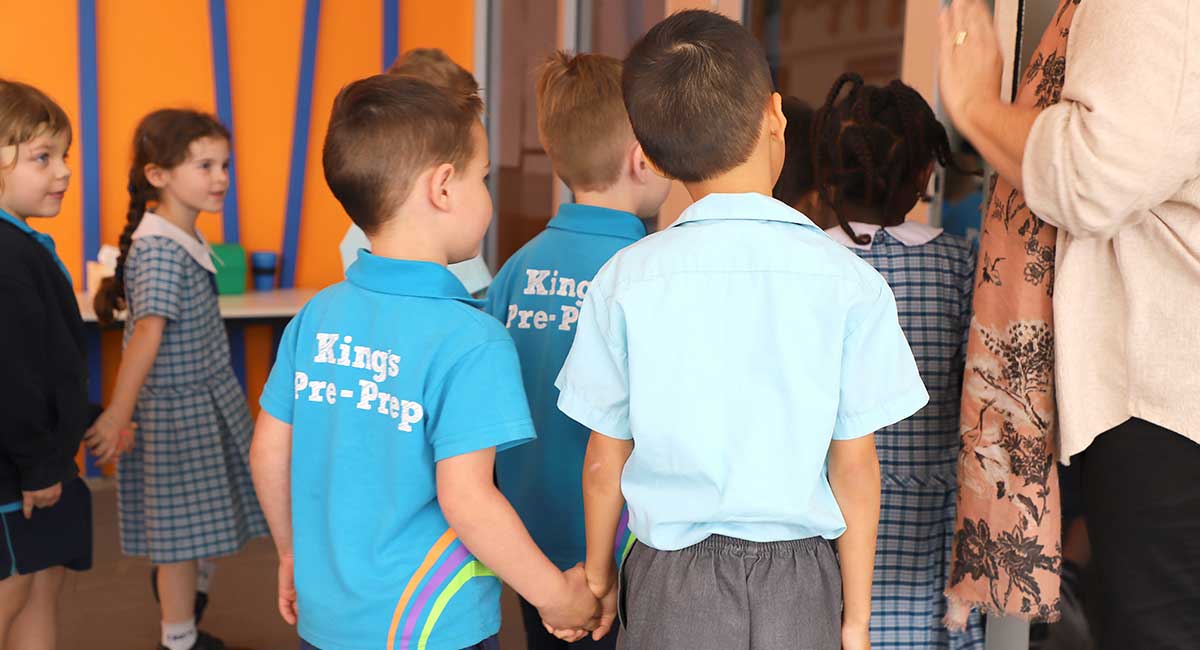 Literacy skills
Being able to follow instructions is a key to literacy skills in prep and beyond.
"Try out two instructions to start with, such as making your bed, and asking, 'What would you like to wear today?' and having them choose those items and put them on," advises Tracey.
"When they come home, asking them unpack the dishwasher or help set the table give the child a sense of, 'I can do this!'"
If your preschooler is forgetful, easily distracted or suffers from 'selective hearing', try playing Simon Says, memory games, build an obstacle course, or give them some paper and a pencil and see if they can draw something based on your instructions.
Fine and gross motor skills
Building strength in a child's hands and fingers and developing hand-eye coordination is vital for so many parts of their schooling.
"Climbing trees, picking flowers, cutting out foods they like from supermarket catalogues in the mail – doing these types of things will help them build the motor skills they will need to hold a pencil later on," says Tracey.
Give them a selection of different scissors and hole punchers (under supervision of course) and provide a range of materials for them to cut, such as ribbon, card, tissue paper, wrapping paper, straws and leaves. Involve them in daily activities, such cutting sausages and removing tags off clothes. The more textures they can experience, the better!
Numeracy skills
Water is a great way to immerse children in numeracy. Put together a bath time box containing measuring jugs, funnels, sieves, ladles, measuring spoons and toys and watch how they learn about counting, volume, space, shape and probability without even realising it.
"Have them count cars while you're driving, or ask them to spot numbers on registration plates," suggests Tracey. "Before dinner, ask them how many potatoes you'll need if every family member has one or two. Or take them outside and have them count leaves and flower petals. There are endless ways to have them counting and building skills they'll use for life."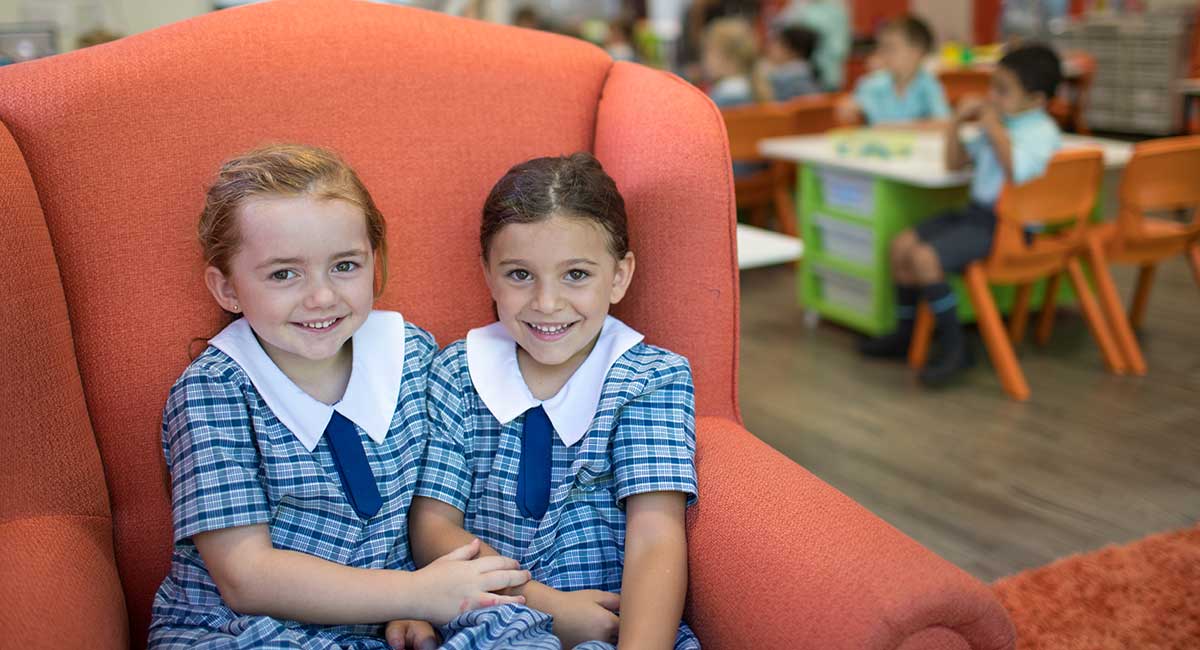 King's Christian College offers Primary School at all three of their campuses – Reedy Creek, Pimpama and Logan Village (currently Prep – Year 4). To find out more, visit the King's Primary Page.
To sign up to their Ready for Prep newsletters, click here.
By Josephine Agostino
---
You may also like…
How to reduce separation anxiety in Prep
King's Christian College opens a new school in Logan
Written by
Angela Sutherland
After spending many years hustling stories on busy editorial desks around the world, Angela is now mum of two little ones and owner/editor at Kids on the Coast / Kids in the City. She is an atrocious cook and loves cutting shapes to 90s dance music.