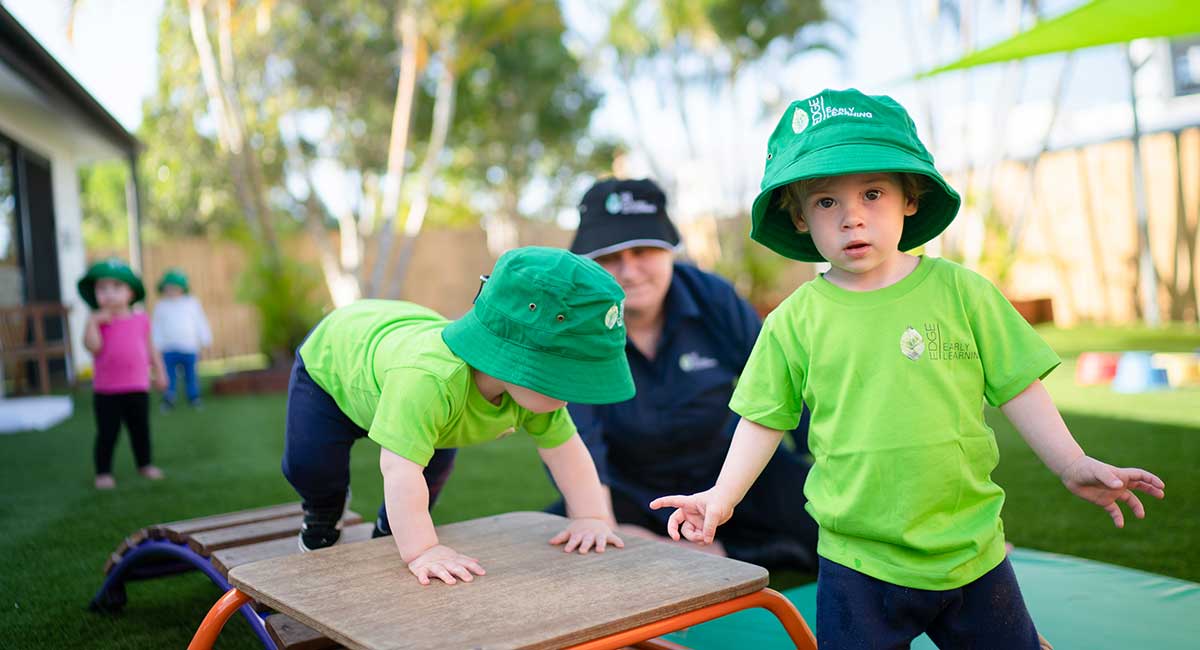 Education
Huge facelift for Aroona Childcare Centre
SEQ based Edge Early Learning has unveiled its newly refurbished Aroona centre to the community. Established in 2002 and previously known as the Aroona Childcare Centre, the establishment was acquired by Edge Early Learning in May 2019 and has since undergone extensive renovations to the site. 
The refurbishment included works to improve the centre's indoor and outdoor learning areas, provide modern resources, equipment and books for the children, while also maintaining the same team of passionate Educators. 
The centre now features 2,100sqm of indoor and outdoor learning space, including 4 rooms and capacity for 76 children a day aged 6 months to school age.  
Edge Early Learning CEO, Annie Bryce, said that the renovations have enriched the centre's offering. 
"The improvements have truly elevated the offering at our Aroona centre and further enhanced the fantastic reputation that the centre and wonderful team of Educators have held in the local community since it was established over eighteen years ago," she said. 
"Edge Early Learning are committed to providing early learning centres that are tailored to the needs of the community and give local children a place where they can learn and grow." 
While longstanding Centre Director and previous owner, Kathy Butler, expressed that the newly renovated centre has been well-received by families to date. 
"Our families cannot believe the transformation of the centre and the new environment and resources their children have access to. The children have also enjoyed the whole process and being able to see the changes taking shape around them," she said. 
Edge Early Learning's Aroona Childcare Centre is located at 134 Beerburrum Street, Aroona QLD 4551. 
Written by
kidsonthecoast