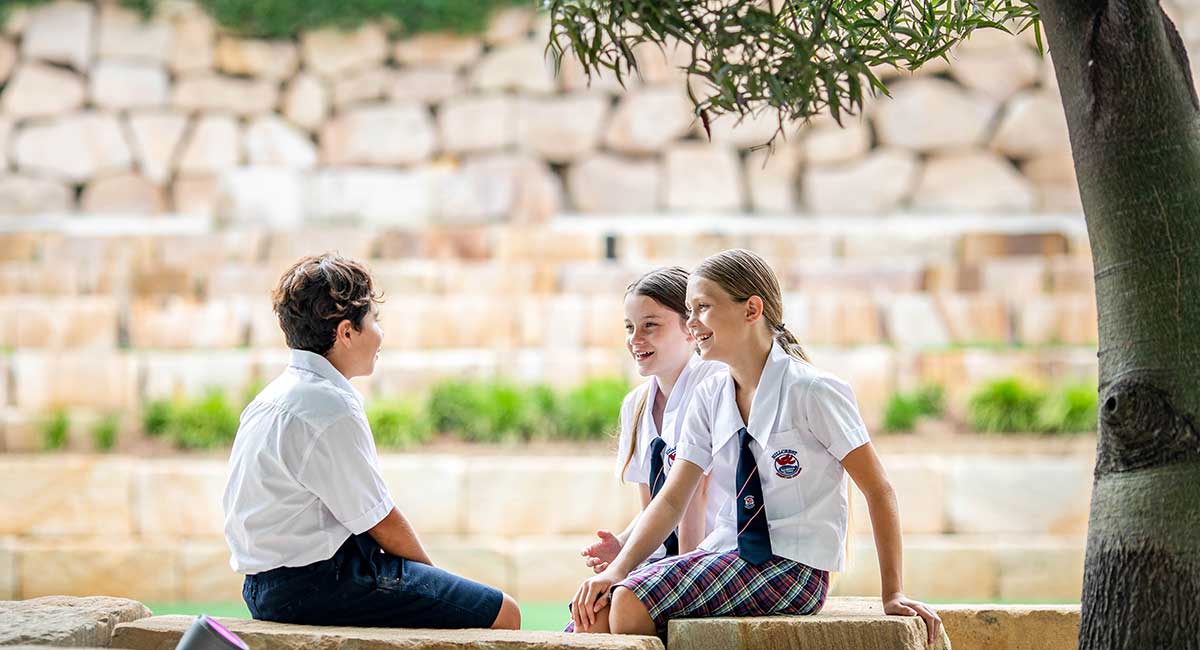 Education
Innovative Learning Community at Hillcrest Christian College
As technology and future jobs continue to change, educators are ensuring that the next generation are going to be ready. One significant challenge is to create a school structure and environment that allows students to develop skills that are scalable.
While adolescence can be a challenging time for students and their families, it's also an important transition point for every child. Young people move from the simple thinking of childhood to the more complex, critical thinking of adolescence. They start to build a capacity to consider various social issues, ethics and different perspectives.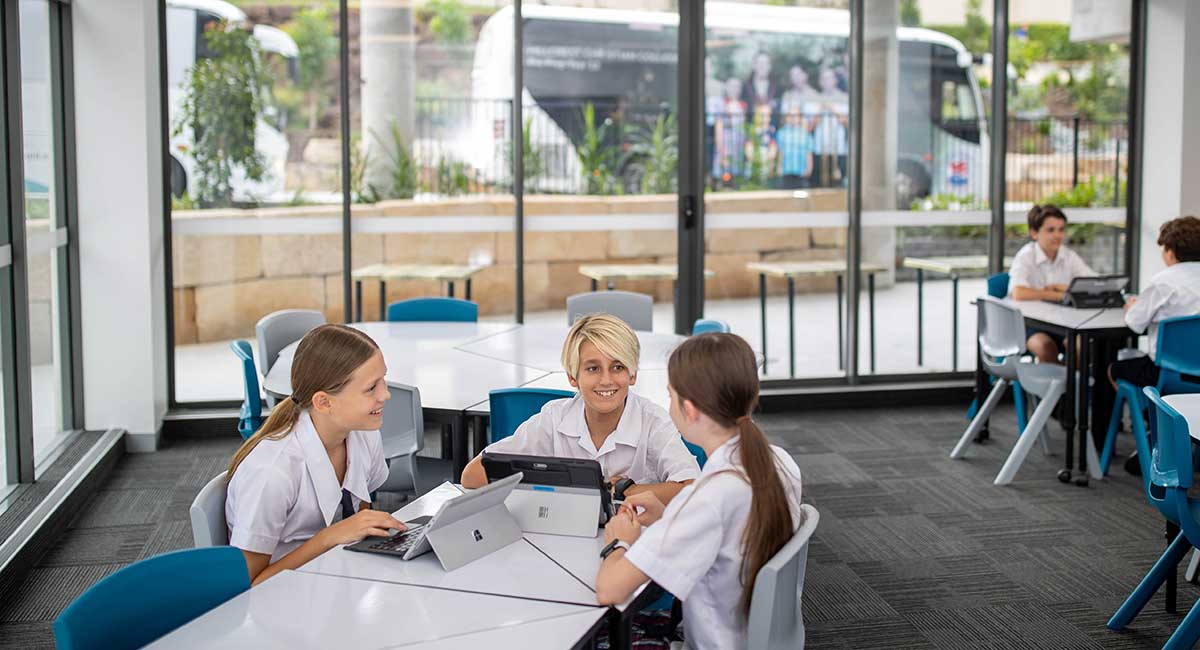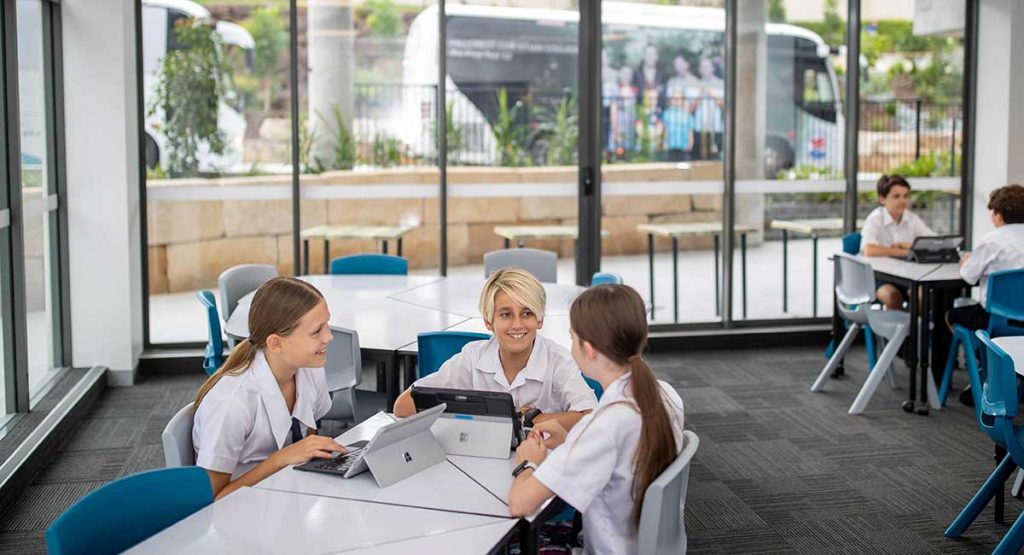 As young people explore these perspectives, they often grapple with a variety of stronger emotions. At times, they may struggle with processing thoughts and feelings, which can be challenging for them and for everyone around them.
As a large proportion of their time is at school, adolescents require a different and focused approach that will meet their needs.Furthermore, the relationships and support structures that students form during these years are critical to their development.
To meet these needs, Hillcrest Christian College has created a Middle Learning Community (MLC) for students in Years 5-8. The MLC guides these students with age-appropriate learning that builds on their personal interests, whilst also supporting their social and emotional wellbeing.
This emphasis on student welfare, supported by a strong relationship between school and home, ensures the best outcome for every child.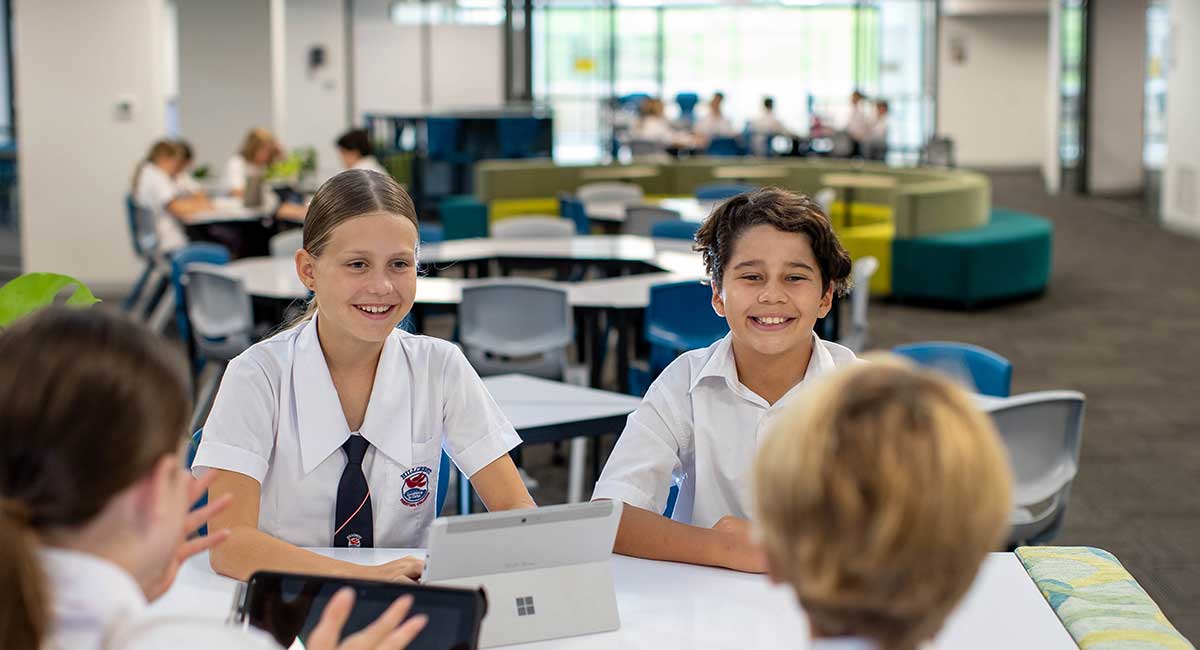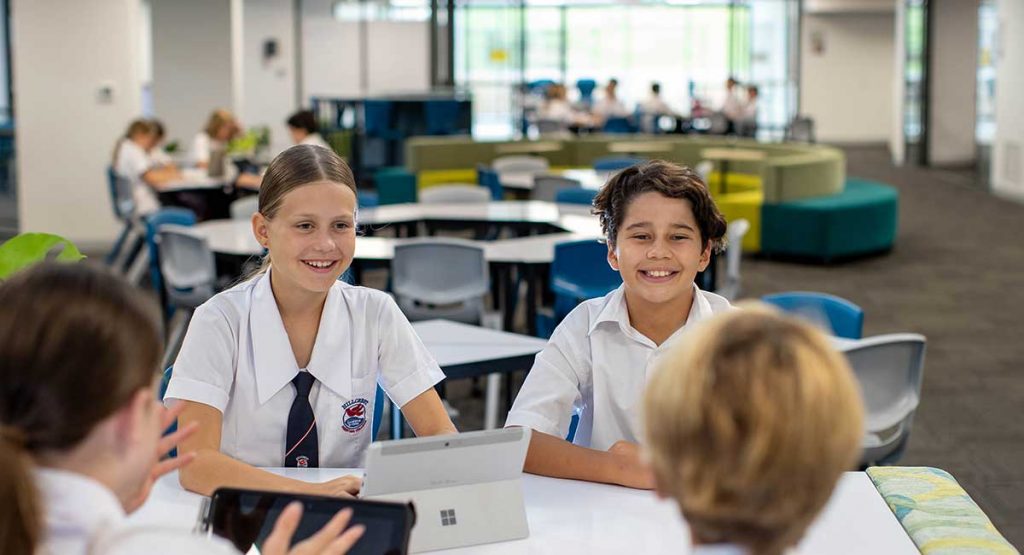 Students in Years 5-8 study an extended curriculum and are supported throughout by caring staff who provide a gradual release of responsibility. With access to specialist learning areas, students can enjoy the best of both worlds as they pursue their interests and strengths.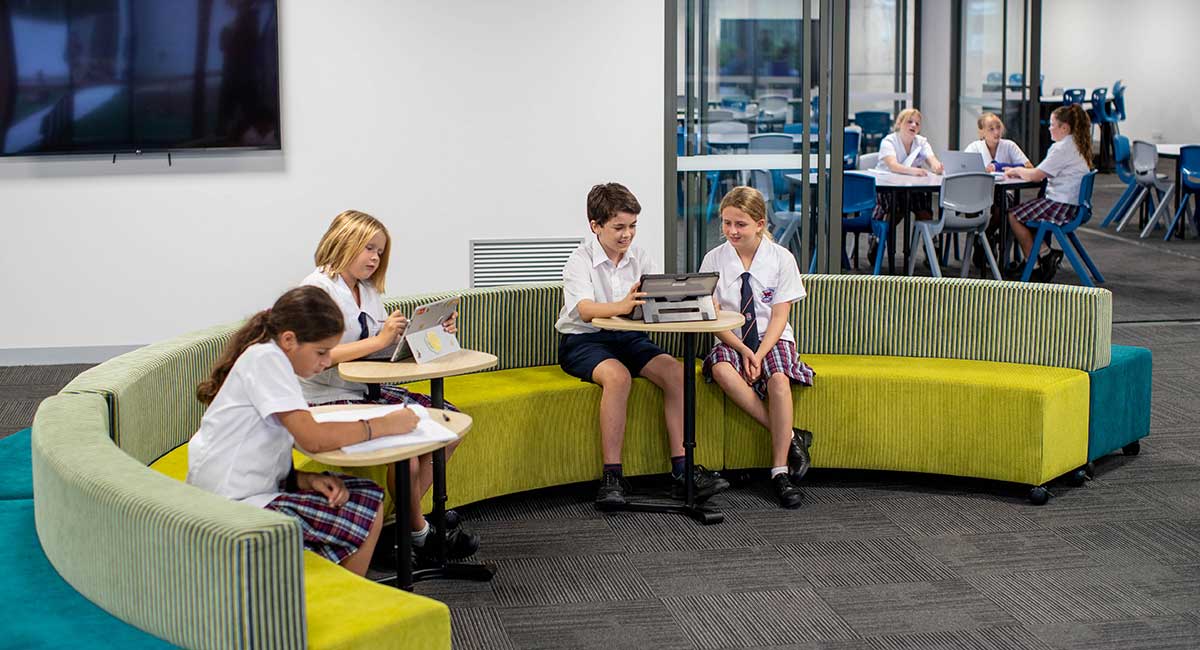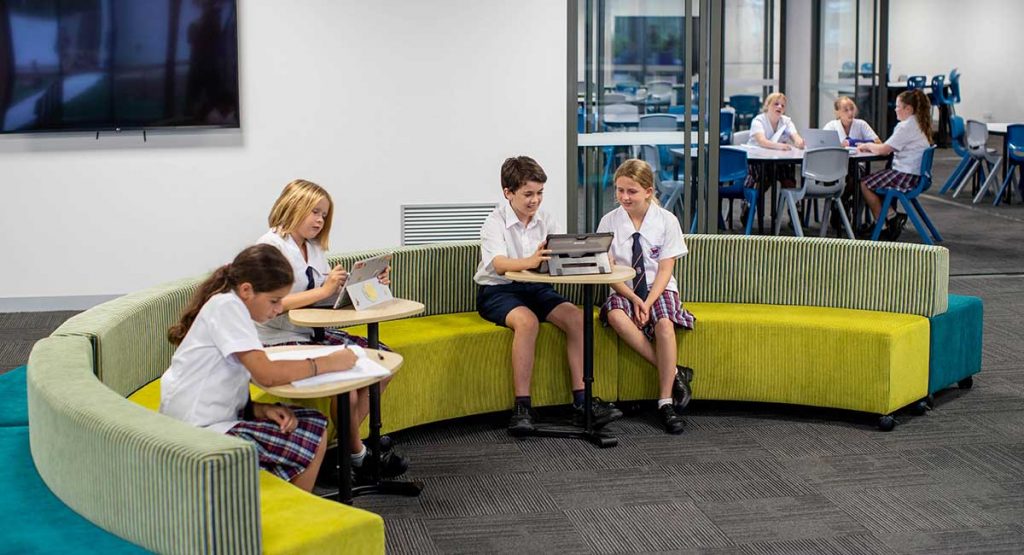 Featuring the latest open learning environments with various sized learning facilities, Hillcrest's MLC is purpose-built to provide authentic learning experiences for its students. The layout provides flexibility for teachers to utilise different spaces for learning that resembles real world workplaces.
Various soft skills such as teamwork and creative thinking are developed through this style of learning. Students learn how to innovate, solve problems and utilise methodologies such as Design Thinking to manage their own learning and develop skills that can be built on in future years.
Educational research makes it clear that students in their middle years learn differently. Hillcrest supports students and prepares them for the transition into the senior years and the world after school.
Find out more at www.hillcrest.qld.edu.au