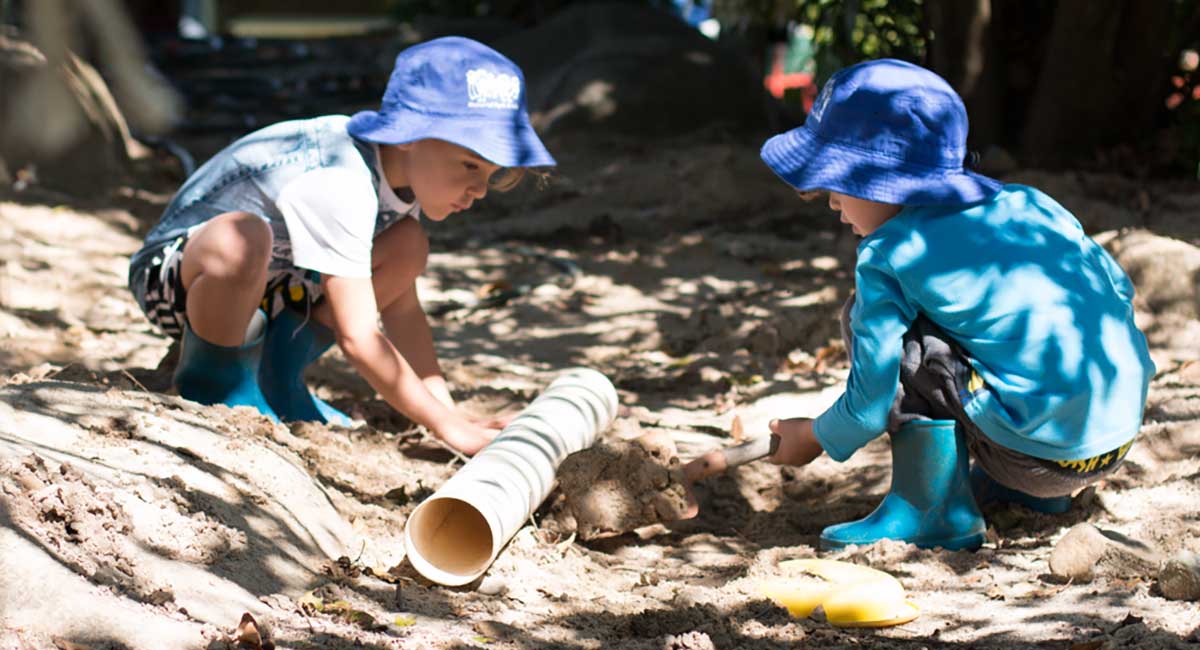 Education
Memorial Park Community Kindergarten celebrates a 20-year milestone
Memorial Park Community Kindergarten celebrates its 20-year relocation from the former Maroochy RSL site to its beautiful beachfront landmark, just a short stroll to the Maroochy River and Cotton Tree Esplanade.
In the year 2000, the Maroochy RSL built a brand new centre at the Kindergarten's current location in exchange for the original site, as they wished to extend their premises. 
MPCK Director & Senior Teacher, Mrs Sue Clark said: "Memorial Park was one of the first community kindys on the Sunshine Coast to offer a contemporary purpose-built centre. Many educators from our region and beyond have come to view our unique facility and generous natural outdoor learning space. Long-standing passionate staff are privileged to have taught and cared for generations of local families and just like our much-loved climbing tree, our roots run deep. Our centre continues to evolve maintaining a highly respected reputation for laying solid foundations for children's future education and life journeys." 
Officially operating as a kindergarten since 1959, Memorial Park Community Kindergarten has been teaching and supporting the local community for 61 years. The not-for-profit organisation aims to provide a nurturing, vibrant and stimulating environment to prepare future generations with a strong foundation for their schooling years.