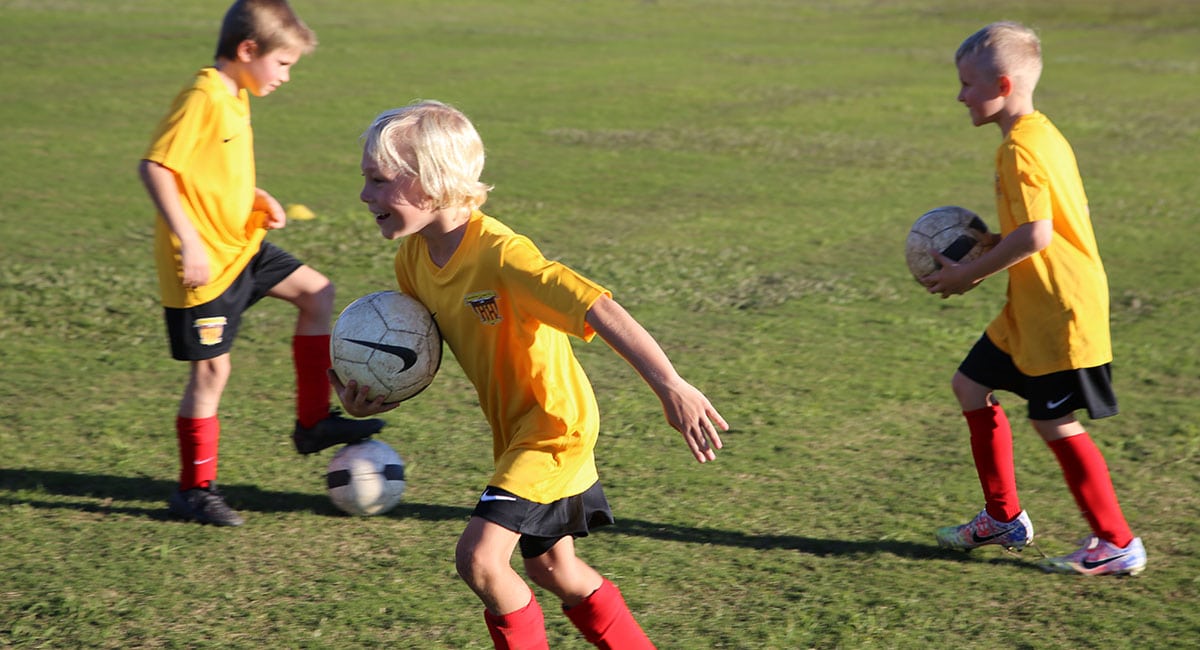 Education
Sunshine Coast Sporting Academy launches
Peregian Beach College has established an exciting Sunshine Coast Sporting Academy, encompassing elite level sports with education in a private school setting.
"We wanted to offer a point of difference as a private school on the Sunshine Coast and bring elite level sports encompassed in education, with education being the focal point," said Wayne Kennedy, Principal at Peregian Beach College. "We wanted it to be separate from a sporting excellence program and more aligned to elite professional sport," Mr Kennedy continued.
"This program is the first of its kind in Australia and we envisage other educational institutions will replicate what we are doing."
The football program commenced in July of 2020 in association with the Sunshine Coast Football Club (Sunshine Coast Fire). The College is anticipating the inclusion of a full-time elite dance program and equivalent touch football program, which will be to be rolled out in 2021, as well as adding more elite sports as the program evolves.
The football program is currently running for Year 2 to Year 8; however, the program is open to all year levels (Kindergarten to Year 12).
"We are looking to take students into a pre-academy as part of Kindergarten, which will be focusing on balance and coordination, with a view to bringing students into the academy at school age."
"The take-up from students has been fantastic and we've had an impressive response already. Enquiries for the football program are still being received from all over the Sunshine Coast, as well as state-wide and as far as New Zealand."
For more information, contact 5448 1722 or visit www.pbc.qld.edu.au