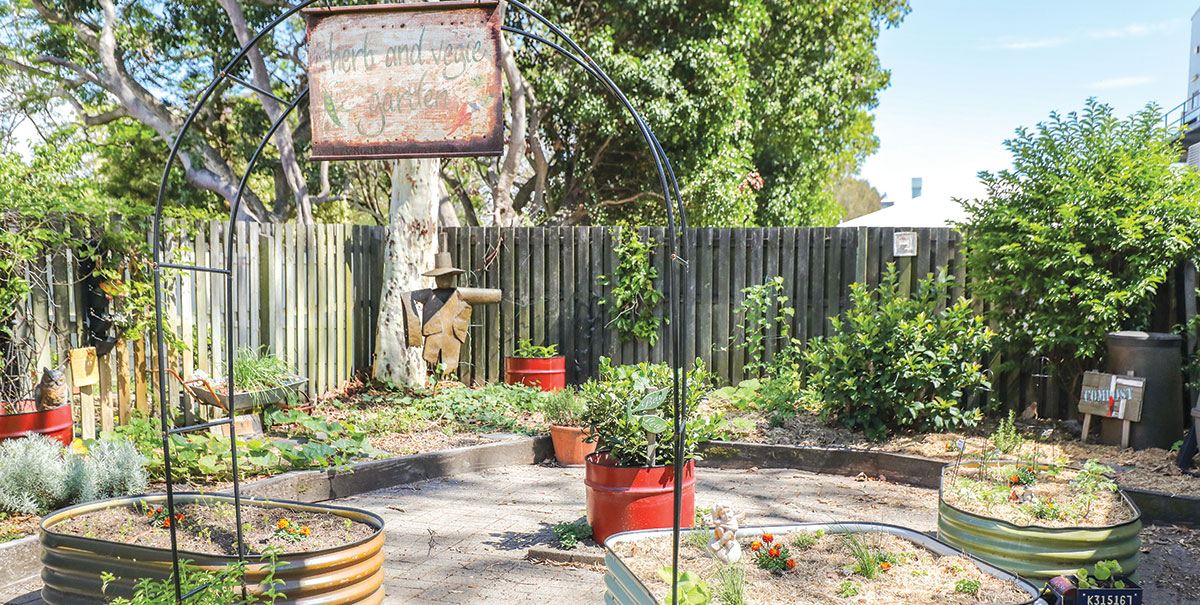 Education
The unique environment of a community kindergarten
There is a wonderful range of early learning options available to families today. One that is often forgotten is the community kindergarten. These kindergartens offer some of the highest standards of early childhood education. But, what is a community kindergarten and is it right for your child?
What is a community kindergarten?
Owned by and embedded in the local community, a community kindergarten typically caters for children aged between 3.5 and 5 years.
"In partnership with families, our community kindergarten has been nurturing children since 1977," said Jodie, co-director at Mermaid Waters Community Kindergarten. "As a not-for-profit, families come through in partnership, which creates a wonderful environment for years to come."
Being owned by the community, these centres have a strong connection with the local area.
"We are committed to developing strong community ties and providing a welcoming environment that creates a sense of wonder for all within," Jodie said.
Usually operating during the school term and school hours, the same children attend each day – at the 
same time and on the same days of the week – for the whole year. This gentle introduction to the routine 
of school allows for a sense of consistency and calm, 
with children forming lasting bonds with classmates and educators.
"Our longest serving staff member has been with us for 35 years. We have other staff members who have been here for 17 years and 25 years!" said co-director Michele. "Families can expect to see faces that have been here for many years, and who are consistent in the daily delivery of curriculum."
Natural environment
With a huge open space, natural playground, market garden and mature trees, the outdoor environment at Mermaid Waters Community Kindergarten is perfect for children to learn in and explore.
"When we began 40 years ago, the developer donated three lots of land to put the kindergarten on," Michele explained. "Today, this large outdoor space is very unique for the area and our families adore the sustainable experiences it provides to the children."
Thanks to this expansive outdoor space, the children regularly grow fresh produce from seeds in the garden. "They learn the joy of digging in the garden, picking fresh vegetables, fruits and herbs, smelling and tasting the food they prepare, and sharing the dishes they have made with their peers and educators."
Community kindergarten curriculum
Lady Gowrie affiliated community kindergartens follow the Australian Curriculum based on the Early Years Learning Framework for Australia (EYLF), and the Queensland Kindergarten Learning Guidelines which is especially for pre-prep aged children.
"We recognise the importance of play-based learning, therefore, learning is promoted through play and emergent and planned learning experiences and interactions," said Michele. "Most importantly, we are rated 'exceeding' in the seven quality areas in the National Quality Standards (NQS)."
"I couldn't have asked for a better start to my daughter's learning journey," said one kindy mum. "The staff were so gentle and caring. The time and effort the educators put into creating this beautiful environment for the children is second to none."
Community kindergartens can be popular, so it's best to enrol early as spaces are limited and do fill up.