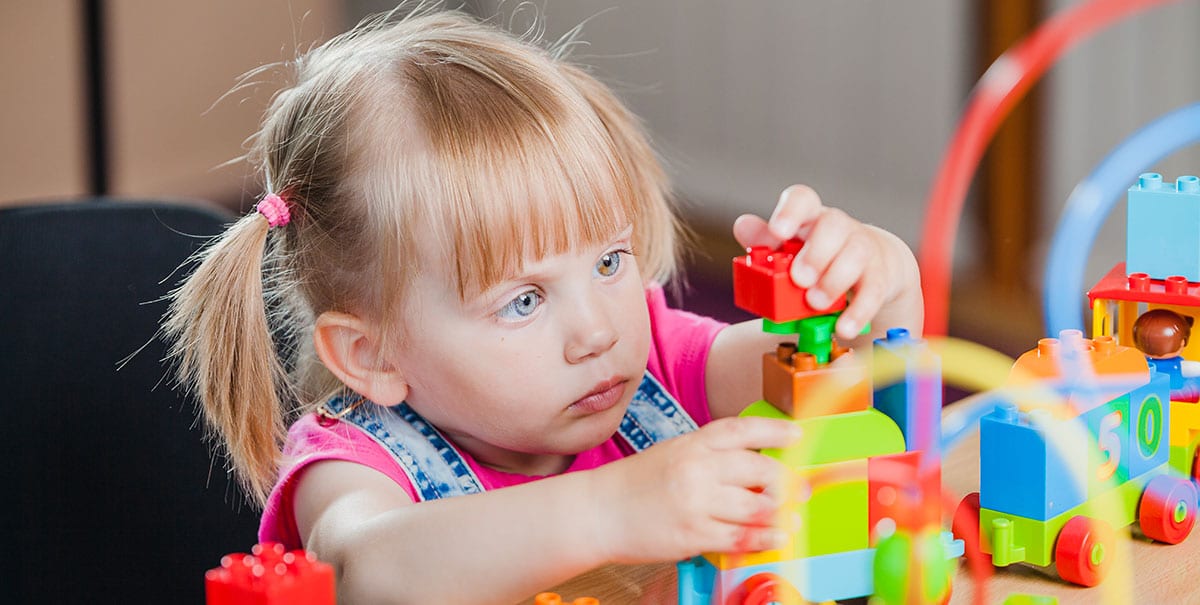 Education
Top tips for getting ready for Prep
Transitioning to Prep is an exciting milestone for families but at the same time, the thought of your young child attending school fulltime and the decision of what school to enrol in can be quite overwhelming – each child is different and every school is different.
We spoke with parents, students and teachers at Caloundra City Private School (CCPS) to get their advice on getting ready for Prep to help families navigate this time.
What are the top things you would like to share with parents about to start this part of their child's schooling life?
Marilyn and Robert Paxevanos, parents of students in the Junior School at CCPS suggest having at least one parent across all the information that comes out.
"CCPS provides all the information you need and they will respond quickly when needed. Communication is a two-way street; you need to stay up to date with the emails they put out to help your children," Mr and Mrs Paxevanos said.
Harley Usher, parent of current Prep student, Spencer, suggested to be confident about your child's transition and trust that the teachers will settle them in and keep them happy and safe.
Looking back, is there anything you wish you had known before you started the journey into Prep?
"We wished we had known how much our children would love school and how well they would adapt to the new routine," Mrs Usher said.
"Kids do get tired some days and particularly toward the end of the term. Be patient with them," Mr and Mrs Paxevanos said.
As a CCPS Prep student, what do you like best about school?
"I like Maths, playing with my friends and show and share. I have learnt Letterland Friends and heaps of sightwords," Heidi said.
"I like doing my work and playing with my friends. I have learnt letter-craft, making art like drawing a lion, learning how to write, starting to read and counting to 10 in Japanese," Spencer said.
As a teacher, what is your advice to parents' transitioning to Prep?
"The milestones reached throughout Prep are different for each child. In Prep at CCPS, we have a growth mindset approach. Our focus in Prep is for each child to have their own learning goals based on skills they are working towards achieving. This is individualised for each student as they are aiming to beat their own achievements and not to focus on the skills of those around them," Miss Bennett, CCPS Prep teacher said.
---
RELATED:
Why a prep transition program really matters
What is a typical day in the life of a Prep student?
Written by
kidsonthecoast