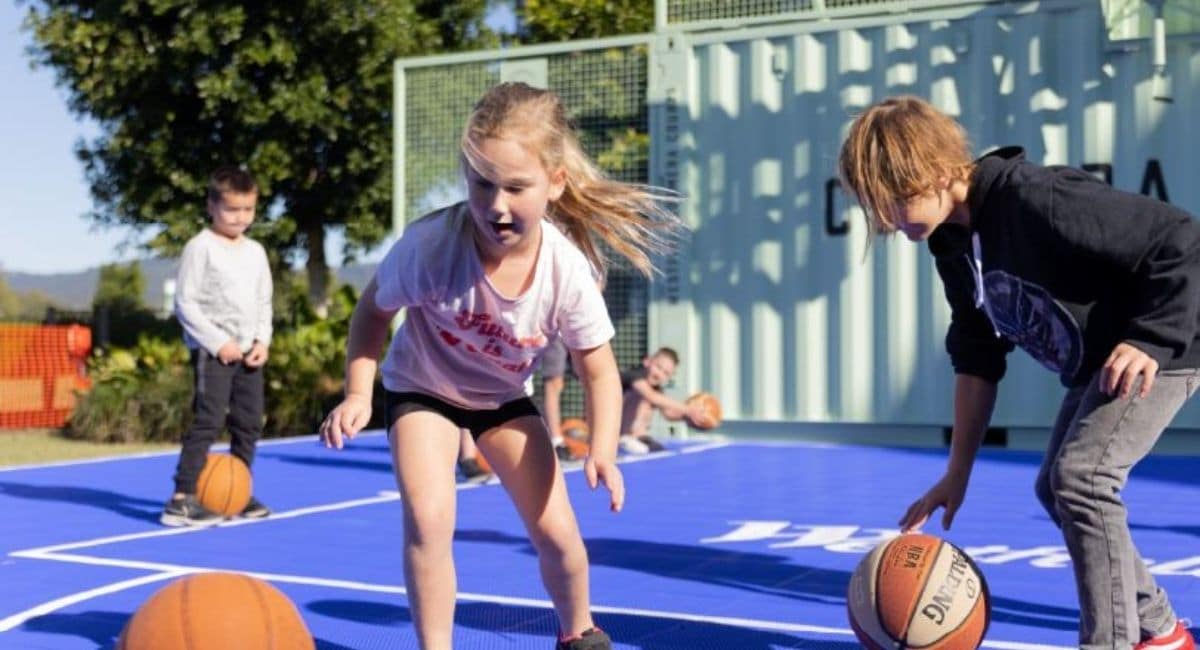 Education
Westfield Coomera Courts - Free Basketball Court
Everyone is welcome on the court – young, old, tall and small. Play for fun, team up, and make new friends.
First come, first served – just BYO Ball!
Come along, team up and make new friends!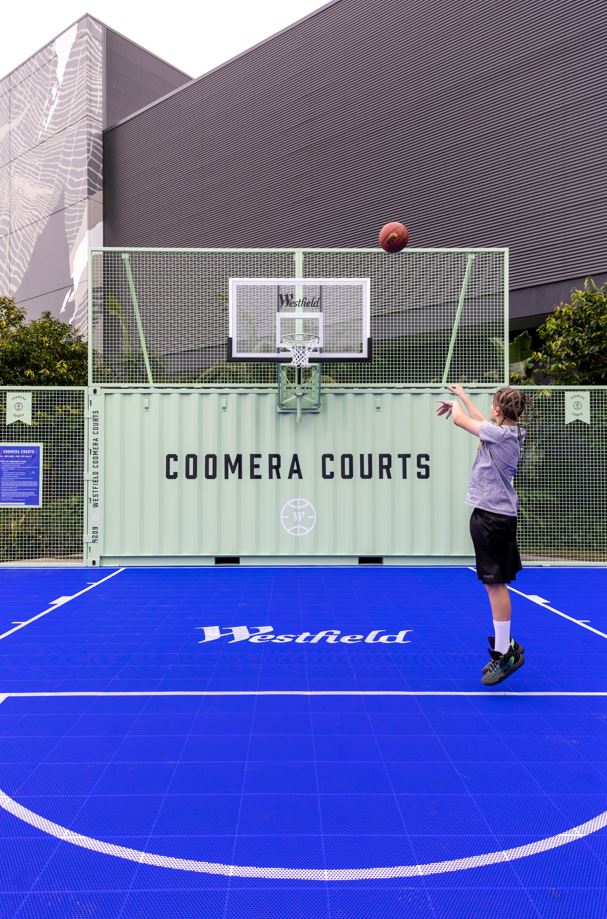 What to bring: Wear appropriate sports attire, hat, and enclosed sports shoes. Bring your own basketball, and don't forget your sunscreen and water bottle.
When: Coomera Courts is open during core trading hours.
Located: Level 1 in the outside Dining Precinct, next to Beach House, Westfield Coomera