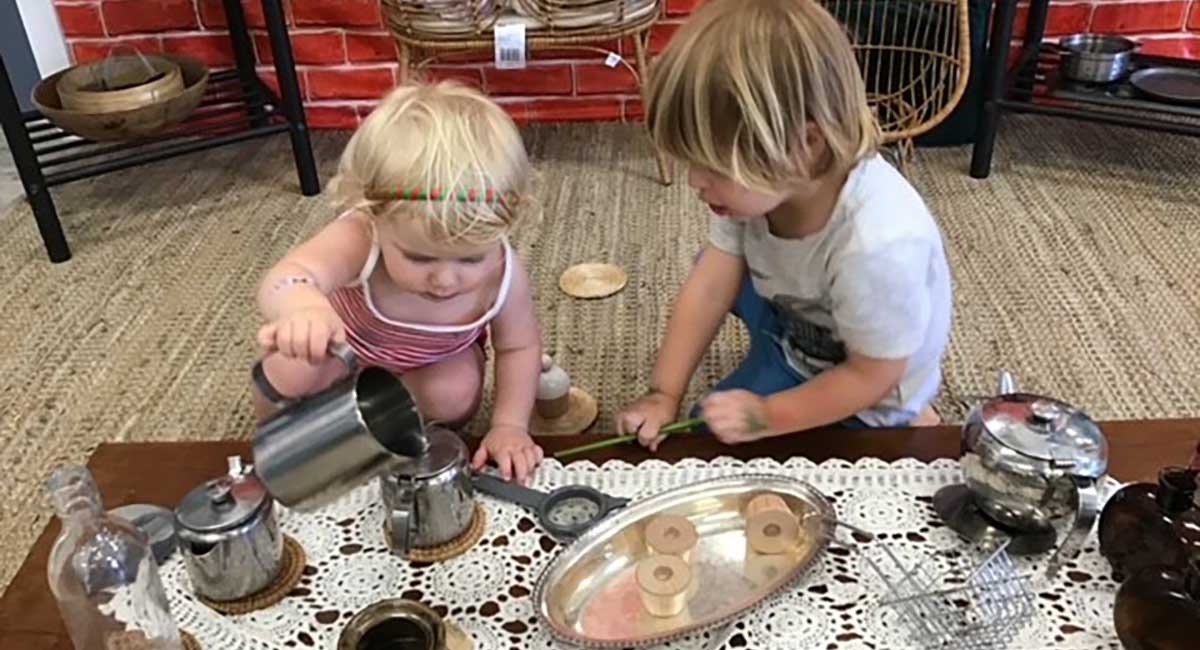 Education
What are authentic resources, and how are they beneficial in early learning?
Providing children with the right resources to play and learn from can be sometimes challenging. Sanctuary Early Learning Adventure explains the benefits of real life and authentic resources.
Authentic resources – what are they?
Authentic resources are real life items that, in the hands of a child, become opportunities for curiosity and play. Forget brash plastic gadgets and manufactured, child-sized toys. Instead these real, everyday resources offer children more meaningful experiences of exploration and discovery. Authentic resources are practical items that children have seen adults use, they are open-ended so can be used in many different ways, and they often reflect diversity or a family's cultural background. 
The benefits of using authentic resources in early learning
Authentic resources spark interest and engage the senses. Unlike plastic toys, which typically have a set purpose and limited learning outcome, authentic resources often have multiple purposes and provide children with the opportunity to experience a range of textures, size, shape and weights. Supervised play with breakable, real-life items made of glass and ceramic materials is especially valuable because it gives children the chance to learn how to handle items with care and trust their own capabilities. Lastly — and importantly — authentic resources are a sustainable alternative to plastic toys, which may contain harmful metals and chemicals and consume large amounts of energy to manufacture, only to eventually end up in landfill.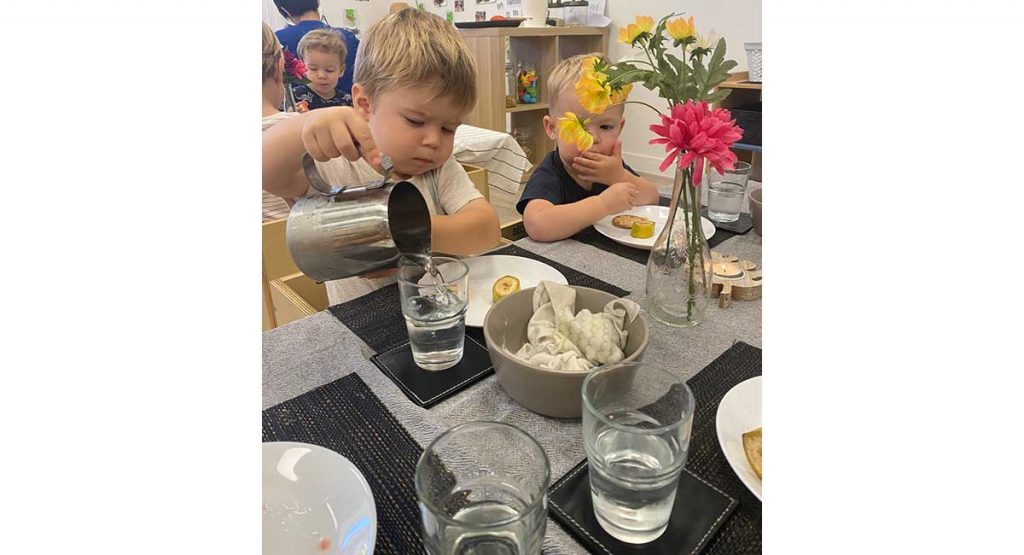 Environment as the Third Teacher
How these resources are used and the environment in which they are used is also important. Loris Malaguzzi, founder of the Reggio Emilia approach, believed a child's environment is so important in the process of making learning meaningful that he defined it as the 'third teacher', behind parents and educators. At Sanctuary Early Learning Adventure, we see the environment as an essential component of the learning process. This is why our thoughtfully designed spaces are all filled with natural, sensory-rich materials and authentic resources.
"What children learn does not follow as an automatic result from what is taught, rather, it is in large part due to the children's own doing, as a consequence of their activities and our resources." —Loris Malaguzzi, The Hundred Languages of Children
When children are valued as strong, capable and learners, a carefully planned, well-resourced environment offers the best opportunities to foster a child's self esteem, identity and self-development.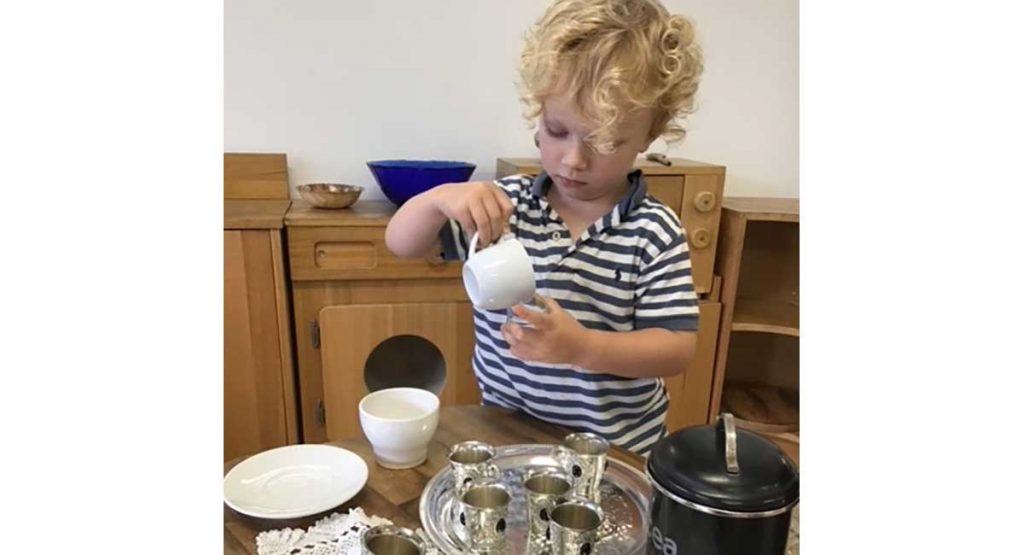 Where to find authentic resources
At home, at the op-shop, authentic resources are everywhere! Here are some examples:
Kitchen utensils – potato masher, ladle, tongs, whisk, large spoons
Cooking items – muffin tray, wire rack, saucepans, sieve, chopping board
Storage – baskets, dishes, bowls, mats, trinket boxes, trays
Bits and bobs – coasters, massage rollers, tea strainer, bangles
Natural treasures – feathers, pinecones, shells, rocks and stones, wool and other natural fibres
Always do a risk assessment on each item before giving to a child to explore
How to use authentic resources in the classroom and at home
Open-ended play with authentic resources is simple to set up and offers plenty of opportunities for scaffolding learning intentions. There's no right or wrong, just have fun and let your child explore! 
Here are a few simple ideas to get you started:
Find an old teapot, cups and plates to set up a picnic. Count out pebbles as play food, write a menu, draw invitations to a picnic for the teddies.

 

Head out into the garden or to the beach with a collection of kitchen utensils, such as a potato masher, saucepan, sieve, cupcake tray. Fill the pans with dirt, and compare which is heavier. Or see how the sand falls through the sieve, does it change with water? Let your child play and keep the conversation going as they explore for themselves.
Using a few trays and a range of natural resources to explore weight and texture. Sort items by which are the heaviest, which float, which are hard, which are soft.

 
Written by the team at Sanctuary Early Learning Adventure
Maudsland | Ashmore | Mermaid Waters | Buderim
For more information call 1300 00 PLAY
---
RELATED:
What is play-based learning in pre-school?
The secret to creating a successful Early Learning Centre
Written by
kidsonthecoast