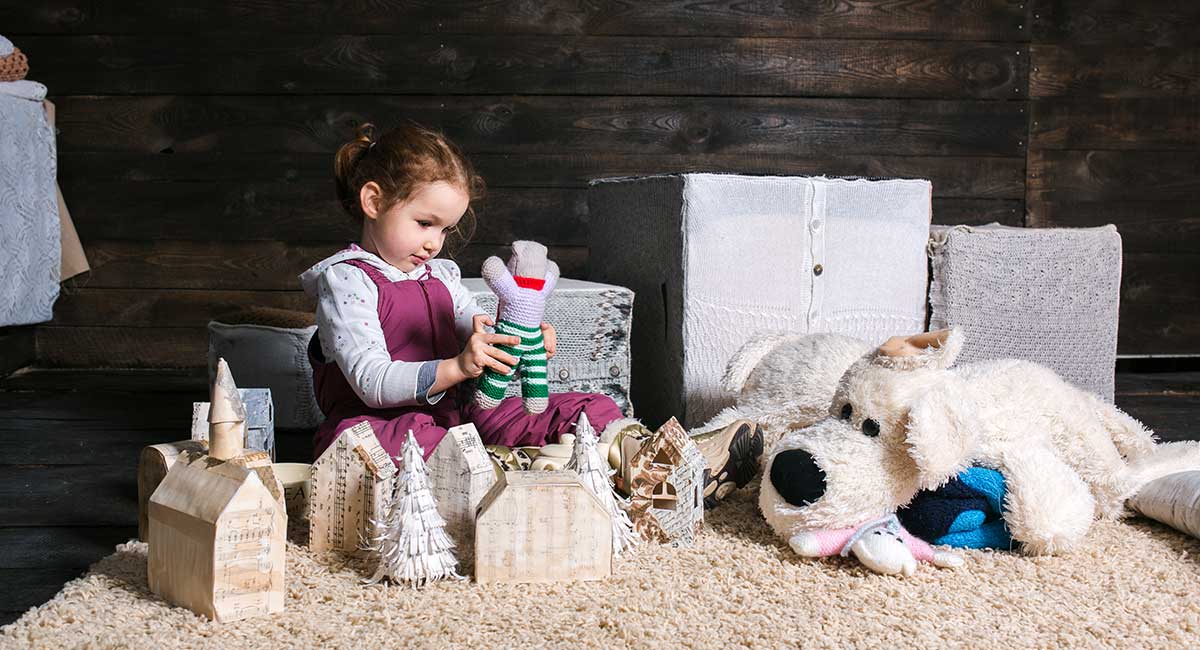 Education
What is the Reggio Emilia Approach?
The Reggio Emilia Approach has steadily been gaining popularity in early learning centres across Australia. But what exactly is it? We chat to Debra North, founder of The Nest Early Education Centre of Excellence, to find out.
Why did you choose to introduce the Reggio Emilia Approach to your centres?
We have been exploring and embedding the Reggio Approach at our early learning centres over the past six years. Our centres have been rated as 'exceeding' for decades, so we have always provided a first-rate early education and kept abreast of all the innovative approaches to early years education. However, we felt the Reggio Emilia Approach could add further depth and excellence to our service.
Central to the Reggio Emilia Approach is that we see the children as truly competent and capable beings—they are the masters of their own learning and, if exposed to a quality early learning journey, will develop a lifelong love of learning, discovery and curiosity with the world around them. It has been a continual journey for us and one that we take very seriously—we have spent years engaging in training, workshops, and visiting other Reggio-inspired centres to deliver a truly authentic Reggio experience.
How does it differ from play-based learning?
While play-based learning and emergent curriculum has its place, our approach extends beyond this. We allow the children to direct their own play. Our highly specialised teachers are careful observers, acknowledging and valuing their play and ensuring that their play has a purpose. In the Reggio Approach, your child's voice is highly valued when it comes to their learning. These methods are proven to create better developmental outcomes for the children as we view them as active participants in constructing their own knowledge.
How does environment play a part?
Loris Malaguzzi, founder of The Reggio Emilia Approach, believed that the 'environment is the third teacher'. The environment is considered integral in our teaching process and has underpinned the development and design of The Nest and our other boutique early learning centres.
The moment you walk into our centres, you will feel a sense of calm; the specialised environments speak for themselves!  We have a large natural playspace that we intentionally left open for the children. As the centre develops and the children's interest in this space grows, it will become somewhere that they can visit, build cubby houses, plant their own trees, ground themselves on natural grass and enjoy this extension to our already large, bespoke play spaces.
To provide the best Reggio experience, The Nest has two designated art studios—spaces where the children can be creative and leave their creations to relaunch later. There is no need to pack away or clean up; instead we respect the creative process and allow it to unfold as the child's curiosities develop. We have also developed a dedicated creative music learning space and we have visions for specialist drama and music coaches sharing their love of the creative arts with the children. Again, we believe that the small group experience is essential in truly developing the interests of the children. Children can come and go from these spaces freely during the day—fully supervised and scaffolded by our early childhood specialists—and immerse themselves in what interests them and extends upon their passions.
To ensure this emphasis on environment continues into the outdoor spaces, we worked with leading playscape designer WEARTHY. We have an outdoor playscape that features not only natural learning environments that are developmentally sophisticated, but environments that also promote sustainable concepts that foster a sense of self-worth, respect, resilience, gratitude for our environment, and a compassion for living beings. We carefully incorporated beneficial risky play areas— these spaces challenge the children with height, speed and other physical elements that extend on the children's physicality. The bold creativity in our bespoke outdoor classrooms will ensure that Nest children will develop a love and respect for nature while they are playing and exploring.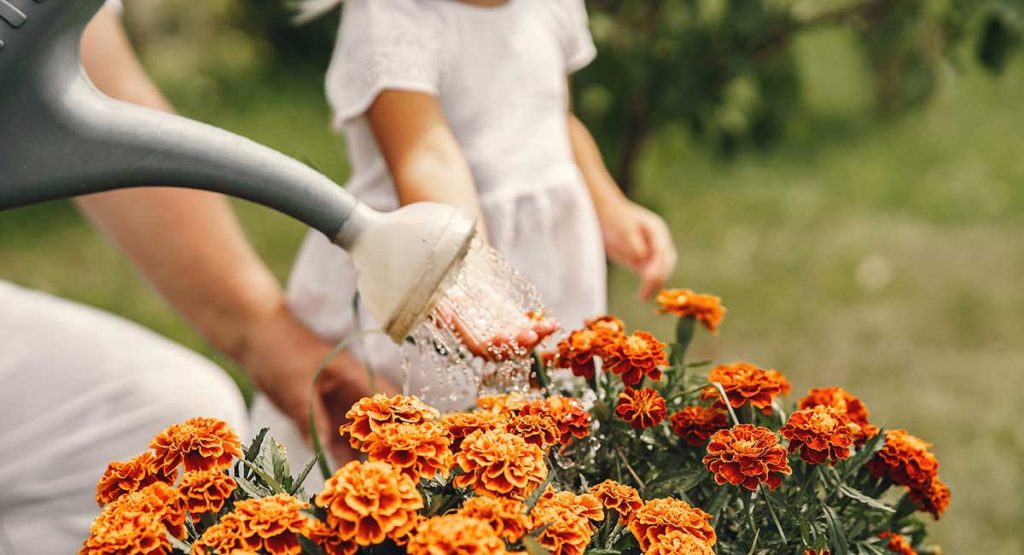 How is the Reggio Emilia Approach used in the classroom?
From the moment you walk into our centres you will notice that we are not a 'cookie cutter' centre. Our educators and teachers truly understand and embody child development, with a holistic and inclusive approach to documentation and curriculum. Many of our educators have worked with us for over a decade. Everyday, they show our quality training, mentoring, experience and commitment to the early years field. Reggio educators are with the children and there for the children; they're in partnership with their learning. With each activity, together they explore the possibilities of 'where can we take the learning from here?'
This collaborative approach extends to our relationships with families. The Reggio Approach sees the family, the teacher and the child all as integral parts in the child's early learning journey, which is something we truly value. We get to know you and your family and become part of your 'village'.
How does that fit into day-to-day childcare?
By bringing this nurturing philosophy into a childcare environment, it means children get absolutely everything they need. As well as providing a quality learning journey each day, our centre is all inclusive, with all music, art, yoga and sports programs included as part of our day to-day care. Nutritious meals, nappies, hats and anything else families need throughout the day are provided too. We know how busy life is for our families and endeavour to make their experience with us as smooth as possible!
What are the life-long benefits of starting a learning journey with Reggio Emilia?
Reggio inspiration ensures that the children are developing as independent beings; building confidence and becoming researchers in their own life-long journey.
More information at:
The Nest Early Education Centre of Excellence
Munchkins Early Education Centre
Little Bunyas Early Education Centre of Excellence 
---
RELATED:
What is play-based learning in pre-school?
Sensory play and its importance in early learning