Markets
Queensland Vegan Markets
Event:
Queensland Vegan Markets
Location:
Kawana Shoppingworld, 119 Point Cartwright Drive, Buddina, Qld 4575
Celery-brate (see what we did there?) delicious plant-based eating at the Queensland Vegan Markets. It's the first time the Queensland Vegan Markets will be held at the Sunshine Coast.
Hosted by Kawana Shoppingworld at its outdoor dining precinct, this free event is a festivity of vegan food and cruelty free shopping.
About the markets
Enjoy all your favourite vegan eats, drinkies, shopping and charities on the Sunshine Coast with the QLD Vegan Markets held at Kawana Shoppingworld every second month!
🍔 All your fave vegan eats, shopping and charities
🎟 Free entry
🚌 Easy public transport with buses nearby
🚗 Loads of free unlimited car parking
🐶 Dog friendly
🍿 Cinemas @event_cinemas
🛒 Shopping
😇 Coordinators and authorised representatives reserve the right to ask patrons to leave the event in instances where their behaviour may cause harm and/or disruption.
👍 Soliciting information and promoting/selling products must be approved by coordinators.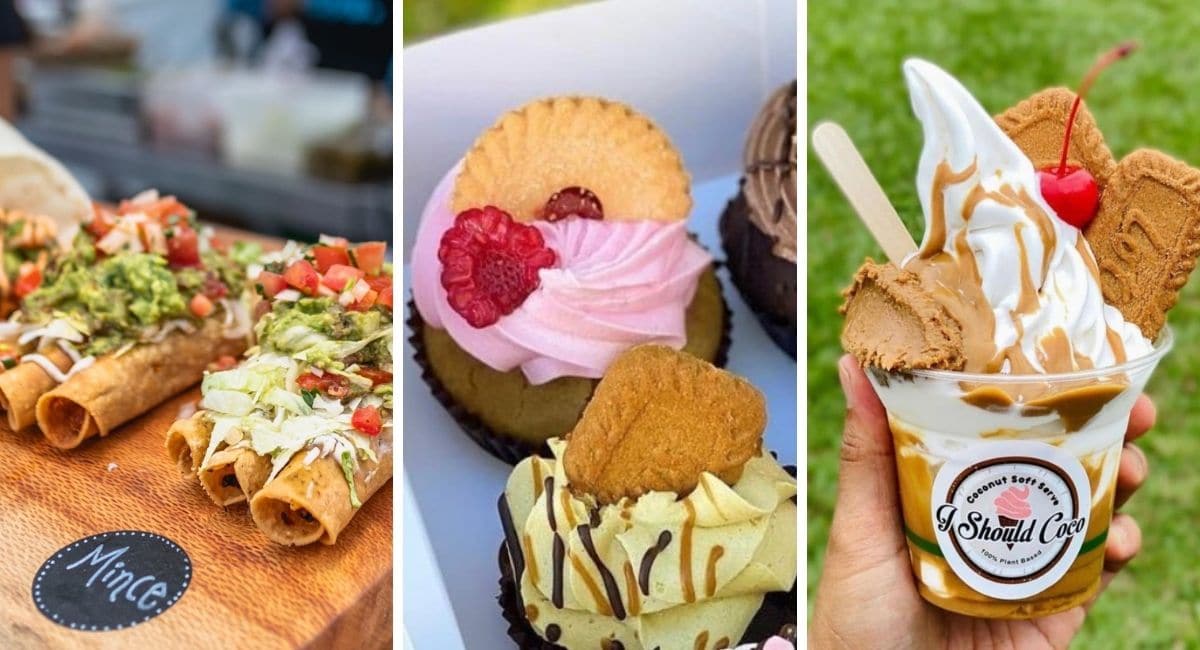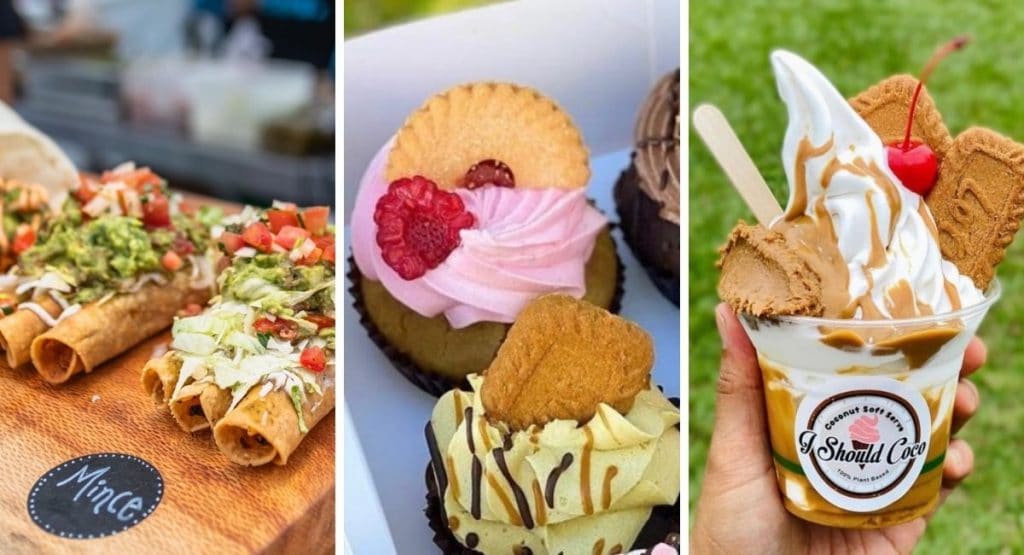 Need more information
Where: Kawana Shoppingworld Outdoor Dining Precinct, 119 Cartwright Drive, Buddina
Cost: Free entry, but prices of food may vary
Upcoming Dates
15 May
10 July
4 September
6 November
11 December – Christmas
Subscribe to Kawana Shoppingworld to be the first hear about future markets!
Written by
Tanya Nissen
Tanya is mum to two teenage girls and is the Production Manager for Kids on the Coast/ Kids in the City. She has experience working in the print & digital publishing industry for a number of years with skills in keeping the production schedule organised, social media and website design. When not being taxi-Mum to her girls, Tanya enjoys camping, reading, digital scrapbooking and boating.