Markets
Queensland Vegan Markets
Event:
Queensland Vegan Markets
Location:
Kawana Shoppingworld, 119 Point Cartwright Drive, Buddina, Qld 4575
Celery-brate (see what we did there?) delicious plant-based eating at the Queensland Vegan Markets. It's the first time the Queensland Vegan Markets will be held at the Sunshine Coast.
Hosted by Kawana Shoppingworld at its outdoor dining precinct, this free event is a festivity of vegan food and cruelty free shopping.
About the markets
The Queensland Vegan Markets are welcoming and open to everyone. Whether you're simply wanting to reduce your consumption of animals, learn more about veganism or enjoy a place where you are spoilt for vegan food options, this event has it all!
The Markets at Kawana Shoppingworld have a number of  vendors attending including:
Grassfed — burgers, loaded fries
I Should Coco — coconut soft serve ice cream with a range of toppings
Pippas Pantry — sweets and baked goods
VeganYumm — sweets and baked goods
Izakaya Midori — Japanese dishes and sushi
Farm Animal Rescue — hot dogs and BLT to raise funds for sanctuary
Holy Taco — tasty tacos
KM Foods — sweets and baked goods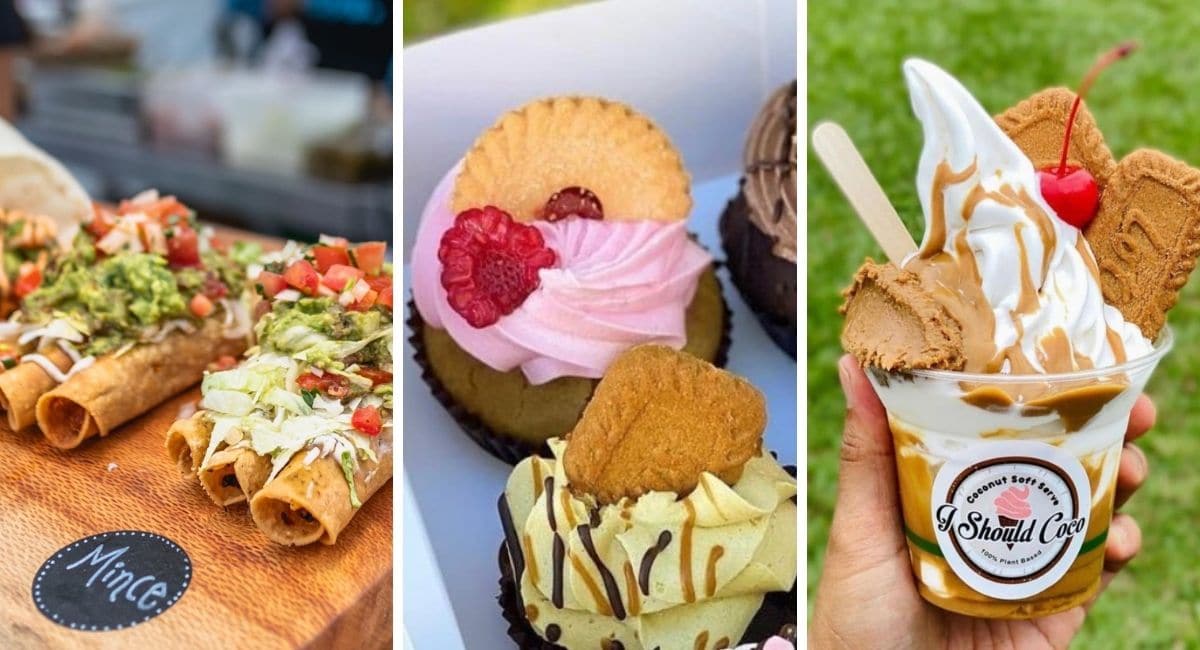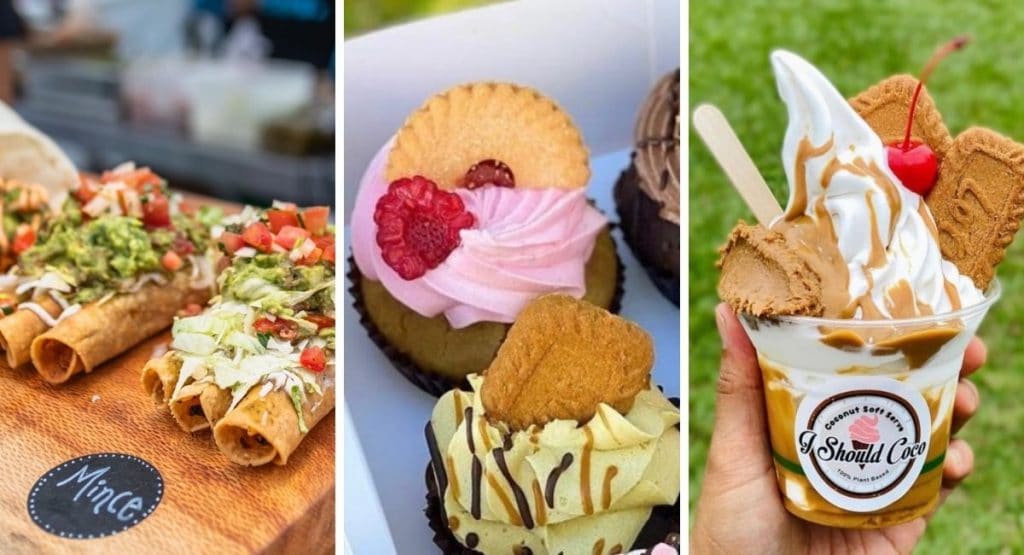 Program of events
In addition to the delicious plant-based eats, there will be a couple of events to help celebrate this debut.
Vegan face painting between 10am and 2pm
Local musician performing between 9am and 2pm
Freebies booth between 10am and 1pm
Need more information
Where: Kawana Shoppingworld Outdoor Dining Precinct, 119 Cartwright Drive, Buddina
When: Sunday, 6 March, 9am-3pm
Cost: Free entry, but prices of food may vary
Upcoming Dates
27 March
15 May
10 July – Christmas in July
4 September
6 November
11 December – Christmas
Subscribe to Kawana Shoppingworld to be the first hear about future markets!
Written by
Kids on the Coast/Kids in the City