Spring School Holiday
Spring School Holidays at Museum of Brisbane
Date:
18/09/2021 - 03/10/2021
Location:
Museum of Brisbane
Note:
Though we do our best to ensure all details are up to date, please confirm the event details with the event organiser prior to the date - to avoid disappointment.
18 September – 3 October 2021
Spring into a new adventure at Museum of Brisbane these school holidays with non-stop family fun!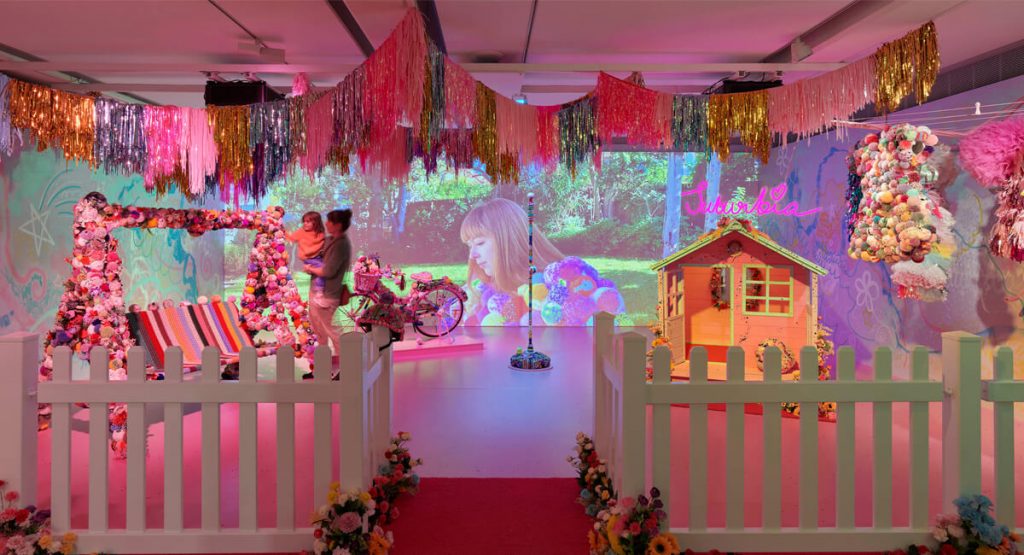 With a fun adventure available every single day of the week, there's so much to see and do at MoB.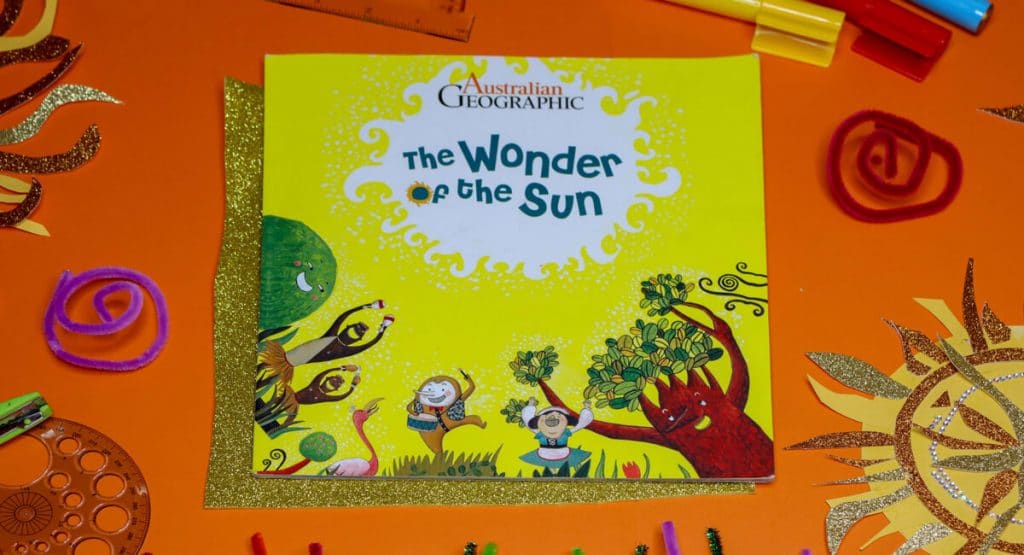 This school holidays, we invite you to:
Take a walk through a vibrant world of contemporary art at City in the Sun.
Warm up your creative side with a special Storytime reading and activity exploring The Wonder of the Sun book.
Get creative in the Dome Gallery and Learn the Art of Weaving inspired by artist Kim Ah Sam.
Make a new best frond with your very own Plant Pal.
Learn how to channel the power of the sun into a one-of-a-kind artwork in our Teen Sun Print Workshop.
Dates and session times vary, so please check individual activities for more details.