In such a time of uncertainty, the community has found an ingenious way to come together, giving children a magical activity and much-needed distraction to enjoy on the short walks they can still take at the moment.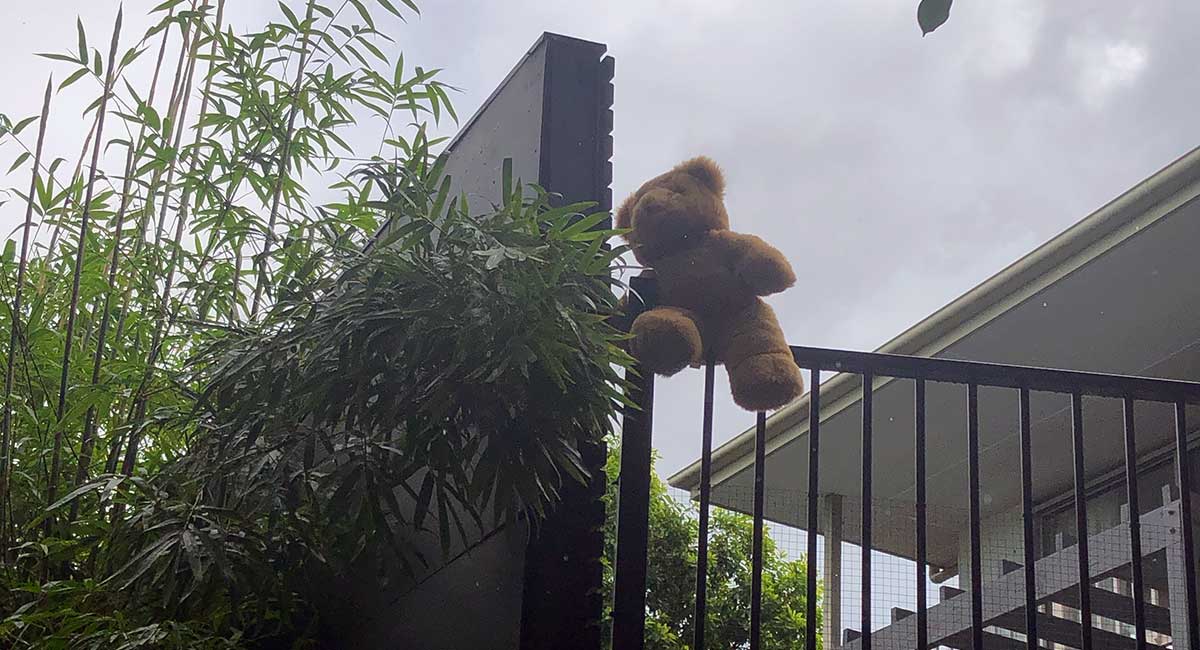 Based on Michael Rosen's classic children's book We're Going on a Bear Hunt, bears are popping up across the region (and across the country) – in windows, on benches, over fences.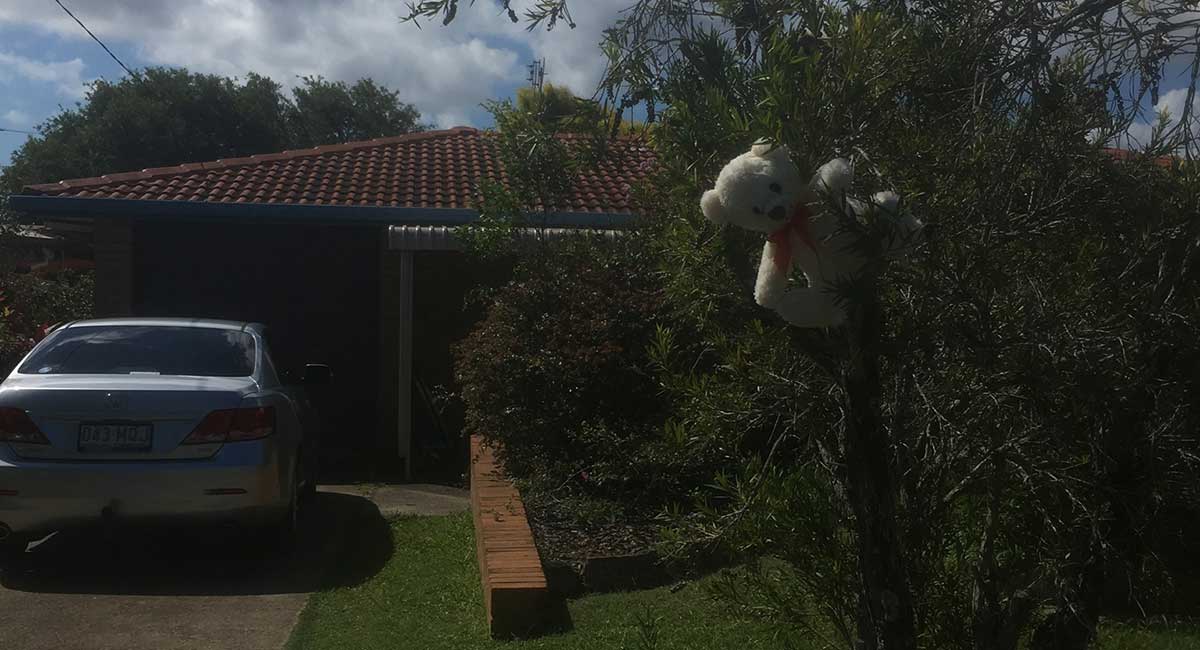 Emma Bemma – We're Going on a Bear Hunt Facebook Page
Often posed in funny ways, much like the Elf on the Shelf, the Bear Hunt movement is bringing delight to families across the Sunshine Coast.
If you would like to join the fun, there is a Facebook page where you can join track bears and chat with the bear hunt community.
Let us know if you spot any bears on your next daily walk!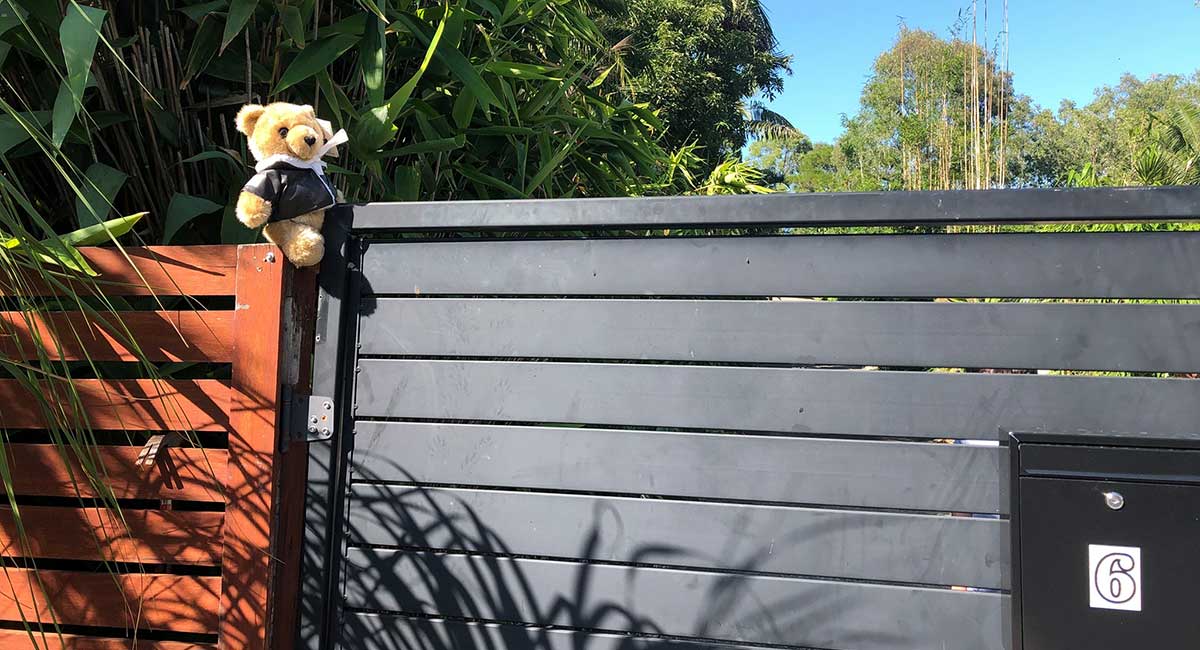 Laura Veloso – We're Going on a Bear Hunt Facebook Page
Note to children: Bears are abiding by the social distancing rules, so can only be admired from afar.
More on coping during COVID-19: