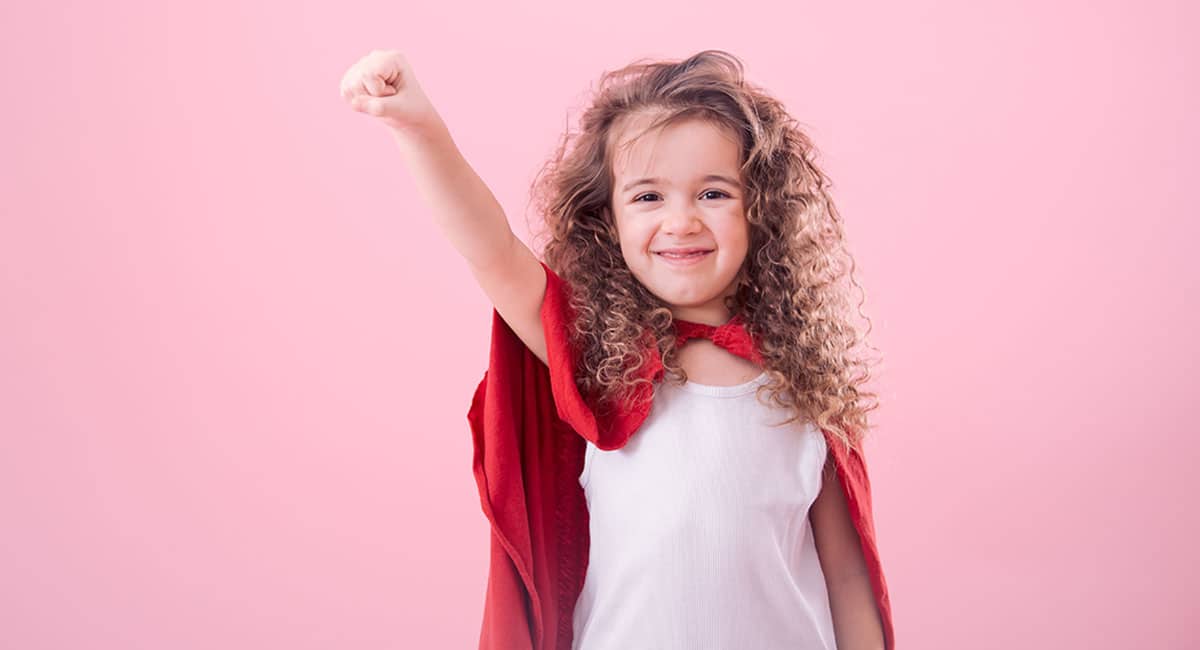 Family Programs
Empowering girls in the modern world
Navigating friendships and finding your tribe is not always easy. We chat to sisters Suzanne McFadden and Joanne Dawe, founders of Grateful for Me workshops, about empowering girls and friendship strategies for tweens and teens.
Why did you start the Grateful for Me workshops?
There were many reasons we started the workshops! There is so much pressure on girls today: to perform well at school, get good grades, do well in sport and now there is social media on top of that too! We wanted to create a space for young girls where they can go to truly be themselves – away from the pressures of school and home. It's a space where together we can help, guide and support all girls to be the very best versions of themselves.
I [Suzanne] am a qualified child care educator and qualified in community services-welfare, and Jo is a qualified youth mentor. And we are both mums now too! But once upon a time (and not too long ago!) we were also both young girls. So, we understand and fully empathise with the emotions that young girls experience through these stages of life.
What happens at your workshops?
The monthly workshops are split into two age groups: Tweenies (5–7 years) and Tweens (8–12 years). The soul-filled, empowering workshops give these girls the tools to be the best version of themselves and to truly flourish in who they are. It's a place for them to be themselves with other like-minded girls; a light-hearted space for girls to connect and shine. No bullying, no judging or overthinking allowed! We cover a different topic each month – topics range from self-confidence, gratitude, self-love and respect, nutrition and exercise, just to name a few!
What changes have you noticed in girls who have attended your workshops?
Girls often arrive nervous and anxious – because they don't know what to expect, or they struggle with connections and friendships. But by the end of the workshop they bounce out of the doors with the biggest smile on their faces! Parents often can't believe the shift in the child!
We have quite a few girls who come every month because they just love the positive space, the tools they learn and the friends they make. We have had such beautiful feedback from parents thanking us for making such a wonderful positive change in their daughter's life.
Why do you think empowering girls is important at this age?
Ages 5–7 and 8–12 are both stages in a girl's life where they can be quite fragile, and things can impact them greatly. It can be quite confusing and noisy for them. It's a time when they all need a confidence boost, especially around friendships and being themselves. Our workshops help and guide the girls to understand who they are and to truly shine and blossom into the best versions of themselves.
Rather than focus on bullying, we feel it's more important to empower girls to be better friends, because the more young girls out there that can see that they are unique, awesome and beautiful just the way they are, the better!
What is the main thing that all girls take home from the workshops?
Community and connection. It's always incredible to see the girls all guiding and helping one another in our circle discussions. They see that they are not alone in feeling the way they do, and this helps them feel less lonely and more at ease to know it's not just them who is having these struggles and that all will be OK.
Grateful for Me workshops are held every month in Buderim. To find out more, head to facebook.com/gratefulforme or email [email protected]
---
You may also like…
Sunshine Coast school girls inspiring next generation of Indigenous leaders
5 essential finance rules to teach your teen
The best podcasts for kids of all ages 
Written by
Angela Sutherland
After spending many years hustling stories on busy editorial desks around the world, Angela is now mum of two little ones and owner/editor at Kids on the Coast / Kids in the City. She is an atrocious cook and loves cutting shapes to 90s dance music.