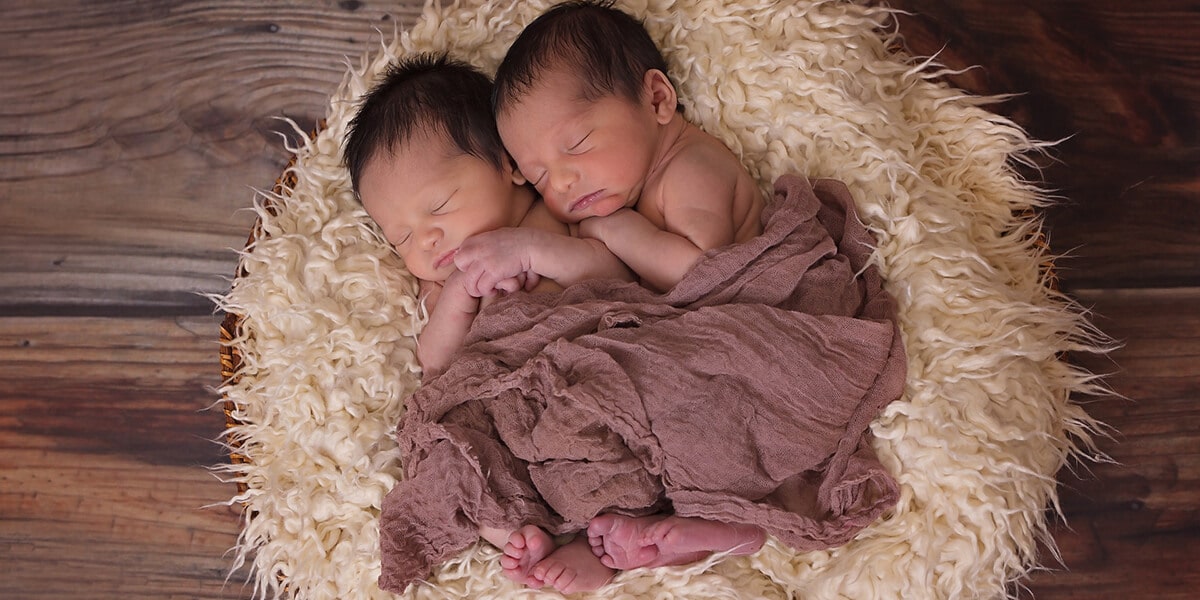 Kids & Parenting
Multiple Birth Awareness Week 11-18 March
Next week is Multiple Birth Awareness Week! The annual week-long event centres around working to raise awareness about the wide range of resources and information it takes to support multiple birth families.
The theme for 2018 is 'Strength in Numbers'.
AMBA Chairperson, Ashlee Tenberge said: "For AMBA in 2018, strength in numbers represents significant milestones in our charity's journey. We have been working for 44 years to offer guidance and support to a community group with unique needs. Our strength now more than ever is that AMBA offers a peer support network for member families. To offer a rounded experience for multiple birth families, we depend on the expertise of other like-minded organisations like PANDA, ABA, Miracle Babies and more."
"Multiple birth families are vulnerable. Offering emotional and social support is what our organisation is all about. Every day, our volunteers enable families with twins, triplets or more to find their strength by providing information and support. It's about connecting these families with a wide community so that they know they are not alone."
Many families with multiples have travelled, or still are travelling, a long and difficult road. The task of carrying, delivering and raising two or more children at once is extremely demanding with many associated risks and challenges.
4,375 total multiple births in 2015
Up to 65% of all multiples are born preterm (80% if triplets or more)
Low birth weight occurs in 50% of all twin births, and 95% of triplet and higher order multiple births
15% of identical twins are affected by Twin to Twin Transfusion Syndrome
AMBA has a growing list of events for MBAW around Australia; head to www.amba.org.au and Facebook to find out what is happening in your area.
---
You may also like…
Balancing the busyness – parenting support from Parentline
How to always play for free on the Sunshine Coast
Twins? Triplets? Here's our top tips for raising multiples