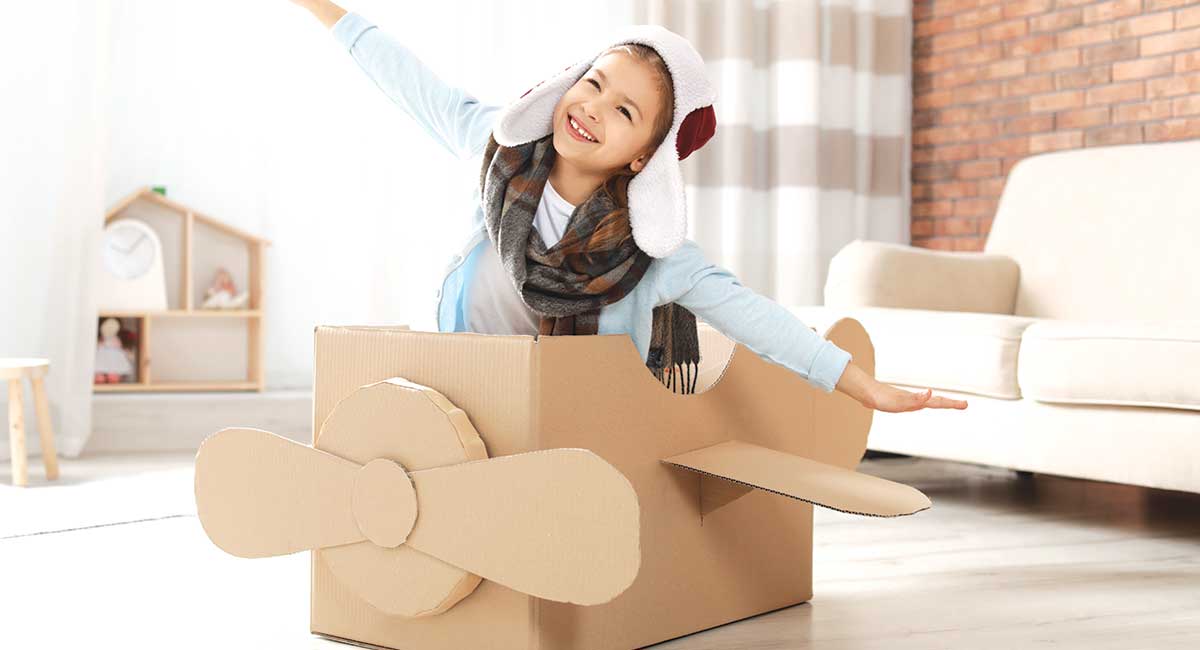 Kids & Parenting
Types of child support arrangements
When parents separate, one of their immediate concerns is ensuring suitable arrangements for the ongoing financial support of the children. There are various child support arrangement options available and choosing the best option can minimise future conflict.
Child Support Assessment
This is the most common arrangement and it involves the Child Support Agency (CSA) applying a formula to calculate the amount of financial support payable for the children. The formula considers several factors including the income of each parent, the care arrangements for the children, the ages of the children and any other dependent children of the parents from previous relationships. Either parent can apply to the CSA for an assessment. A parent can object to an assessment that has been made and, in certain circumstances, seek a change of assessment.
Child Support Agreements
Sometimes parents reach their own agreement about financial support for the children. These agreements can take the form of a Limited Child Support Agreement, or a Binding Child Support Agreement.
Limited Child Support Agreement
1. It must be in writing and signed by both parents, but there is no requirement for the parents to obtain legal advice prior to signing.
2. There must be a child support assessment in place with the CSA. The annual rate of support in the agreement must be equal to or more than the rate of the child support assessment.
3. It is not enforceable until it is registered by the CSA.
4. After three years, either parent can terminate the agreement. The agreement can also be terminated if a new child support assessment is completed with the CSA and the assessment changes by more than 15% from the previous assessment.
Binding Child Support Agreement
1. It must be in writing and signed by both parents but, prior to signing, both parents must get legal advice.
2. It is not necessary for a child support assessment to be in place with the CSA. The annual rate of support provided for the agreement can be any amount agreed to by the parents.
3. There are very limited grounds for terminating the agreement.
Court Ordered
In some circumstances, a parent can make an application to the Court for child support but these circumstances are limited.
By Carolyn Devries, New Way Lawyers. The above information is intended to provide general information about the types of child support arrangements, it does not represent legal advice. If you would like legal advice about family law matters please call New Way Lawyers on 07 3548 5868 or visit www.newwaylawyers.com.au.
For more stories on parenting and separation, read Parenting arrangements after separation and What topics should be covered in post separation parenting arrangements?