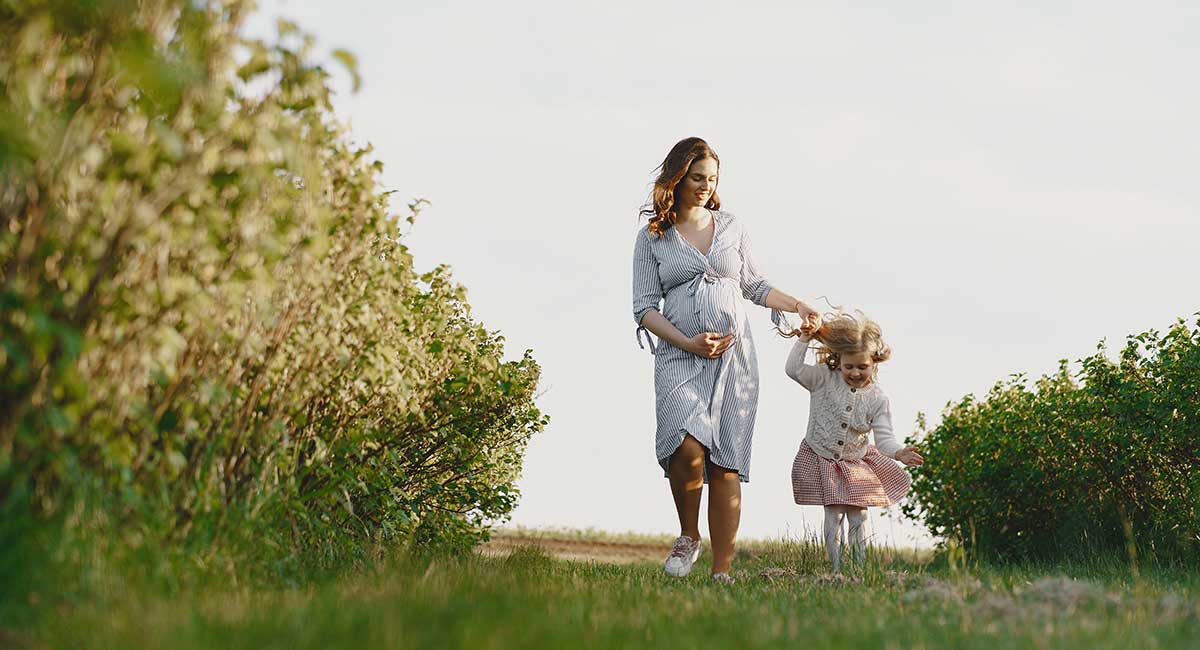 Home & Health
What is 'Group Care'?
As well as excitement, nervousness and a serving of nausea, pregnancy brings with it a list of difficult decisions. Typically, the first decision is around pregnancy care and birthing—usually governed by choosing Public or Private. Public comes at no cost but you won't know the care team on the day and your hospital stay will be much shorter. Private allows you to choose your obstetrician, who will manage all of your care, as well as enjoy a private room and the niceties of a private hospital, but it also means you'll pay gap fees (even if you have private health insurance).
Now, a third model is growing in popularity. Aptly called 'group care', this model blends the best of both the private and public worlds—in essence, it's private care at a more affordable price. What's included in group care Group care is essentially private pregnancy care, but shared across a small team of obstetricians. This sharing of resources can keep the costs down without compromising on the level of care.
"All antenatal, birth and postnatal care in our group care system is managed through the clinic, with births at Buderim Private Hospital," explains Suzanne Wall, Practice Manager at Sunshine Obstetrics.
"We find the maternity unit there provides a caring birth experience and postnatal stay." Sunshine Obstetrics has three highly experienced obstetricians on their group care team—Dr Kirsten Morrow, Dr James Orford, and Dr George Bogiatzis.
"You will meet all three of our obstetricians during your pregnancy care and it will be whoever from the team is on call that day for the birth Monday through Friday," explains Suzanne.
Who is eligible?
Apart from very complicated pregnancies, group care is open to anyone. To access care at $990 out of pocket for pregnancy care, you'll need a medicare card and private health insurance with maternity cover. Families without that cover will need to get a tailored quote from Sunshine Obstetrics.
"We are finding that a lot of second-time mums really love this care model. After trying the public or private system first time around, they realise that the group care approach fits them perfectly—giving them the private care, birth and postnatal care, without the blow-out gap fees," said Suzanne. "Having a baby is a very special experience, but it doesn't have to be expensive."
Sunshine Obstetrics is a caring and experienced team of obstetricians and midwives offering private pregnancy care to expectant families. Sunshine Obstetrics Buderim QLD 4556 www.sunshineobstetrics.com.au 07 5391 4088
Written by
Kids on the Coast/Kids in the City