There are so many exciting events and activities happening in and around Brisbane this weekend. You can watch history come to life at the Queensland Museum, pack your Esky and head off on a Scenic Rim adventure or party with your teddy at the Brisbane Racing Club. Here are our picks of some of the best things to do this weekend in Brisbane.
Activities for adventurous types
This weekend marks the Scenic Rim's Farm Gate Trail. Mingle with Scenic Rim locals and learn about where your food comes from. Meet farmers, shop local and fill your Esky. This July event is set to be one of the largest of the trails to date; you'll have access to 26 farm gates across the region. Get up close with farm animals at Tommerup's Dairy Farm, eat ice cream made from camel milk at Summer Land Farm and indulge in a cheese platter at Towri Sheep Cheeses. Stop in at the Scenic Rim Farm Shop for locally-grown produce. The event runs on Sunday, July 31 from 9am to 3pm. Find out more by visiting Destination Scenic Rim.
A little further west at Warwick is the Jumpers and Jazz in July event. This weekend is your last chance to explore Queensland's quirkiest winter festival. It's a stunning visual arts and live jazz music celebration in and around the beautiful historic city. On Saturday, July 30 you'll be able to enjoy Jazz n' Blues in the Park and Stroll and Swing. There's a suitcase rummage and celebration of local flavours.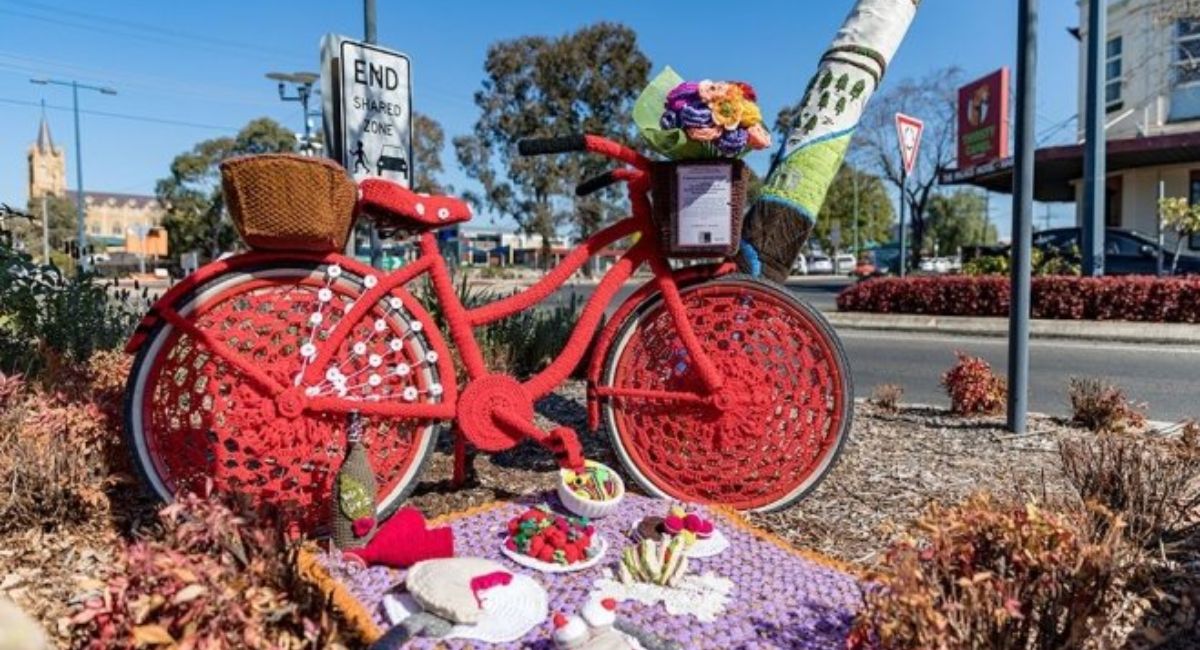 Join Brisbane Racing Club on Saturday, July 30 for its Teddy Bears' Picnic Family Raceday at Eagle Farm Racecourse. The racecourse will be covered with furry friends, colourful picnic blankets a winter wonderland by Snow4Kids, games and entertainment. There is also pony rides, jumping castles, craft zones and magic shows — something for every interest. Don't forget your teddy!
Check out these incredible exhibitions
Experience the magic of Disney with the enchanting Disney: The Magic of Animation. This family friendly exhibition draws back the curtain on almost 100 years of Walt Disney's Animation Studios. Marvel at the magic and hard work from behind the scenes of your favourite animated films. You'll see early pencil and paper drawings and new computer-generated wonders, and learn more about the skills of animators and storytellers. Plus you can step inside some of the timeless scenes of your favourite movies.
For something different, get yourself after hours access at the Queensland Museum, including Disney: The Magic of Animation and a whole host of other fun activities, with A Night At The Museum on Friday, July 29. Ignite your curiosity with exclusive access to SparkLab and Sciencentre, and enjoy First Nations' storytelling and objects in Wild State. There's magic, face painting and your chance to meet live animals. Tickets are essential.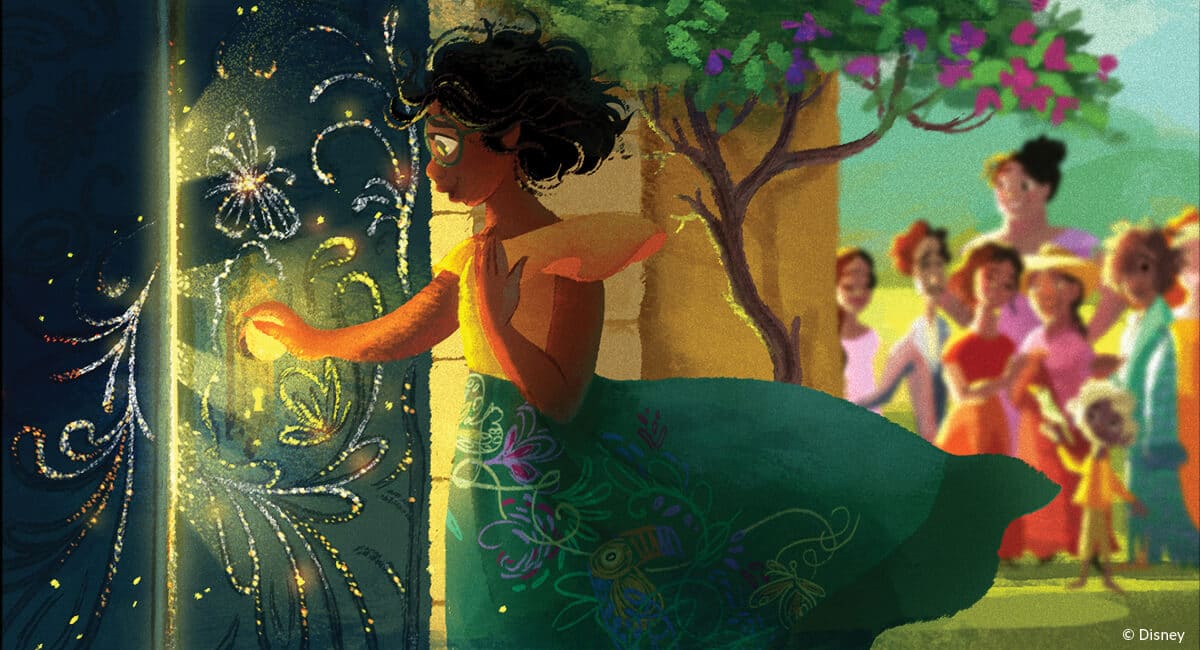 At the Ipswich Art Gallery is Imagine This… is a hands-on studio space where children and families can imagine and make together. Four inventive artworks by Australian artists provide the inspiration and all the art materials are provided. It's perfect for encouraging children to explore an artist's ideas and stimulate their own imaginations. For children under three years, explore the baby and toddler play space. Stimulating toys and padded forms fill the space; a safe spot for little ones to imagine.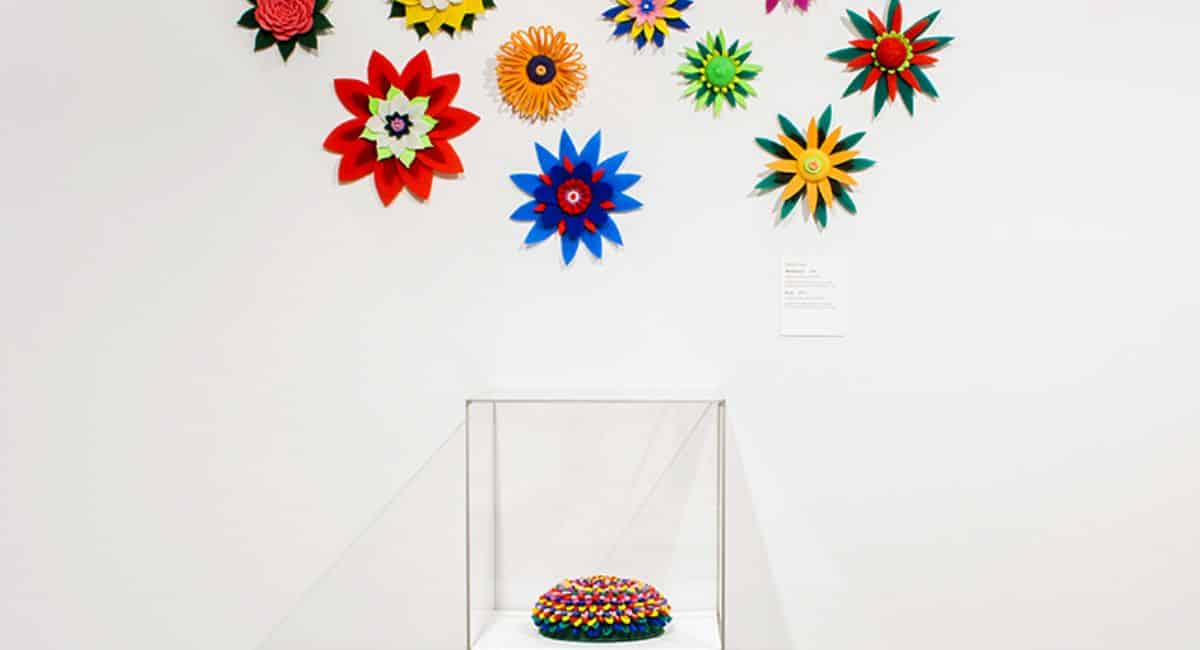 This weekend is your last opportunity to join Bribie Island Seaside Museum on the high seas. Ahoy! is a fun and educational exhibition where kids learn about marine life in Moreton Bay. Pop on a pirate's hat and be the Captain of your very own sailing boat or sit back and enjoy a quite read in the mini maritime themed library. Complete the nautical treasure hunt, taking home your own Ahoy pack. The jam-packed, fun activities finish up on Sunday, July 31.
If you like the stage

A little bit of satire
If you have children in Years 11 or 12, La Boite Theatre's newest production, An Ideal Husband, is one for them. Playwright Lewis Treston has taken Oscar Wilde's unmistakable style and combined it with a hefty dose of 1990s nostalgia in this scintillating adaptation. It's set in Canberra in 1996 and is a unique take on Australian politics. The performance features adult themes and coarse language, there's also derogatory language, implied drug use and special effects. It runs until Saturday, August 6. Buy your tickets at the La Boite Theatre website.
A little bit of romance
Queensland Theatre teams up with QPAC for the first time since the record-breaking success of Boy Swallows Universe to present The Sunshine Club. This show is filled with all the razzle dazzle musical theatre audiences are used to, but it's set on our own soil.
First Nations boy Frank Doyle (Marcus Corowa) returns to Brisbane from the battlefields of World War II filled with optimism and ready to start the next chapter of his young life. All he wants to do is spend time with girl next door Rose (Irena Lysiuk) but in 1946 Brisbane it's still frowned upon for black and white to be together. Filled with hope and defiance Frank sets up his own ballroom, The Sunshine Club, where anyone and everyone can come together … to dance. Internationally acclaimed playwright and director Wesley Enoch, prolific composer John Rodgers, and a cast of industry icons and leading lights, harness the innate optimism of the musical theatre form to create an unmissable love story. Grab your tickets via the QPAC website.
Due to the ongoing COVID-19 pandemic, events may be postponed or cancelled at the last minute. We do our best to ensure our events are up to date, but be sure to check the organiser's own event page for the most current updates.
You can find more at our comprehensive What's On page for all the kid and family fun around Brisbane, the Gold Coast and Sunshine Coast. 
---
You might also like…
The best things to do for kids and families on the Gold Coast this weekend
What's on the Sunshine Coast this weekend for families and kids