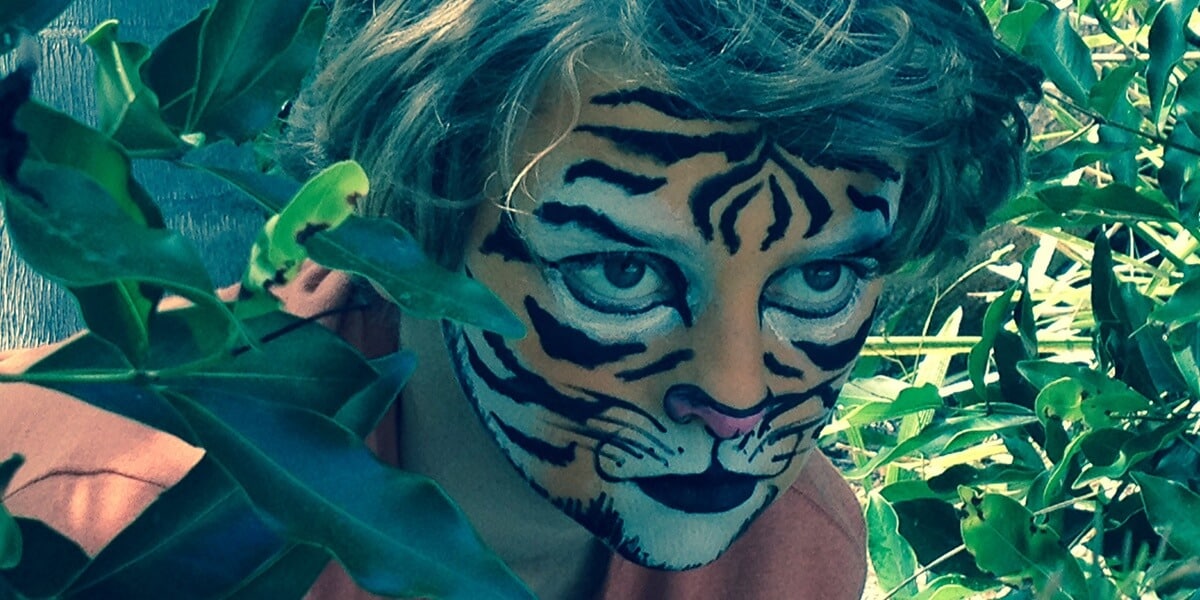 Little Seed Theatre Company
Business:
Little Seed Theatre Company
Location
Bicentennial Drive, Sunshine Beach QLD 4567
Little Seed Theatre Company is a renowned local theatre producer and training ground for dedicated young performers on the Sunshine Coast. Located in Sunshine Beach, Little Seed provides professional level tuition in Acting and Musical Theatre, staging 6 major productions each year. Little Seed is well known for its highly anticipated annual Shakespeare at the lake, staged at the stunning Cooroy Amphitheatre as well its series of smash-hit musicals staged at The J Noosa.
Little Seed is the theatre company to grow people. Audiences and performers alike.
Don't miss out on all the hype… explore our website to learn more about our upcoming events, available tuition as well as our community impact. Follow our social platforms and join our mailing list today to be the first to find out about our next big project!