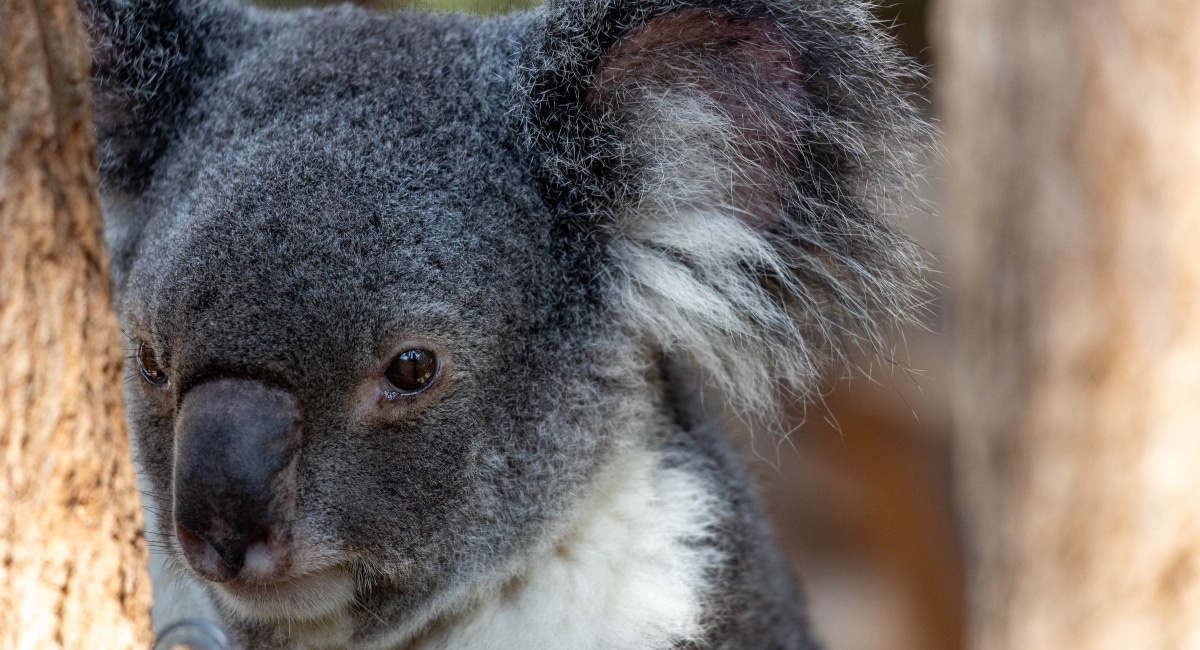 Lone Pine Koala Sanctuary
Location
708 Jesmond Road, Fig Tree Pocket
Lone Pine Koala Sanctuary is the world's first and largest koala sanctuary. It is home to more than 100 koalas and 70 species of other Australian native animals.
Established in 1927, the Sanctuary gives visitors the opportunity to get up close with the wildlife in a natural and intimate setting. Enjoy spending a day at the Sanctuary. You can hold a koala, feed the kangaroos, watch raptors in flight, and marvel at working dogs rounding up sheep.
Lone Pine Koala Sanctuary is dedicated to protecting, respecting and conserving the environment and wildlife. It does this by educating and connecting visitors with nature. There are a range of daily photo opportunities and wildlife encounters.
Experiences for kids
Kids will love taking part in Lone Pine Koala Sanctuary's Junior Keeper for a Day experience. Children aged five to 12 years can experience animal training and cleaning and food preparation. Kids will also meet one of the Sanctuary's beautiful koalas.
For children aged two to five years, there is the Sanctuary Sprouts session. In 45 minutes, children and their grown-ups will experience close encounters with a focus animal. They will also enjoy exploring nature's treasures through games, movement and stories.
Animal welfare and conservation
The Zoo and Aquarium Association has given Lone Pine Koala Sanctuary accreditation for positive animal welfare. The health and wellbeing of the Sanctuary's animals are at the forefront of everything they do. The Sanctuary is committed to research and conservation.
Planning a visit
Lone Pine Koala Sanctuary is located in Fig Tree Pocket, 12 kilometres from the Brisbane CBD. You can get there by car, bus or Mirimar River Cruise.
The Sanctuary is open every day from 9am-5pm.
There is a café serving on site.
Tickets can be purchased online or on arrival.
Written by
Calista Bruschi
When she's not moulding Play-Doh or dancing in the living room with her children, Calista Bruschi is an editor and writer. She has oodles of experience working on newspapers, magazines and websites. Calista likes to organise and be organised. She loves being a mum, Italian food, wine, sport and stationery. She hasn't sleep a full night in more than five years and is powered by coffee.