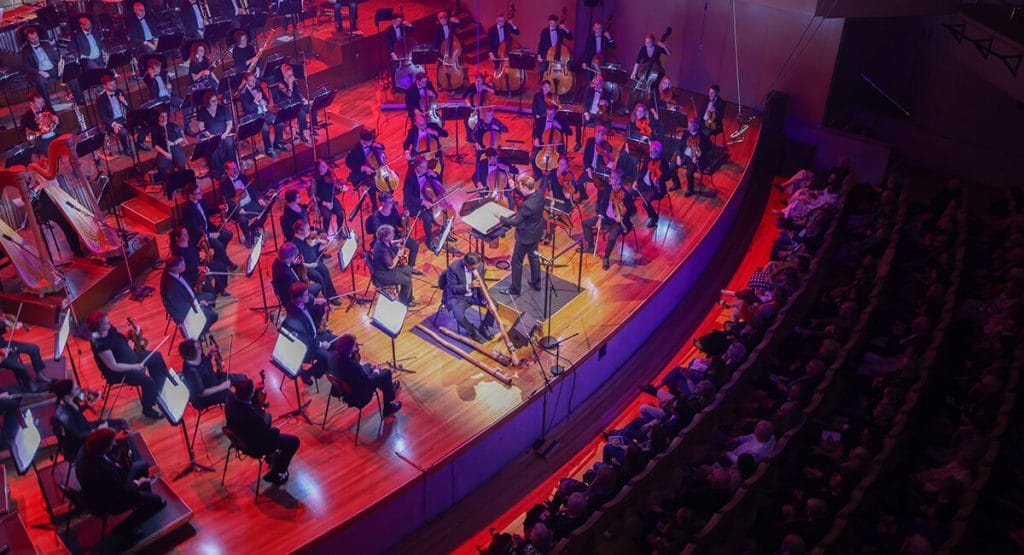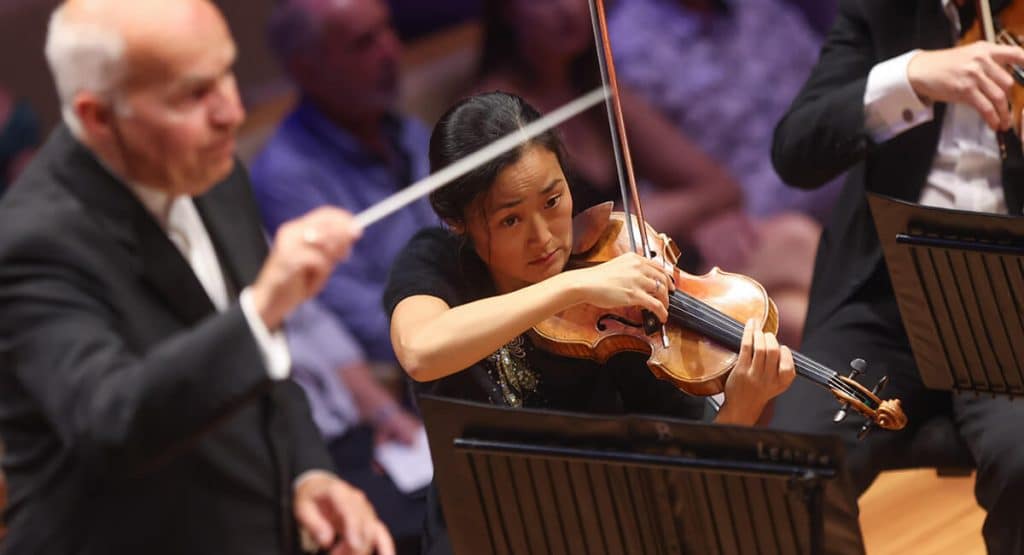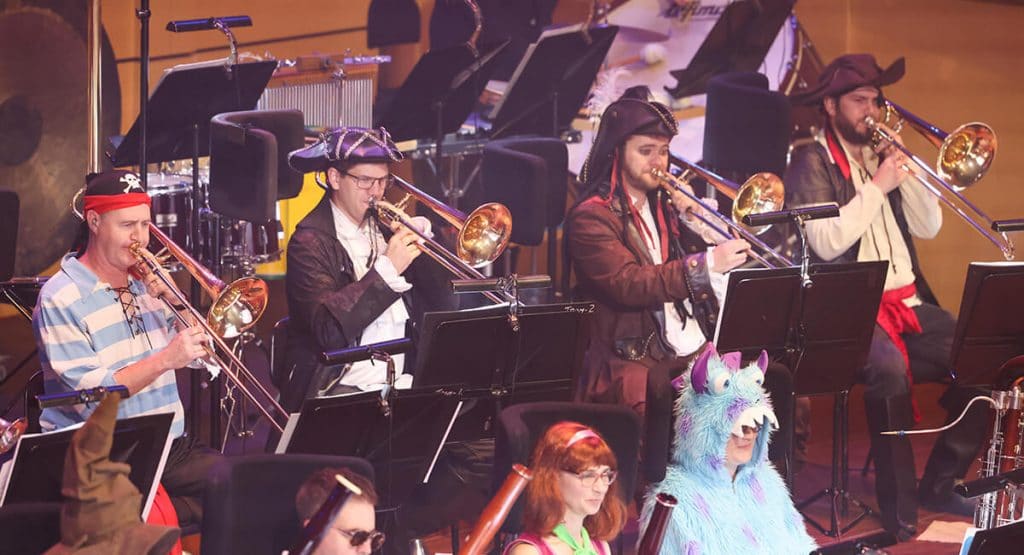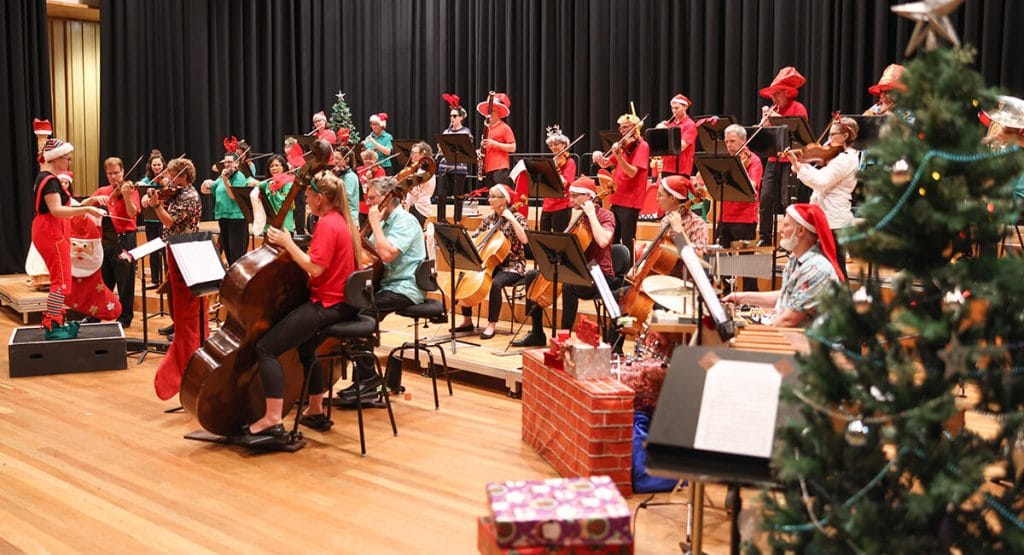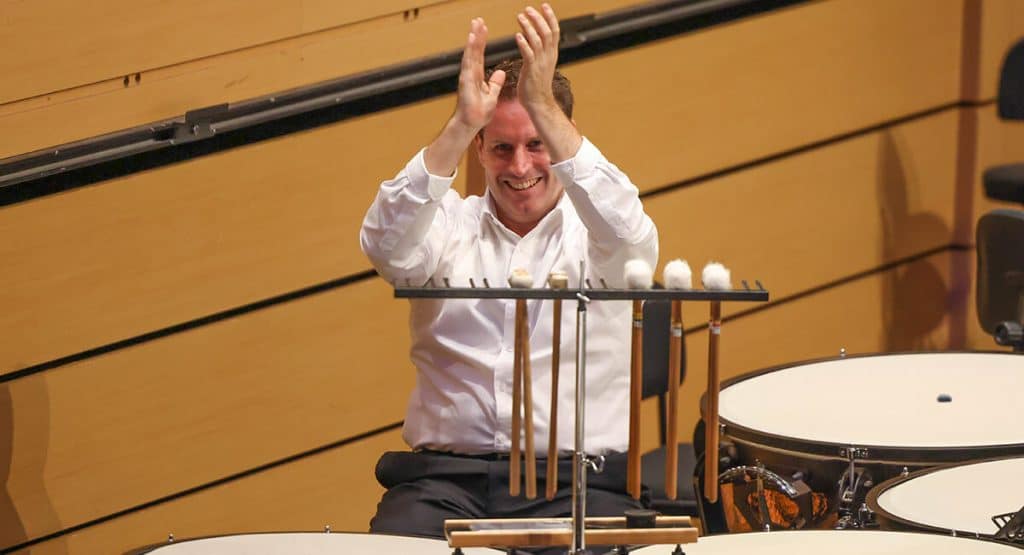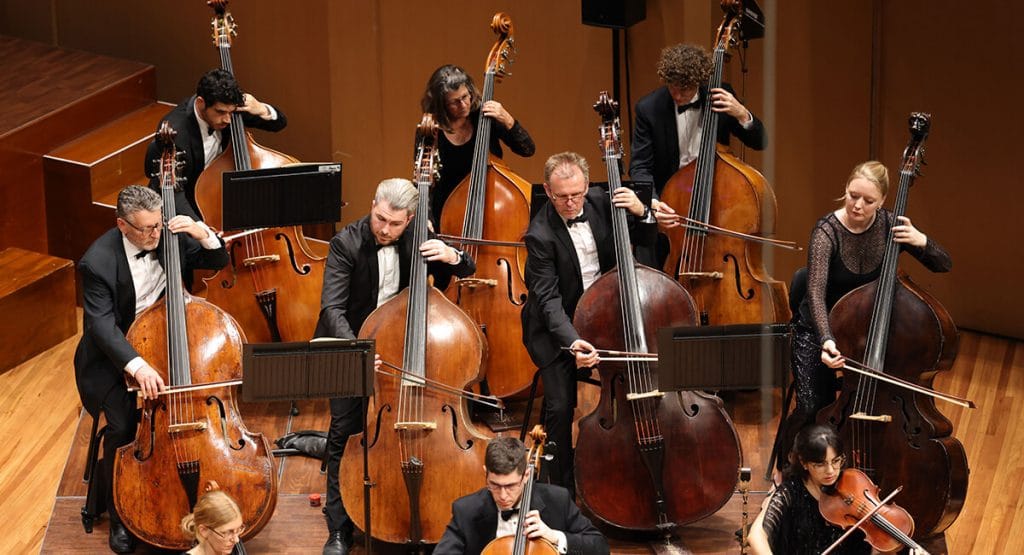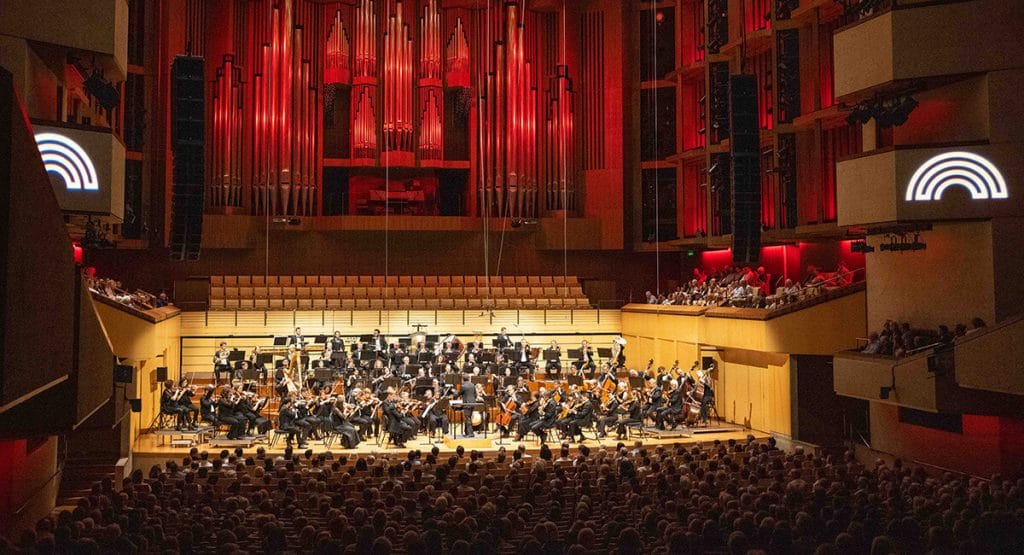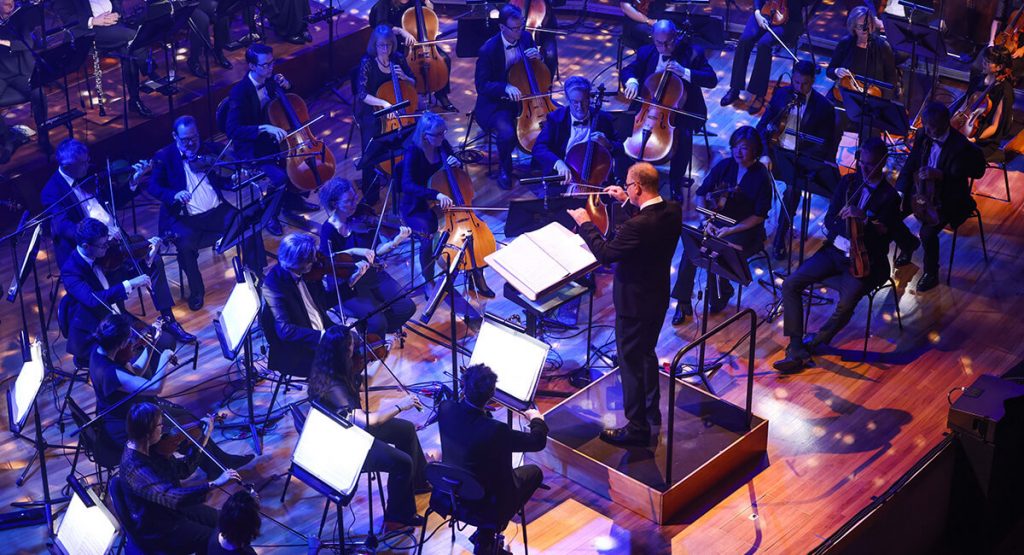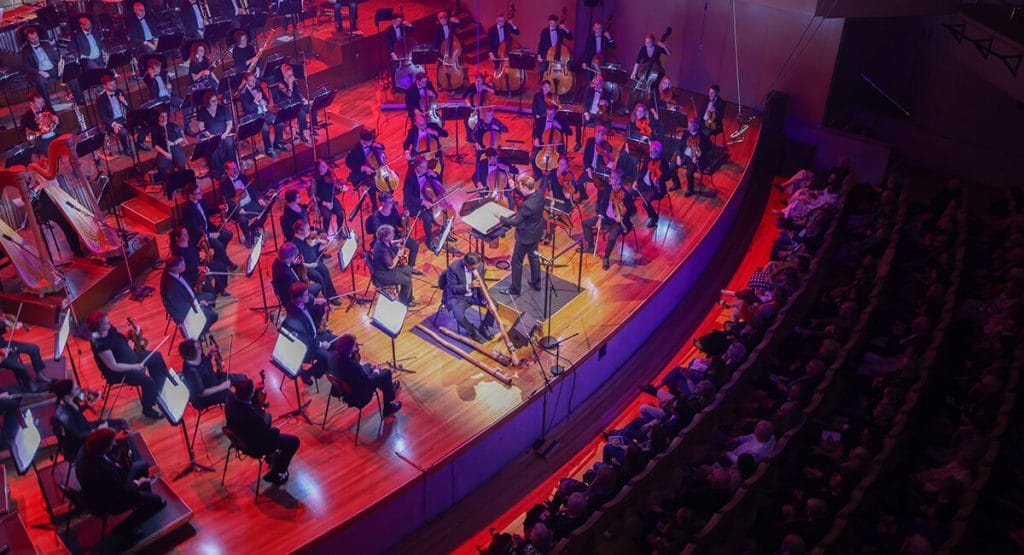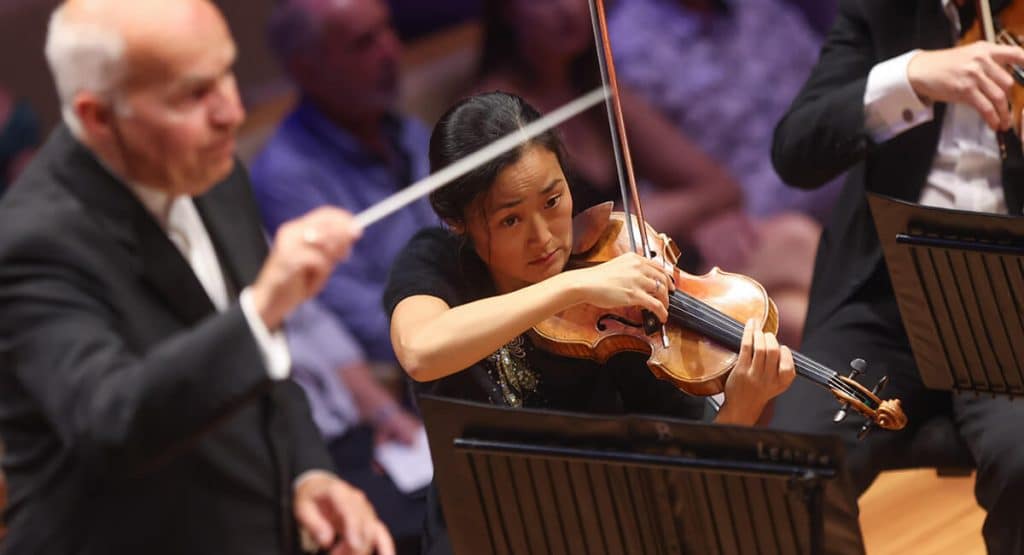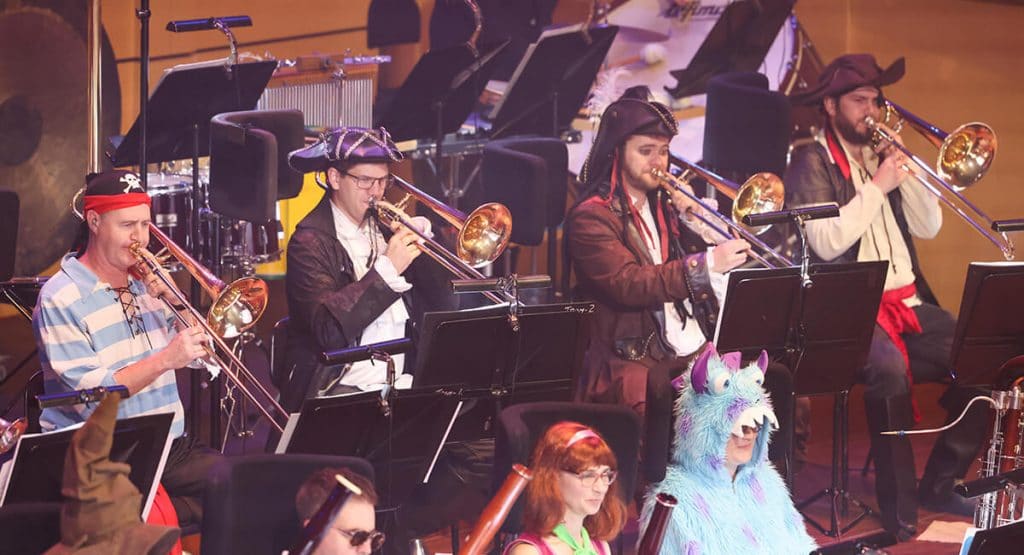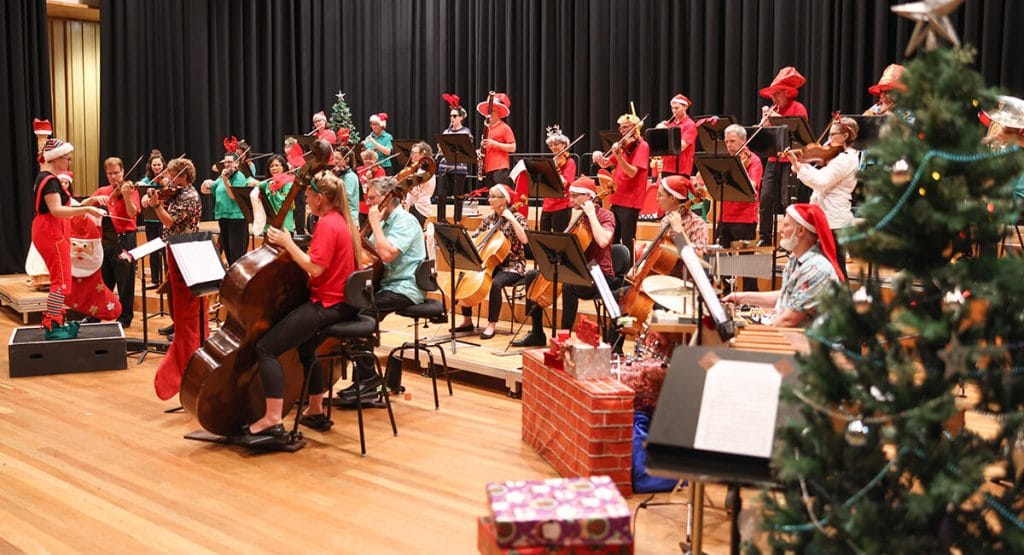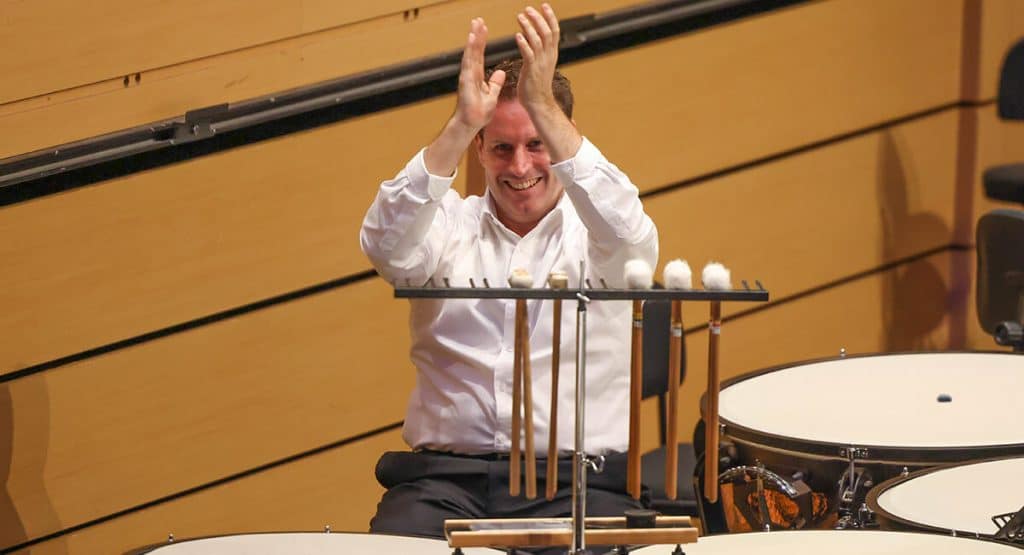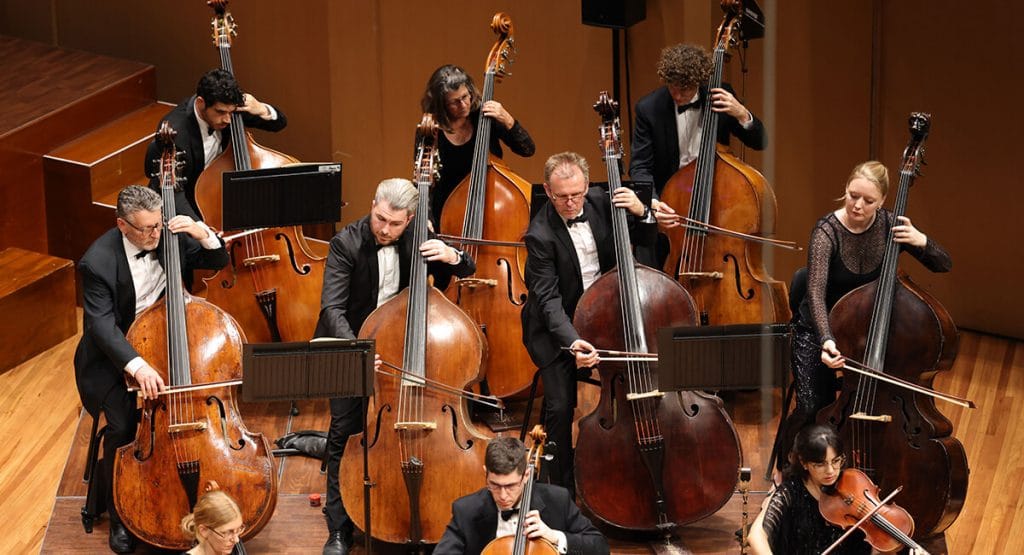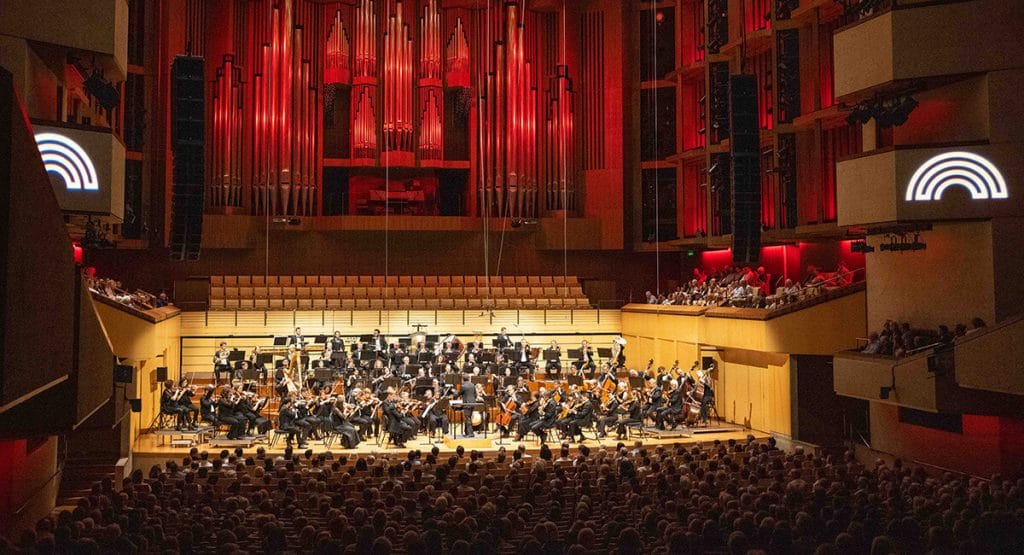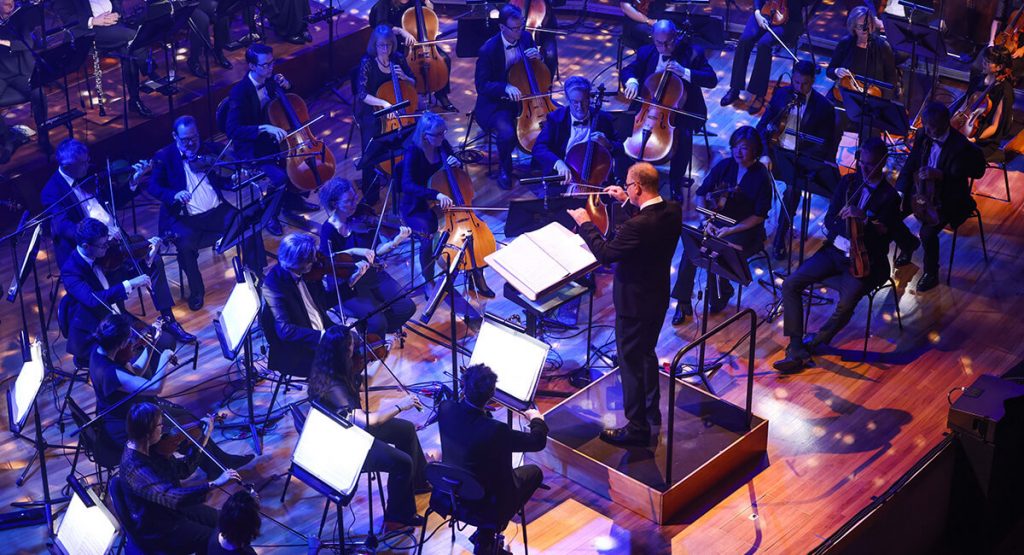 Queensland Symphony Orchestra
Business:
Queensland Symphony Orchestra
Location
Queensland Symphony Orchestra, 114 Grey St South Brisbane QL 4101
As an arts leader and great Australian orchestra, Queensland Symphony Orchestra is renowned for its high quality, breathtaking performances of both classical and modern compositions that engage audiences of diverse musical tastes, interests, and ages.
As one of the largest performing arts company in Queensland and the state's only professional symphony orchestra, Queensland Symphony Orchestra plays a vital role in Queensland's cultural community, educating; mentoring aspiring performers; touring regional centres; broadcasting and performing with state, national, and international ballet and opera companies.
Each year the Orchestra attracts the world's best conductors and soloists as part of its acclaimed concert season, in addition to presenting unique blockbuster events. Queensland Symphony Orchestra is passionate about commissioning innovative new programs and Australian works and continues to invest in collaborations, recordings, and digital initiatives.
Powered by music, our passionate and talented team works hard on and off the stage to bring out the best in people, and share in a sense of wonderment and excitement that is truly for everyone to enjoy. At our core, we believe we all have the power
Written by
Tanya Nissen
Tanya is mum to two teenage girls and is the Production Manager for Kids on the Coast/ Kids in the City. She has experience working in the print & digital publishing industry for a number of years with skills in keeping the production schedule organised, social media and website design. When not being taxi-Mum to her girls, Tanya enjoys camping, reading, digital scrapbooking and boating.