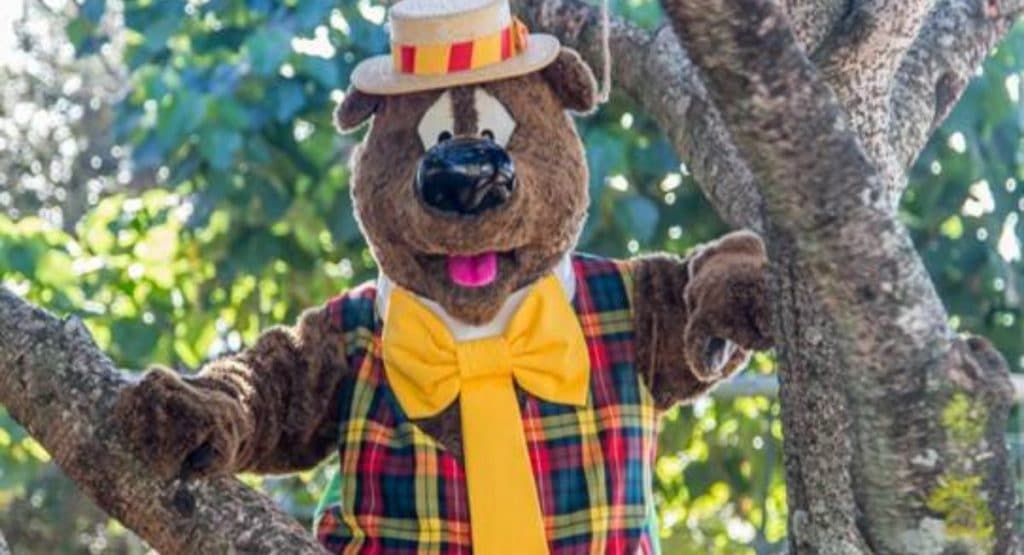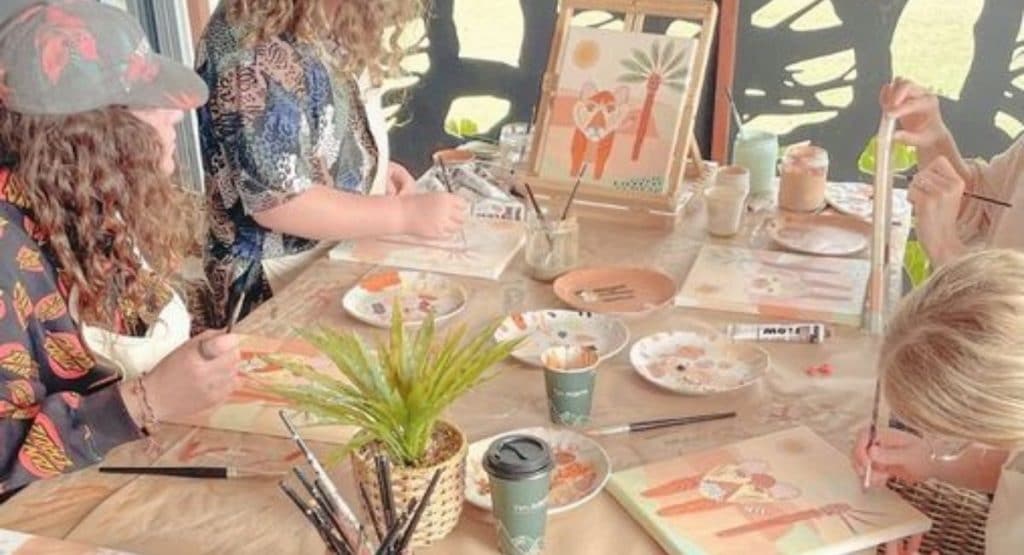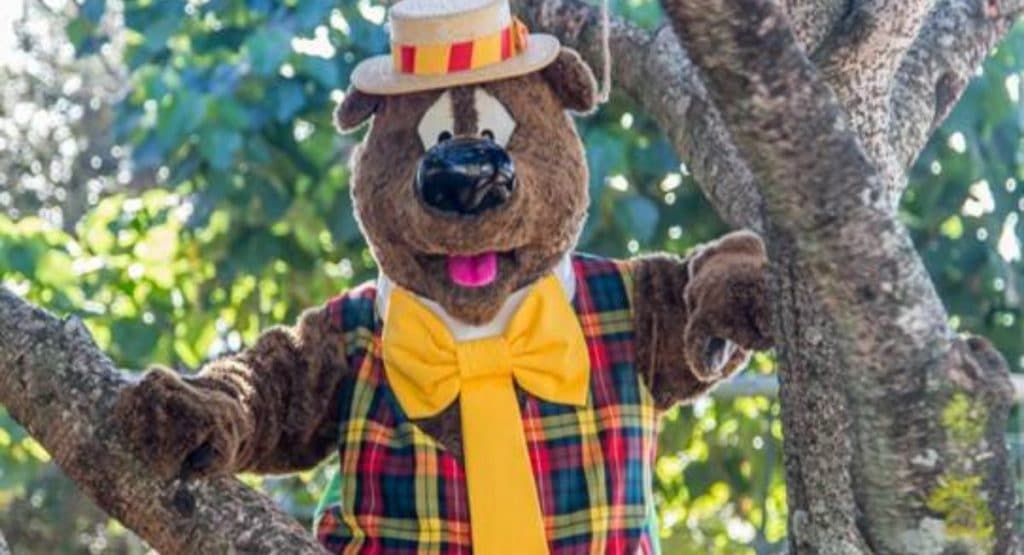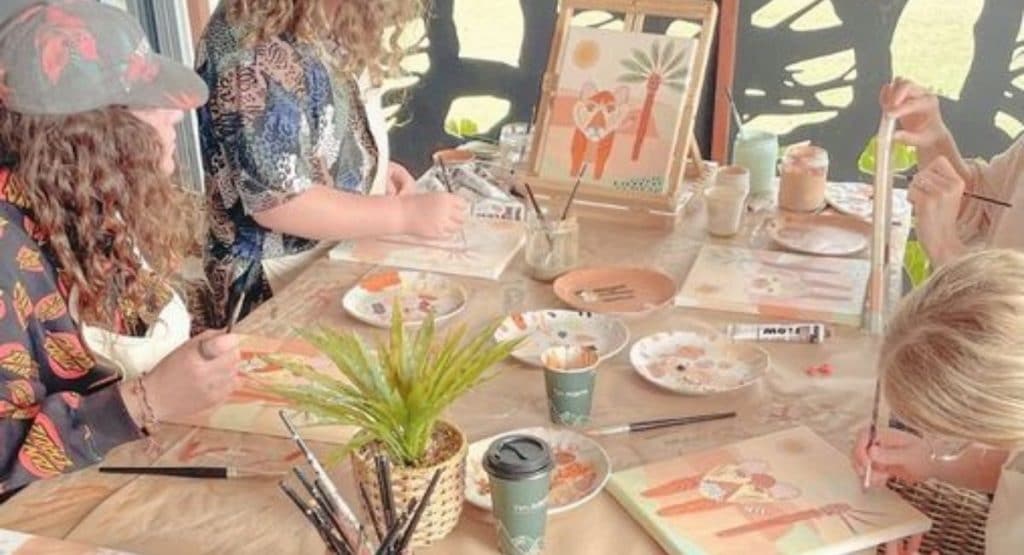 Tiana's Dance Parties
"I love to dance and have been a dancer all my life!". What I love even more is "dancing with children" and teaching them new funky dance moves. Nothing gives me more pleasure than watching them get a move and then adding on to make a routine…all while playing party games!
Tiana is a children's dancing entertainer in Brisbane who provides creative birthday parties and other special events such as kids disco parties, make-over and craft parties, cooking parties and corporate dance shows. There are many characters to choose from such as fairies, princesses, dolls and super heroes. Your child will be the star of the day and made to feel special.
For the love of Dance and Movement!
The parties include:
Amazing dancing
Fun games
Professional face painting
Balloon sculptures
Free prizes
Present for birthday child
Lolly scramble
$20M Public Liability Insurance
First aid certificate
Certified fitness leader instructor
Blue Card Accredited
Satisfaction Guarantee
Optional extras include
Personalised invitations
Additional children to attend
Make-over and craft parties
"Rainbow Groovy Girl dance show" for corporate events
With Tiana's Dance parties entertainment is designed to encourage children's imagination and promote positive values.
The parties are suitable for children from 3 to 12 years.
Available for…..
Family fun days
Private birthday parties
Christenings
School disco's
Fetes and Festivals
Social & Community Events
Childcare Centres
Weddings
Shopping Centres
Corporate Events