Attractions & Museums
9 Unmissable things to do with kids on the Sunshine Coast
With beautiful beaches, stunning hinterland and plenty of sunny days, it's no surprise that the Sunshine Coast is a favourite holiday destination for Aussie families. As well as a gorgeous natural environment, the Sunny Coast has heaps of fun things to do with kids! Here are our favourite attractions and activities on the Sunshine Coast that you must do.
The Ginger Factory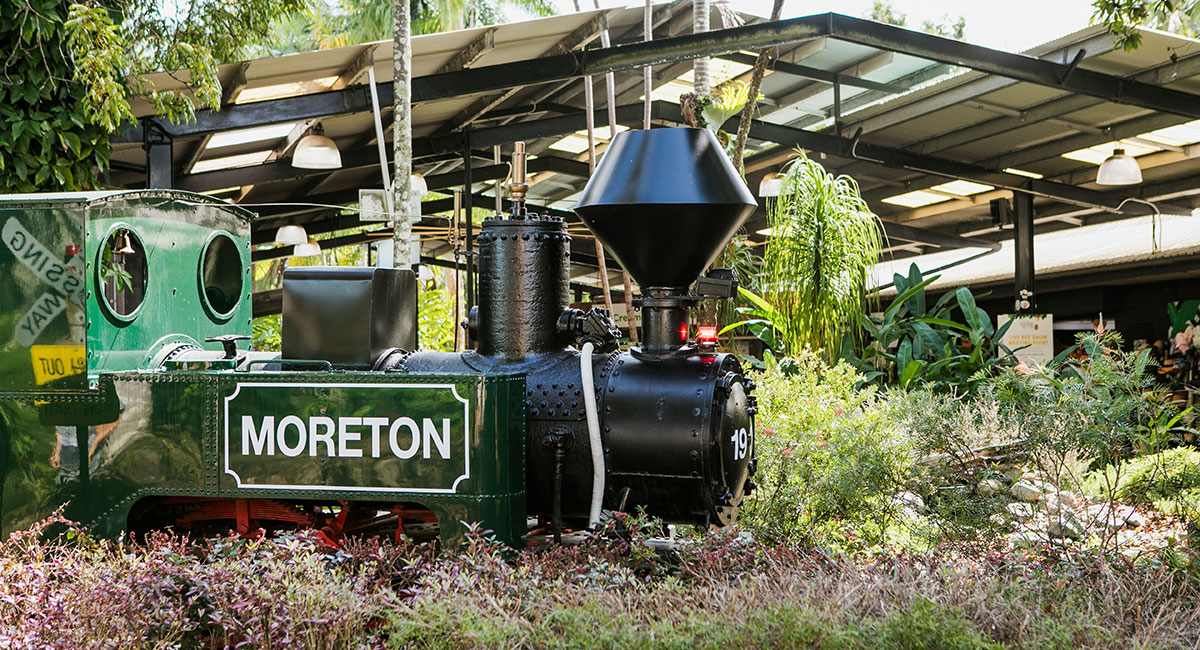 A Sunshine Coast institution and fabulous fun day out for the kids, The Ginger Factory is a must-do for the region. Take a ride on the train, wander through the heritage-style shops in Ginger Town, check out the live bee show and, of course, decorate your own gingerbread man! There are also free shows for the kids during school holidays. Check the website for details.
Australia Zoo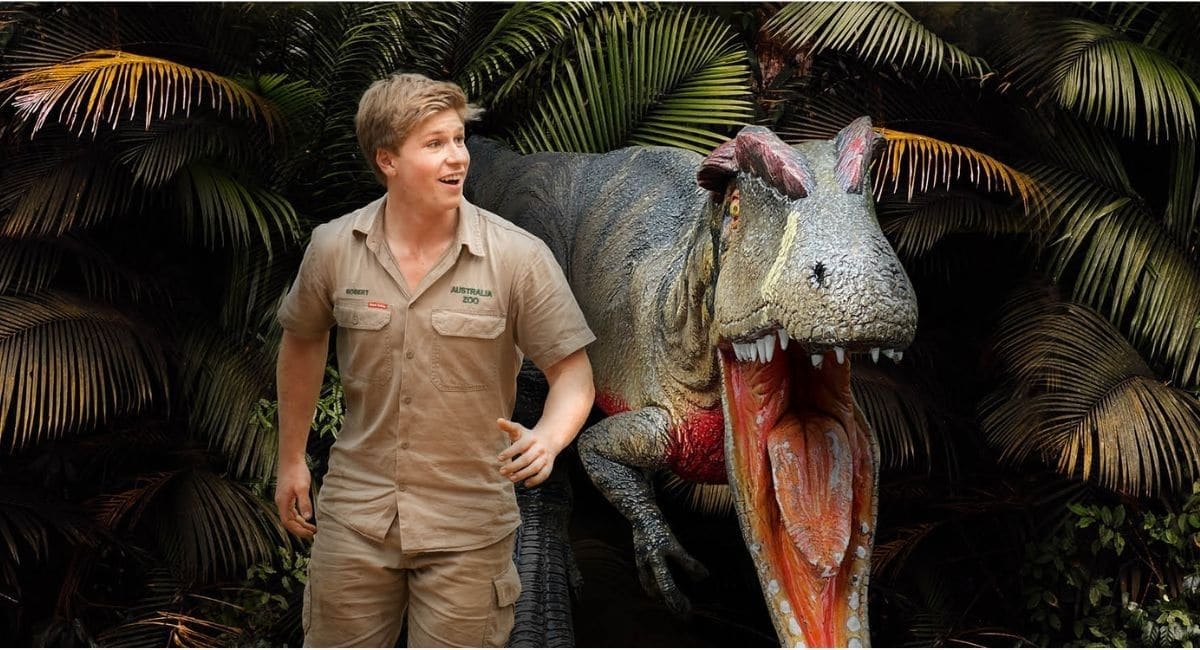 Crikey, no trip to the Sunshine Coast is complete without a day at Australia Zoo! This is a a fabulous zoo for families — there are plenty of opportunities to get up close with animals and it's easy to get around (just catch the train between areas if your family has little legs). Feed the kangaroos, take in the show in the Crocoseum, and if you can, fit in a visit to the wildlife hospital to see the inspirational work of the vets there.
Maleny Dairies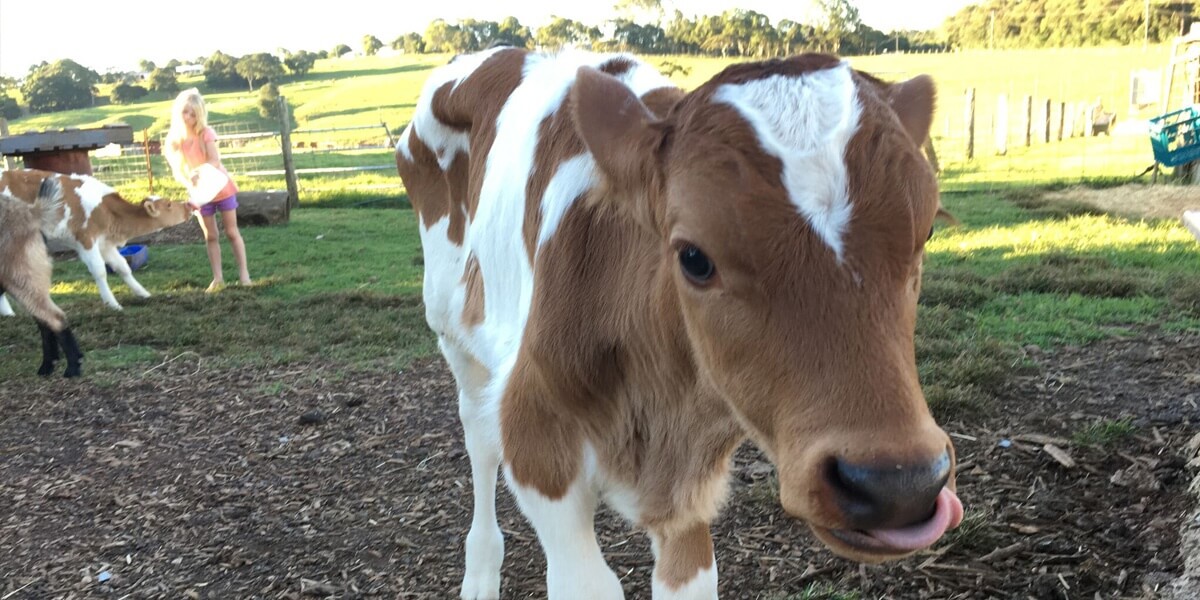 Maleny Dairies is a family-owned milk company with its own processing and bottling plant. It's a great day out for the kids! See how a dairy farm works and enjoy the Maleny countryside. Book a farm tour or take a tractor ride around the paddock. Make time to stop at the café for the delicious coffee and snacks. The farm also has a fabulous grassed area for kids to play.
Aussie World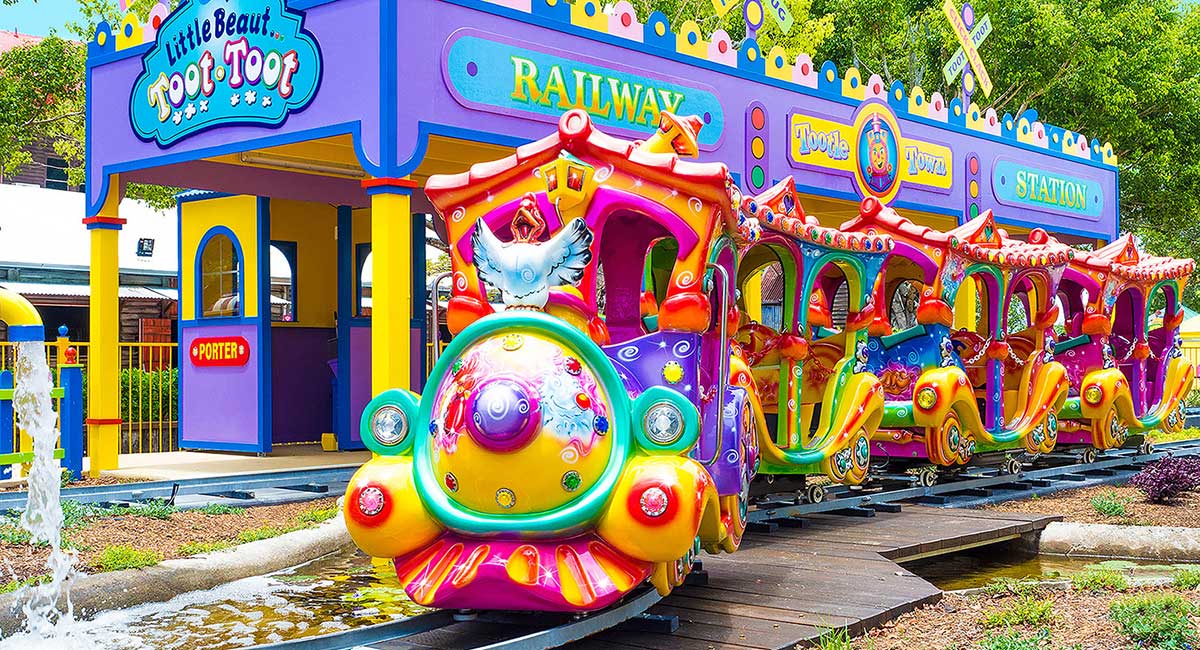 Perfect for families, Aussie World has rides and attractions for kids of all ages. Voted Australia's best 'value for money' theme park earlier this year, Aussie World is much-loved among families. For some tummy-turning action there are rides such as The Wasp and The Redback. For the little ones try the Giggle Go Round and the Tin Lids Tea Party. If rides aren't your thing there are stacks of other games and attractions such as Mini Golf, Crazy Mirrors and Leak'n Logs water play.
Amaze World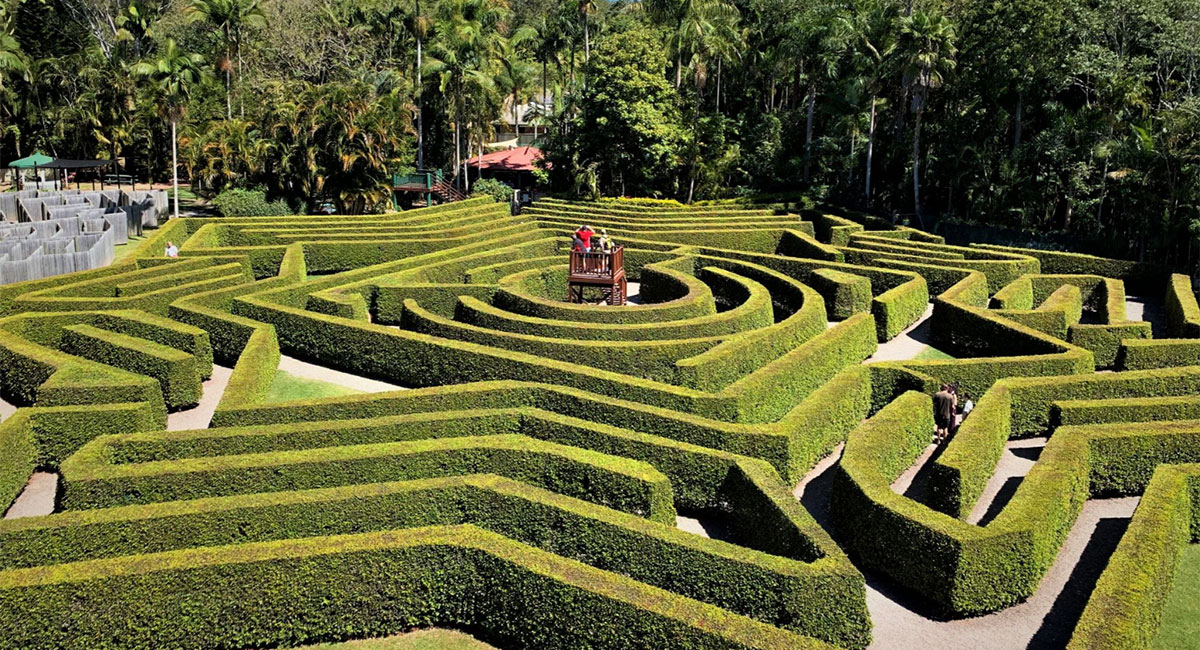 Located in the midst of subtropical hinterland, Amaze World is a secret garden filled with puzzles and adventure. Kids (and parents!) can solve riddles and get lost in the maze. There is also a forest full of tricks and twists for the whole family. Once you have exhausted all the puzzles, Amaze World also has a great water play area, mini golf and it has a delicious café too!
Sea Life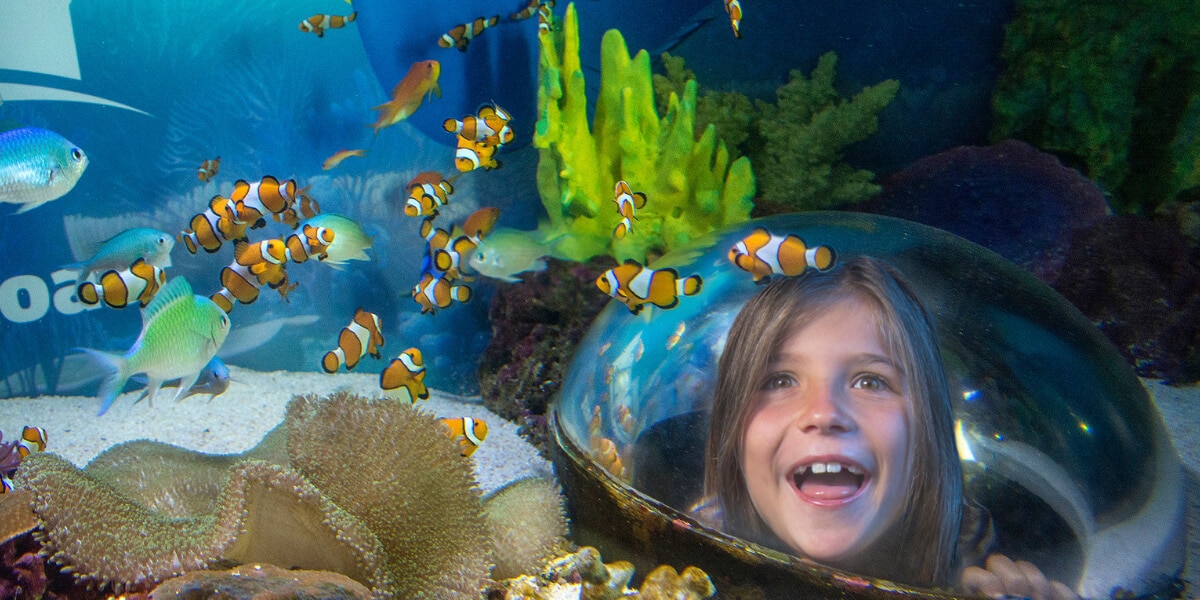 A great aquarium for little ones, Sea Life has stacks of ocean life to explore. Touch a starfish and wander through the Ocean Tunnel. See the enormous stingrays devour their dinner and visit the colony of super-cute little blue penguins. Oh, and don't miss the very entertaining seal show!
Wildlife HQ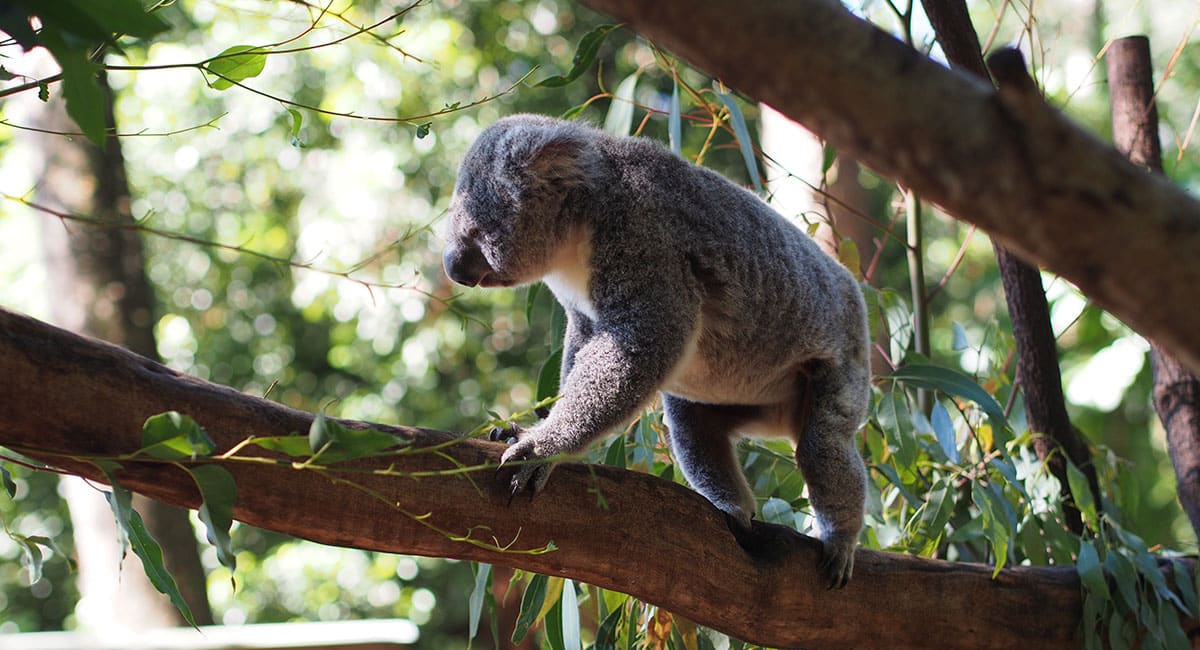 Located at the iconic Big Pineapple, Wildlife HQ is the new home for the 200 relocated animals from Alma Zoo. As well as Aussie favourites such as koalas, wombats and dingo there are more exotic animals too . See red pandas, binturongs, ring-tailed lemurs and hamadryas baboons. With super-friendly staff and a simple layout, it's a great zoo for families.
If you are feeling brave, the epic Treetop Challenge is right next door. Spend an afternoon ziplining and climbing through the stunning Sunshine Coast bushland. Treetops has a range of courses — from simple through to very hard! There is also a small kids course for those shorter than 130cm, but it's mostly designed for tweens, teens and adults.
Noosa everglades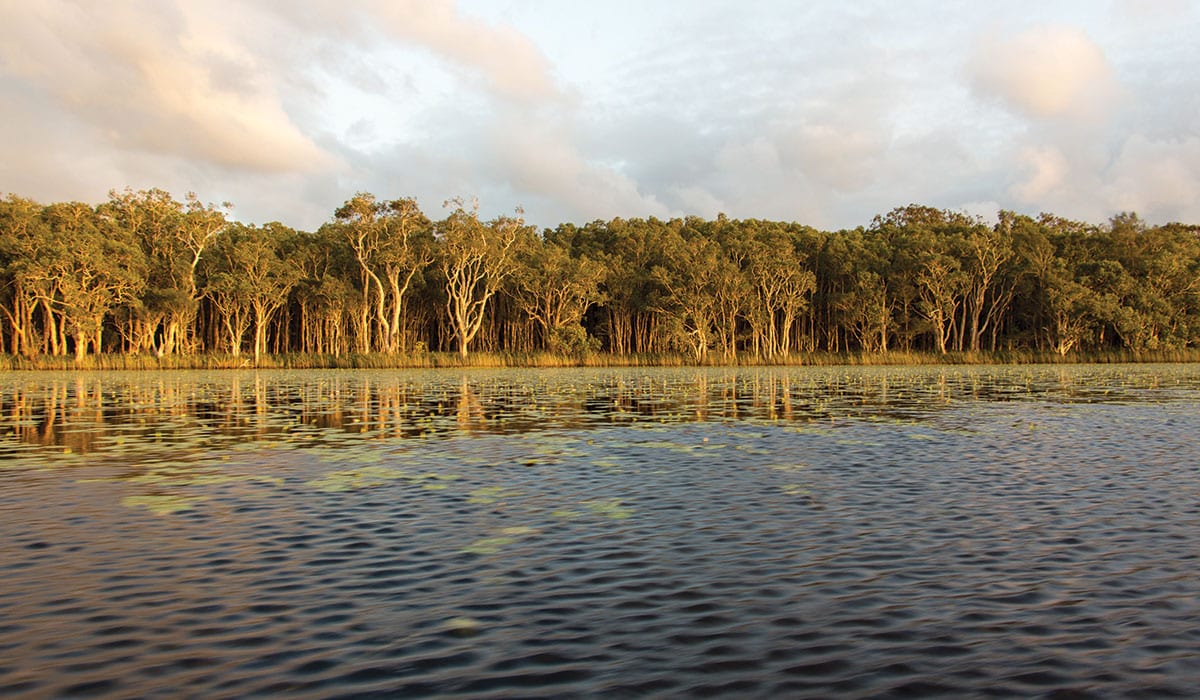 The Noosa Everglades are a 60-kilometre stretch of pristine, untouched waters in the upper reaches of the Noosa River. One of only two everglades systems on the planet, it is known as the 'River of Mirrors' because of the amazing reflections in the water. You can explore the Noosa Everglades on foot, by boat from Noosaville or with guided and self-guided kayak tours from Boreen Point.
Mary Cairncross Scenic Reserve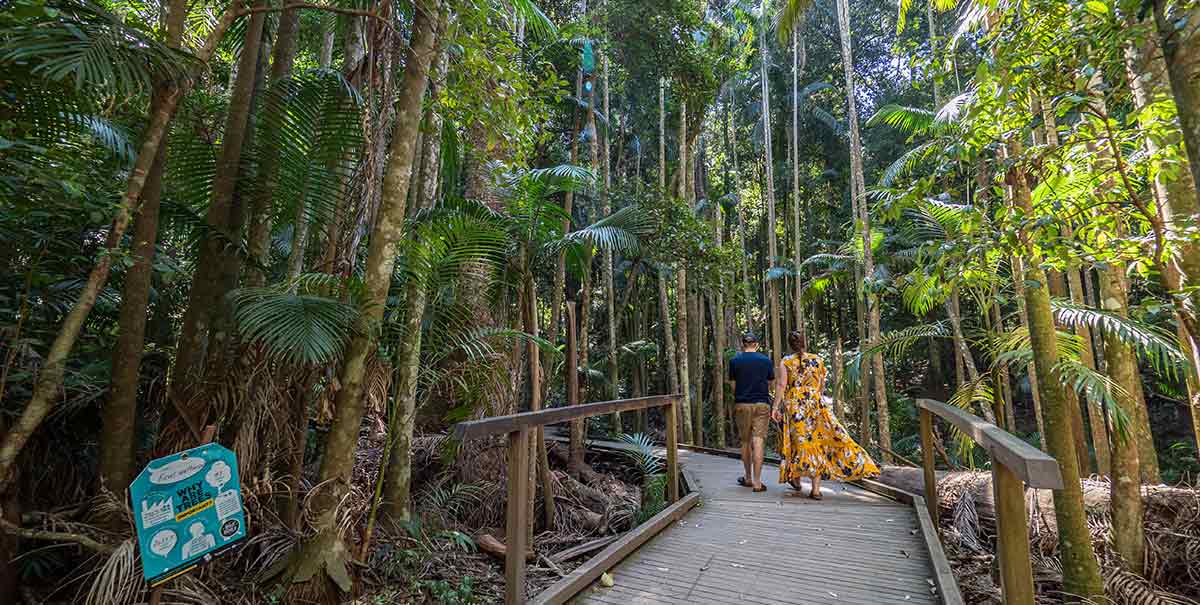 With 2km of tranquil walking tracks and a boardwalk viewing platform, Mary Cairncross Scenic Reserve is a wonderful rainforest day out for families. Visit the Rainforest Discovery Centre to discover some of the hidden plants and animals of each ecosystem. Then, enjoy a picnic or barbecue in the picnic shelters by the playground. Walking tracks include stroller-friendly options.
---
You might also like…
Winter weekend getaways on the Sunshine Coast
Top 5 Sunshine Coast Coastal Pathway walks and rides for families
Written by
Kids on the Coast/Kids in the City