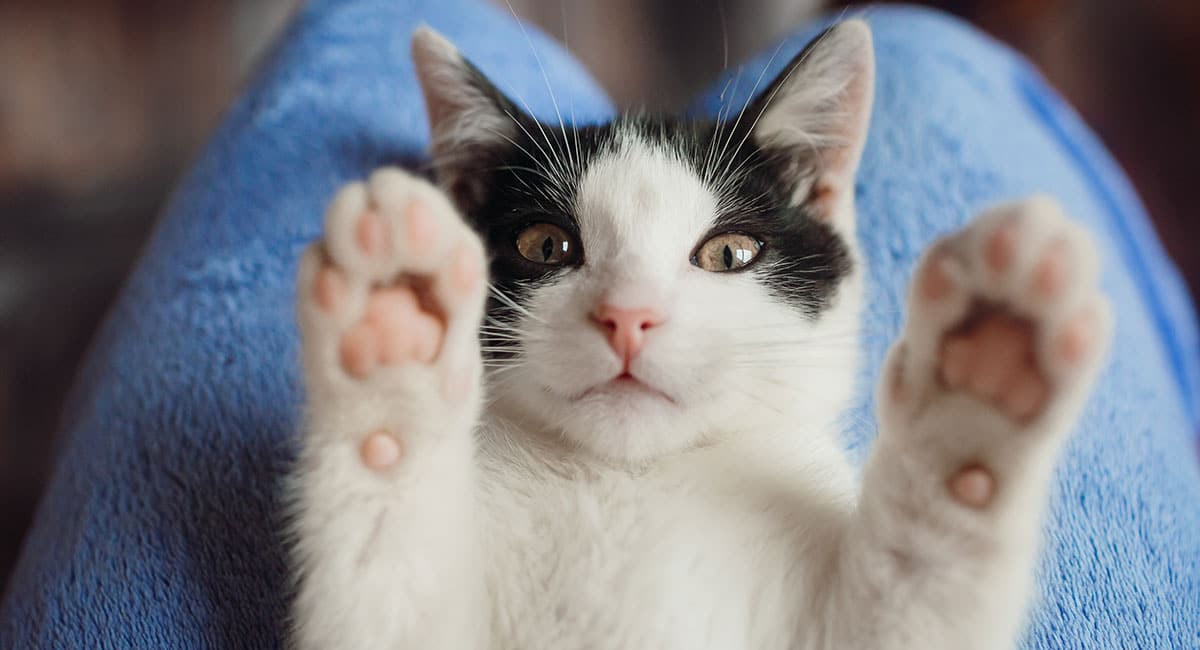 Activities
A purr-fect morning for families at the Cat Cafe
If you are looking for something a little different to do with the kids, the Cat Retreat Cafe has to be one of the most unique family activities on the Sunshine Coast.
Full of fur-babies ready for a pat, The Cat Retreat Café is the first Cat Café on the Coast… and mee-wow, we are hooked!
The café is the brainchild of Tania Barton, owner of feline sanctuary, Hobbits Knob Cat Retreat.
"Once Hobbits Knob Cat Retreat was established, we wanted to extend our services to include an interactive Cat Café, where we house adult cats and provide training, enrichment and extra love and care in an exclusive, cat friendly environment," says Tania.
"Patrons can enjoy the serenity of our hinterland property at our cat-themed café, or they can book a session to have cake and coffee with the cats in the interactive cat environment, The Zen Zone," says Tania.
"They can also hire out the entire Zen Zone for a small group price for up to 15 patrons, where they can have the cats to themselves."
All the cats at the Cat Retreat Café are refuge cats looking for new homes. The Cat Retreat Cafe works in partnership with the Sunshine Coast Animal Refuge and the Zen Zone entry fee helps to cover the care and enrichment provided by Tania's staff.
"By having a controlled environment where we introduce refuge cats to patrons, they are helping provide extra love to the cats. But also if they have a beautiful connection with one of the cats, they can apply to adopt them through the program."
As well as the tranquil environment, this cat-themed café offers a yummy range of coffee, cold drinks, cakes, treats and lunches.
"We love watching patrons interact with each other over their common interest, cats, which is amazing and helps to break down social barriers in a comfortable, non-judgemental space," says Tania.
"But, I especially love to see and hear people's reaction to the gorgeous cats and how they love to just sit and chill in their space."
Since opening The Cat Retreat Cafe' in April 2019 the re-homing program has been able to provide over 60 cats a new furrever home.
"We love to provide the region with an experience unlike any other. We aim to be the most talked about café on the Coast, and although the focus is on working closely with refuge cats to provide a different avenue to find their 'forever home', we aim to have some pretty fantastic coffee, drinks and treats!" Tania says.
This has to be the puuurr-fect place for a morning out with the kids.
Facebook: @catretreatcafe
---
RELATED:
Winter weekend getaways on the Sunshine Coast
Bestbrook Mountain Farmstay – a family review
Written by
Kids on the Coast/Kids in the City