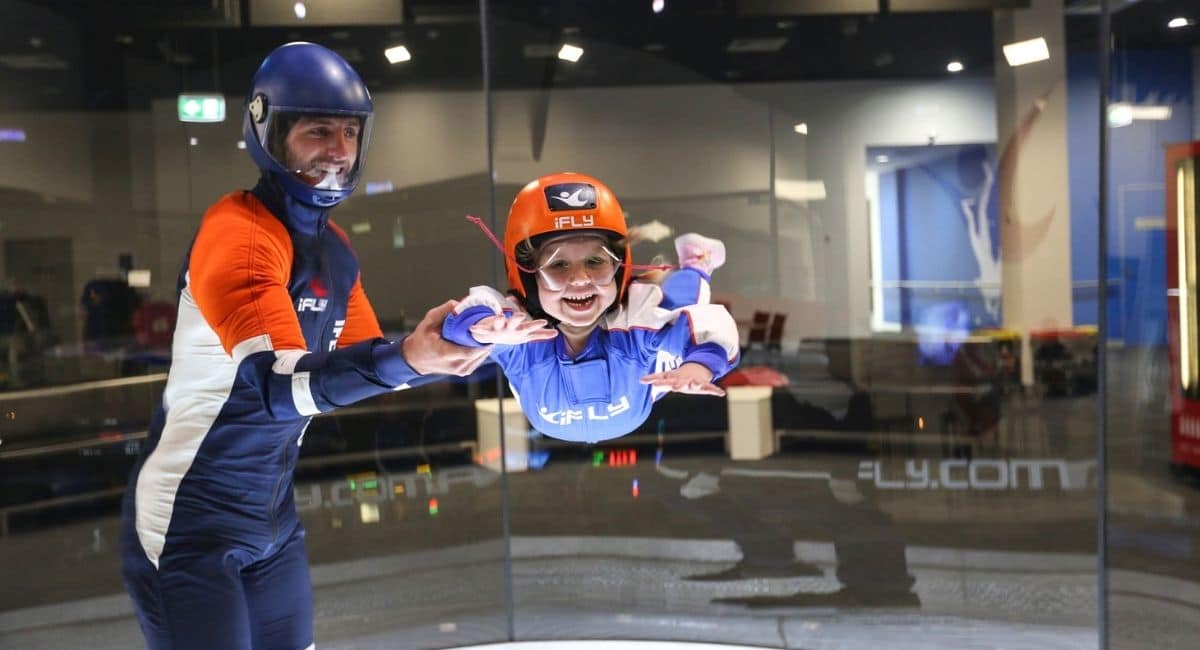 Attractions & Museums
Give the Gift of Flight this Christmas
Christmas is right around the corner, and if you're anything like the majority of us, you may have left some gift shopping to the last minute.
Those hard to buy for people might not be at the top of your list, but still, they aren't going anywhere!
So how about thinking outside of the box and getting that special somebody a complete gravity-defying and one-off present they will not forget in a hurry? Because, the only way is up when you decide to gift the fantastic experience of iFLY Indoor Skydiving in Surfers Paradise this festive period!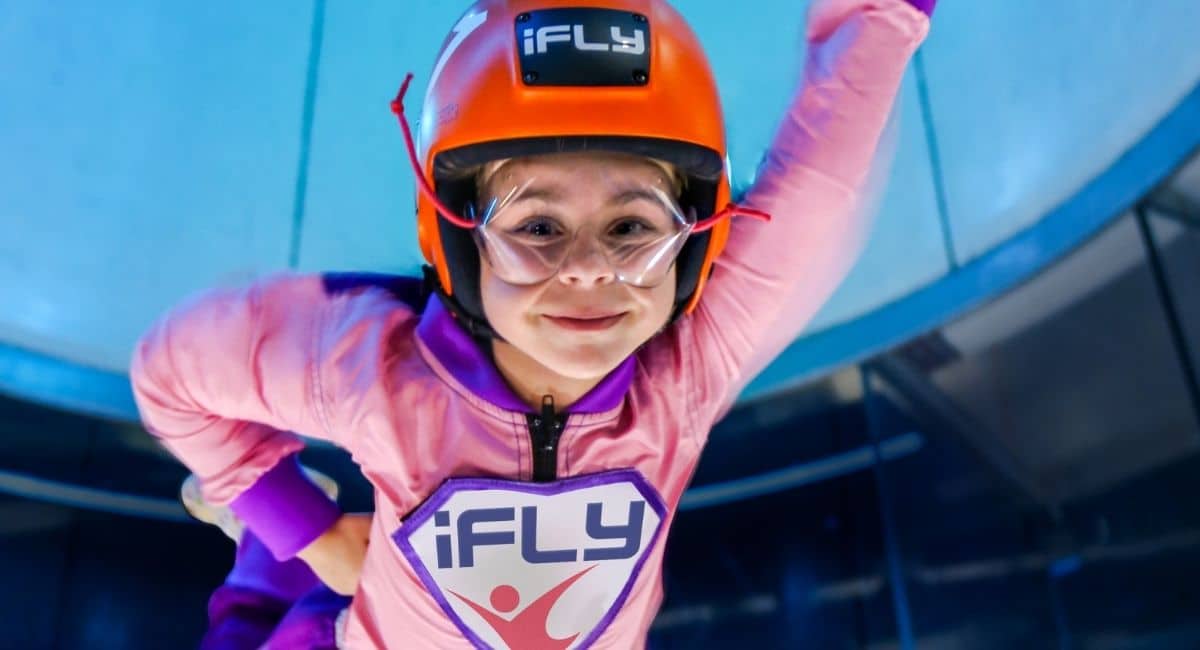 If you didn't know already, right here on the Gold Coast we have our very own indoor skydiving venue with giant fans, which can literally blow you away. This incredible machine is often used for those crazy souls who are training to do the real thing, but at the same time, the venue attracts those members of the public who like an adrenaline rush and living life on the edge without the giant drop. Sound like somebody you know?
There's no parachute, no jumping, and nothing attaching you to planet Earth. You simply lean into the wind inside their giant glass tunnel, and a column of air lifts you up into flight guided by their qualified instructors. Superman, eat your heart out. And it's not designed for a specific type of person in mind — anyone can do it. From kids as young as 3 years old to great grandparents and loved ones with disabilities, the amazing thrill of feeling weightlessness doesn't discriminate one bit.
To make gift buying an absolute breeze this year iFLY Gold Coast has even created an awesome limited time offer*!
Let us introduce you to the iFLY Value Christmas Special For Two – it truly will be the gift that keeps giving. Perfect for the hard to buy for couple, they'll receive double length flights each with all of the equipment, training, and instructor assistance thrown in there for just $248 (a $40 saving!).
So, if you know a couple who always do everything together, or perhaps you feel like giving mum and dad something a little different than a bottle of champagne this year, this is the perfect gift!
It's not every day you defy physics. To get your hands on this one-off gift experience, just head to iflyworld.com.au for a gift voucher emailed to you instantly.
Don't let this gift idea fly away!
*Offer available until 25 December 2021
Written by
Tanya Nissen
Tanya is mum to two teenage girls and is the Production Manager for Kids on the Coast/ Kids in the City. She has experience working in the print & digital publishing industry for a number of years with skills in keeping the production schedule organised, social media and website design. When not being taxi-Mum to her girls, Tanya enjoys camping, reading, digital scrapbooking and boating.