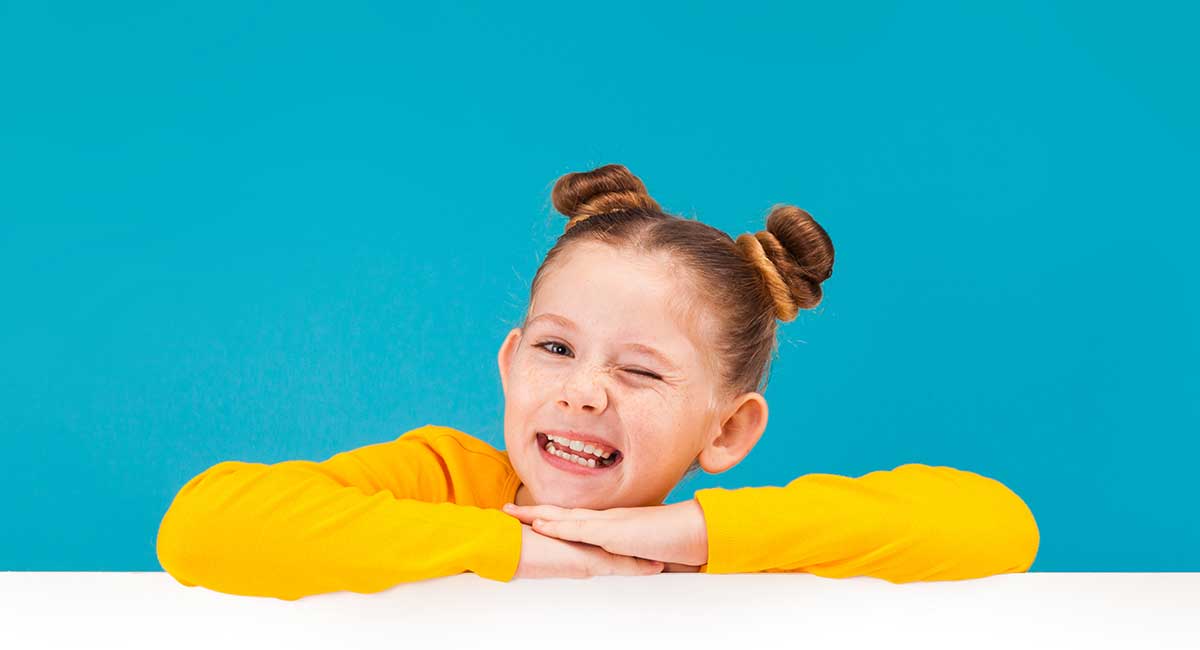 Home & Health
Fitness activities for non-sporty kids
Keeping kids moving and involved in fitness activities benefits so many aspects of their lives—from their physical health, to their mental and emotional wellbeing, and their confidence.
"Movement is essential for children's development," says Sunshine Coast based natural fitness and lifestyle coach Clint Bauer.
"It's essential for their future growth. It doesn't have to be graceful or successful, it's just about feeling things with their body."
Many kids, however, don't fit into the mould of wanting to play the team sports offered by local schools and clubs. That doesn't mean they need to miss out on participating in physical activities that are both challenging and fun. There are many great alternatives out there to choose from, including the high-energy offerings from Maroochydore's new play centre, Rush Adventureland. As well as your usual soft-play playground, Rush Adventureland caters for children aged one all the way up to 15, with attractions such as its ninja course, high ropes challenge, and climbing wall arena.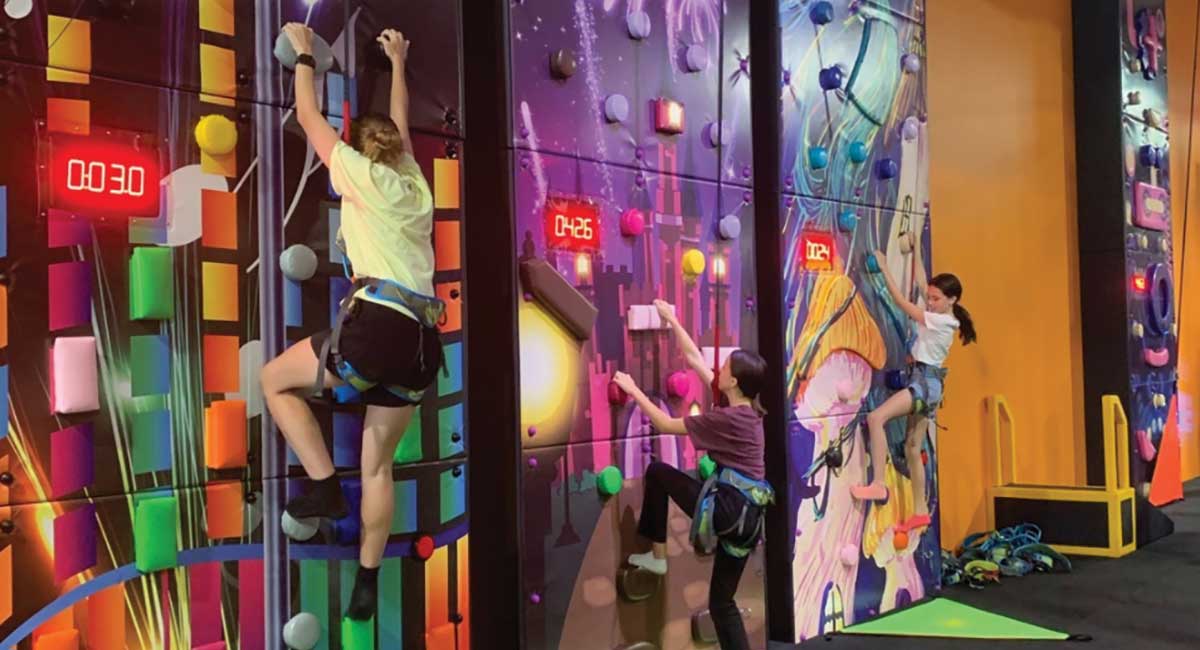 "The high ropes course is very self-led," Rush Adventureland General Manager Stephen Brind says.
"Kids can choose their own path and will experience different obstacles depending on their choice. They might go across the wobbly Burmese bridge or pull themselves by rope atop an elevated skateboard. It's all been designed to encourage balance, coordination and agility."
"Most children who come in have never done high ropes before and they get so much out of it that we see them come back again and again to get better at it each time."
The climbing arena—which is part of Rush's huge 1,100-square metres of indoor play space—has options for all abilities, with nine different walls and a climbing pillar. Kids are safely harnessed into a state-of-the-art auto-belay anti-fall system while an instructor is on hand to guide them as needed.
"Every wall includes a timer at the top so older kids can challenge themselves to beat their best time," Stephen says.
"The younger children will usually start on the easier walls but within the first session, they gain so much confidence that they move onto the harder walls. They love to come back and see how they can get better and faster each time."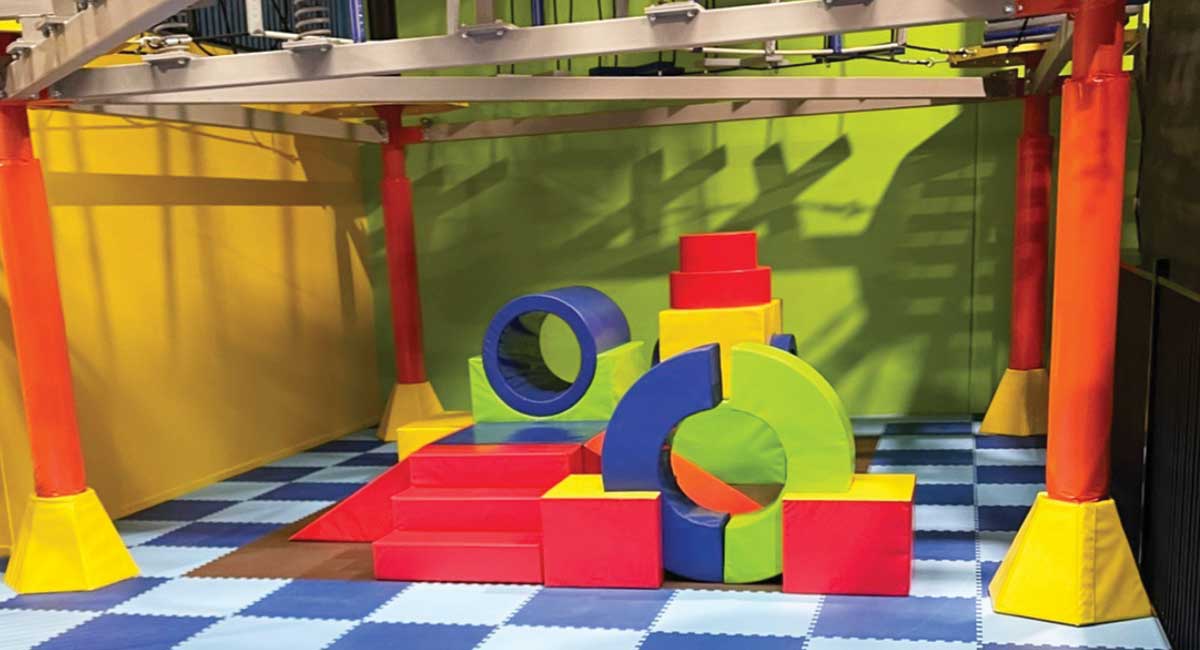 Clint, who runs sessions with children as well as adults, believes activities like these are excellent ways to keep kids active. "It's great as an alternative to traditional sport and provides them with opportunities to move their bodies differently each time and increase their mobility and flexibility," the Primal Influence coach says.
"When kids do things like this where there is no set way of doing it, it allows them to be creative in how they use parts of their body too and helps them realise how strong they are, when they are hanging by their arms, for example. When they achieve these milestones in a safe place without pressure and expectation, they feel more ready to move onto bigger and better challenges."
"The mental challenge of activities like this is a big thing for kids. Not many children will be able to do all the challenges on their first go, so it really builds that resilience each time they fail and improve each time. Then the feeling of success is a major thing for them."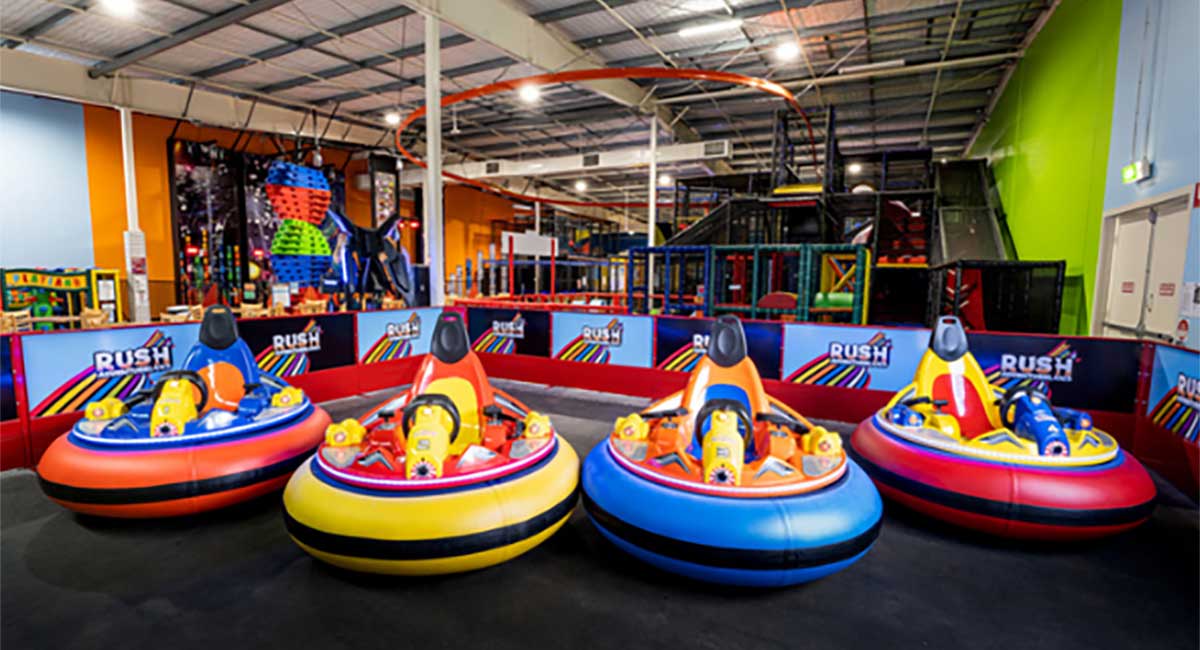 Letting the kids find their own way on challenges such as ninja courses, climbing walls and high ropes in a safe environment is something they will appreciate—and learn from—for a long time to come.
"Normally kids aren't allowed to climb and jump on things so this gives them a chance to be children again and have the freedom of movement they crave and need. It's an innate ability they've always had," Clint says. "It's a great safe space which gives them confidence, and becomes a good stepping stone for moving more outdoors."
Written by
Angela Sutherland
After spending many years hustling stories on busy editorial desks around the world, Angela is now mum of two little ones and owner/editor at Kids on the Coast / Kids in the City. She is an atrocious cook and loves cutting shapes to 90s dance music.