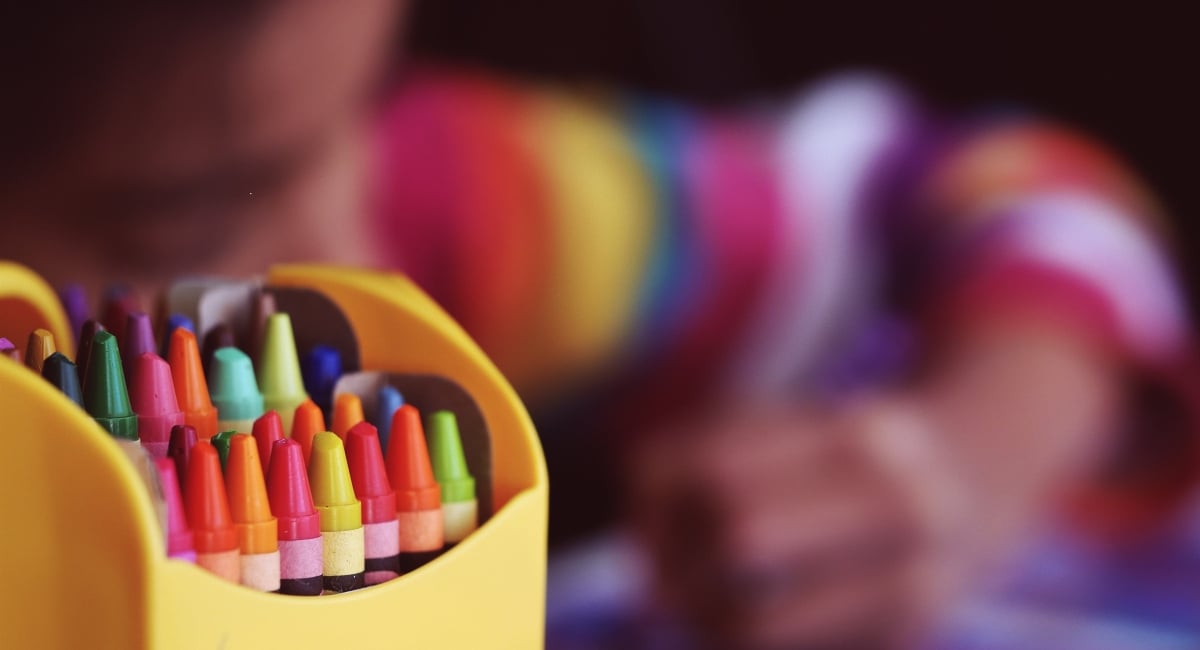 Free Downloads
Get involved in Starlight Day with these downloadable colouring sheets
Serious childhood illness doesn't just impact a child's health, it can turn their whole life upside down.
When a child is seriously unwell, they can miss out on spending time with their family, building friendships, going to school and simply living their life.
Australia has one of the best health care systems in the world. Yet sick children and young people need more than the exceptional care most clinicians offer. They need social and emotional support that allows them to be a child.
That's where the Starlight Children's Foundation comes in. The Foundation is committed to ensuring everyone experiences a happy childhood. They do this through play, social connection and creativity to support children and young people faced with tough times. It has a positive impact on their healthcare experience.
Fundraising challenges
Starlight has a fundraising opportunity for everyone. One such opportunity is Starlight Day, this year on May 25.
This fundraiser aims to raise $1.1 million by the end of June to help make hospital a happy place for sick kids across Australia. Funds raised will help support more than 28,000 sick kids around the country, via hospital services including Captain Starlight and the Starlight Express Room.
If you'd like to donate, you can do so through the Starlight Day website.
Free colouring sheets
To support this important cause, we've got two cute colouring sheets from the Starlight Children's Foundation to share.
DOWNLOAD NOW ↓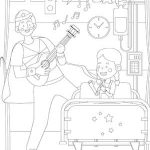 Starlight Day Colouring Sheet 1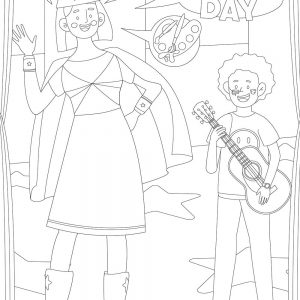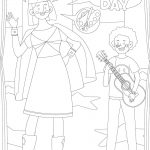 Starlight Day Colouring Sheet 2
Written by
Kids on the Coast/Kids in the City