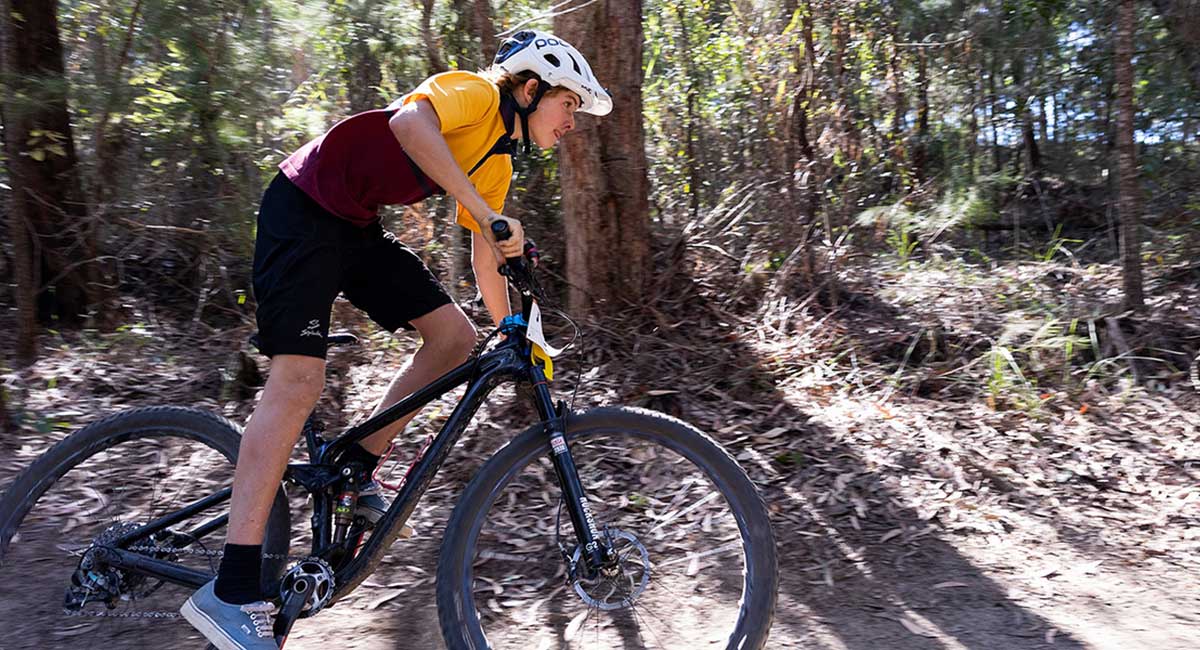 News
Get on your bike at this special Sunshine Coast Olympics event
From children to seniors, beginners to pros, everyone is invited to join the fun and #HaveaGo at a free council community event in Caloundra on August 7. A celebration to acknowledge exactly 10 years to go until the Brisbane 2032 Olympic and Paralympic Games open, where Sunshine Coast will host the mountain bike event.
Get on your bikes at Sugar Bag Road Mountain Bike Trails from 10am-3pm for an action-packed day of demos, trails, #HaveAGo sessions and rubbing shoulders with world-class champions.
Sunshine Coast Council Mayor Mark Jamieson said mountain biking would be an integral part of the 2032 Games and encouraged everyone to have a go at the August 7 event.
"This is a pretty special milestone – 10 years to the day when Australia, Brisbane and the Sunshine Coast host the 2032 Olympic and Paralympic Games," Mayor Jamieson said.
"Our region is very excited about the opportunity to host the mountain bike event in 2032.
"We have a great array of mountain bike facilities in our region including Sugar Bag Road and also up the road at a proposed venue for the 2032 competition at Parklands, which will be a great asset for our region for many years to come.
"Who knows, on August 7 the next future Olympic or Paralympic athlete may be at this special event, but they'll never know if they don't have a go."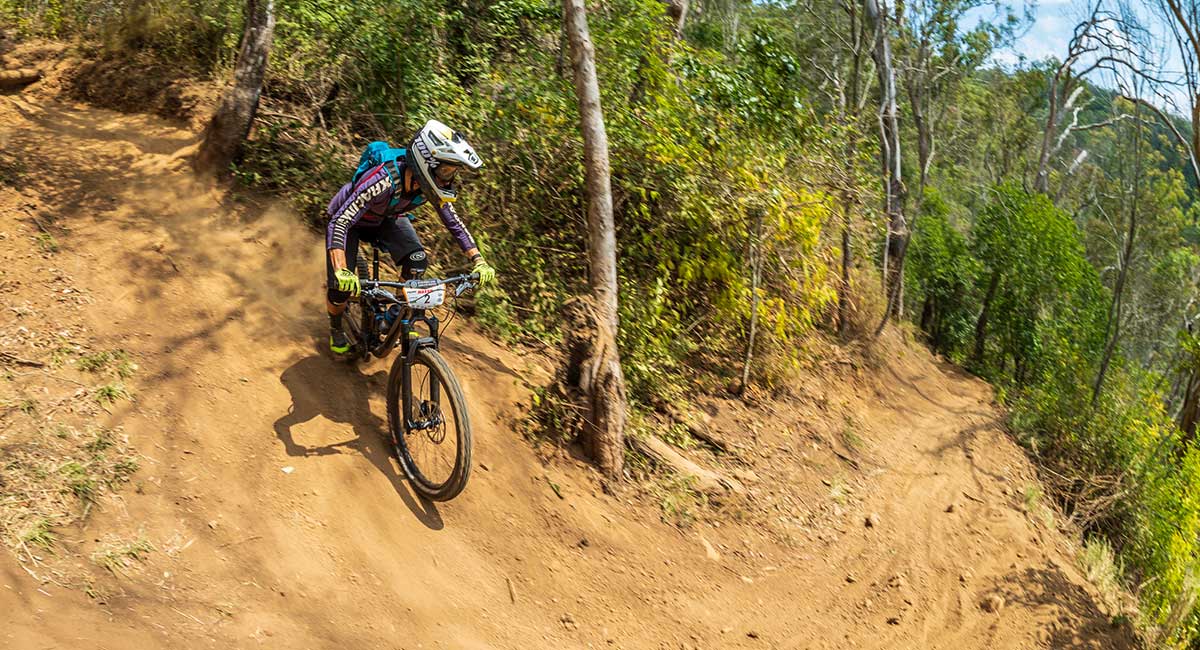 Mountain Bike Olympian Lisa Mathison
Athens Mountain Bike Olympian Lisa Mathison said she was first inspired by the sport at age 12.
"I randomly picked up a copy of (US magazine) Mountain Bike Action while travelling in a remote part of Australia," Ms Mathison said.
"Cadel Evans was on the cover of that issue, winning NORBA XC races at the time.
"I was amazed, not only that people were making a living out of something as cool as racing mountain bikes, but that an Australian was one of the best in the world!
"The following year, my first at high school, I saw a local interschool MTB series advertised, raced some other young girls on my fully rigid department store bike and was instantly hooked."
The Brisbane-based Olympian, who regularly travels to the Sunshine Coast, said it was important for people to have a go at as many things as possible.
"This is the way you find the activities and people you most vibe with, making for the most fulfilling life," she said.
"This is particularly valuable for young people, as it helps provide early direction, inspiration and a sense of community.
"With Brisbane 2032, I'm also excited for any potential development with regards to the Sunshine Coast trail network."
Event details:
When: Sunday August 7, 10am-3pm
Cost: Free! Food and drinks available for purchase from stallholders.
Where: Sugarbag Road Mountain Bike Park
Registration essential for #HaveAGo Sessions
Don't forget to BYO bike!
---
You may also like…
Sunshine Coast's best bike rides for families
The FUN way to learn to ride a bike
Written by
Angela Sutherland
After spending many years hustling stories on busy editorial desks around the world, Angela is now mum of two little ones and owner/editor at Kids on the Coast / Kids in the City. She is an atrocious cook and loves cutting shapes to 90s dance music.