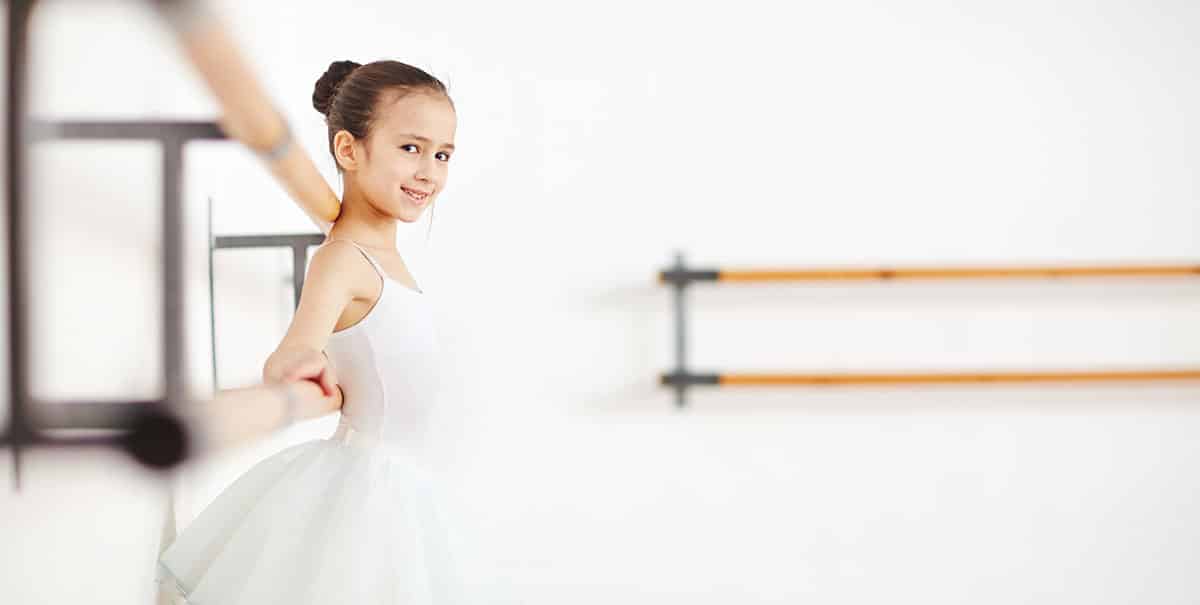 Activities
Helping a child get started in dance
Curious about dance for your child? We chat to Karen Manley Artistic Director at Sunshine Coast Conservatory of Dance (SCCOD) to find out about the many creative pathways this popular dance studio offers.
What inspired you to open the SCCOD?
Dance has been a huge part of my life since I was four years of age. And opening SCCOD is the realisation of a lifelong dream. My entire team is committed to instilling quality, artistry, musicality, strong technique, discipline and a love of dance into every student. And all provide them with the care and individual attention required to ensure they reach their full potential.
What tips do you have for a parent choosing a dance program?
Parents should consider their child's personality when choosing the right program for them. An active outgoing child would enjoy a Move and Groove Jazz or perhaps an Acro class. We always recommend trialling a ballet class first, however, as classical ballet is a necessary foundation for all other genres.
To help families choose, we offer a free trial week where we encourage the student to try as many classes as possible.
Do children need lots of equipment to get started?
Our Intro to Dance Program does not require a set uniform and students can wear whatever they feel comfortable moving in. We offer a free pair of ballet shoes with every enrolment. We do require that our older students to wear a set uniform as dance is a discipline and a uniform is essential for helping students to take pride in their appearance and to feel part of a team. The uniform also allows the teachers to see that the student is dancing correctly and safely, and ensures correct body placement and use of muscles.
What dance programs do you run?
SCCOD offers a wide variety of classes and genres to suit boys and girls from age 2 to 18 years, and all levels. All SCCOD classes are designed to encourage the student and build their confidence.
What makes SCCOD different?
We provide a genuine pathway for students to realise their dreams and career goals within the performing arts, starting from toddlers right through to the highest levels of examinations on offer. And we have a 100% pass rate with examinations!
A number of our students are participating in the prestigious Australian Ballet School Interstate Training Program as well as the QLD Ballet's guest associate program.
Our teachers are highly qualified industry professionals and undertake continual professional development. All staff hold a Working with Children Blue Card.
Our purpose-built facilities include two large air-conditioned studios, professional sprung flooring, change rooms, student lounge, kitchen and parent waiting area with TV. Our class numbers are capped to ensure all students receive personal and dedicated tuition. Student safety is always our priority.
SCCOD is fully registered with the R.A.D. (Royal Academy of Dance).
---
You may also like…
There is more to learning to dance than just dancing
Zooming into cheer and dance classes!
Written by
kidsonthecoast