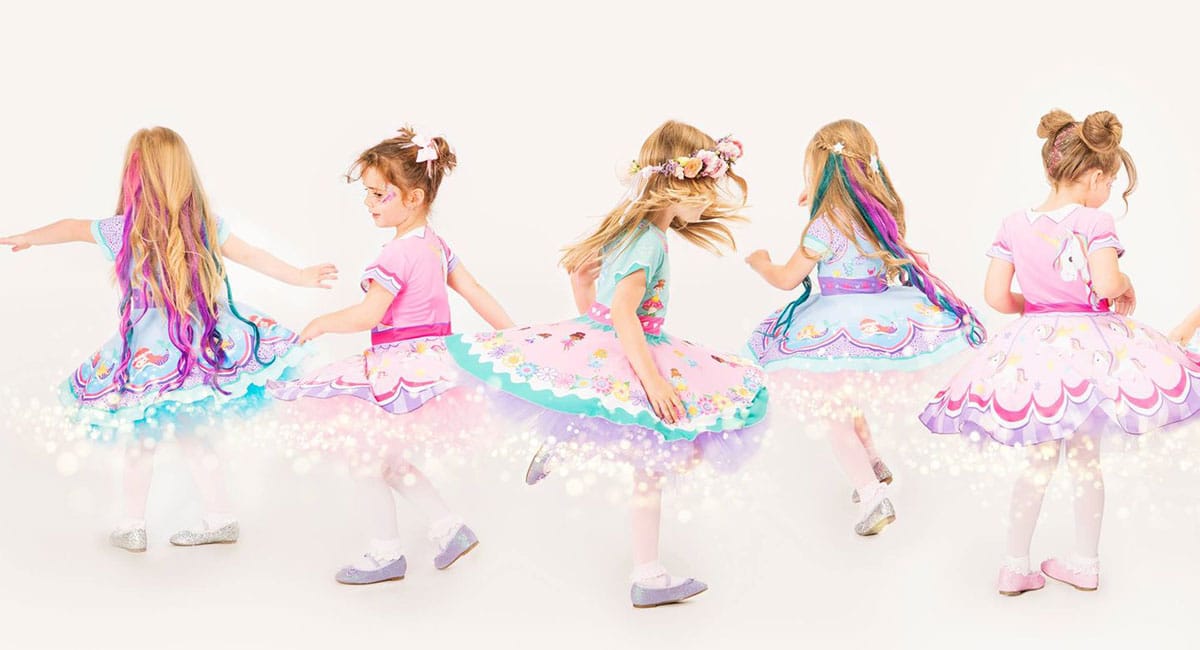 Home & Health
Introducing Loliboli by Lauren Brant
You may recognise her face from her days performing in Hi-5 but these days local Gold Coaster, Lauren Brant and her AFL partner, Barry Hall are parents to their gorgeous little boy Miller. As busy as she is, Lauren has launched Loliboli, her new range of little girls dresses that allow them to play as much as they want without being restricted by the material. We sat down with Lauren to find out a bit more about Loliboli.
How did Loliboli start?
I performed for children all over the world in the kids show Hi-5, where I'd see spirited children spilling into the theatre in their favourite clothes – dress ups! So cute!
The shows were always full of smiles, singing and dancing but when I'd look down into the mosh pit of children, their clothing would be getting in the way and getting them hot and bothered. Who can be bothered with layers, frills, buttons and tulle – when there is dancing to be done!
I had to do something about it, for our little 'active mosh pit' audience all over the world!
How did you know where to start?
For over a decade, my family had manufactured sportswear for professional athletes of many international, Olympic winning teams, so I knew a thing or two about fabrics and manufacturing. I realised children and athletes have the same requirements when it comes to being active. It was my lightbulb moment!
Children run, jump, fall over, dodge, push, pull, collide, spin, react, rest and sweat. For this, they need material and clothing that is functional, durable, breathable, antibacterial, comfortable and non-restrictive to be able to play and perform uninhibitedly, so with that realisation and intention, I created Loliboli.
Your first clients were close to your heart. Who were they?
My first ever order was to design and produce the very bright and bold costumes for the biggest children of all, the cast of Hi-5! Fast forward to now, they are still wearing the same costumes!
Now is the most exciting time for me, with the launch of Loliboli. Pretty dresses perfect for play. My dresses are now available for little girls to wear, all over the world.
What is the message behind Lolliboli?
Loliboli is here to empower little girls who want to express themselves through bright and imaginative designs, girls who want to wear pretty dresses, who want to play in every which way their heart desires and of course twirl – our signature move!
How durable are the dresses?
Our dresses go straight into the washing machine and dryer and they don't shrink or fade in colour. Perfect for little girls who want to wear their dress every single day!
For more information, go to www.loliboli.com
Written by
kidsonthecoast