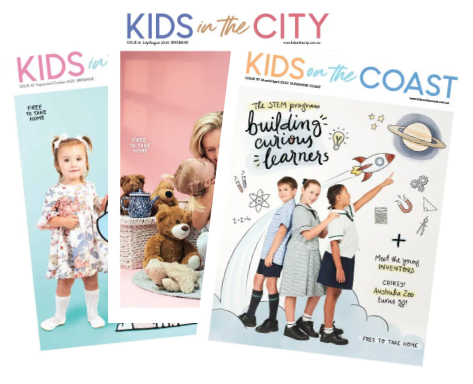 Education
BREAKING: Students in Year 2-10 to return to school
The Queensland Government has given the green light for students in Year 2-10 to return to school on 25 May.
Independent Schools Queensland Executive Director David Robertson welcomed the decision saying independent schools were ready to resume face-to-face teaching for all year levels.
"Independent schools are well prepared and looking forward to seeing all their students back on campus," Mr Robertson said.
"Schools have implemented a range of measures in line with the latest federal and state health advice to safeguard student, staff and community health," he said.
"The staged return to school of students starting with Kindy, Prep, Year 1, Year 11 and 12 on 11 May has given schools the chance to establish new routines for drop-off and pick-up as well as subject timetabling, lunch breaks and staffroom protocols."
Mr Robertson said school communities would continue to reinforce hand and respiratory hygiene practices and physical distancing where required by the health advice.
"It has taken everyone in the community pulling together and doing the right thing to get to the point where schools can now open their doors to all students," he said.
"We must all remain vigilant and continue to follow the advice of the health experts." Mr Robertson thanked Queensland principals, teachers and staff for going above and beyond to maintain quality student learning.
"There is renewed appreciation from parents and the community at large for the incredible work and dedication of our state's educators."
---
RELATED:
How an octopus can help kids cope with COVID19
Strategies to support your children during COVID-19 crisis
12 awesome virtual tours the kids can take right now!
---
Written by
kidsonthecoast