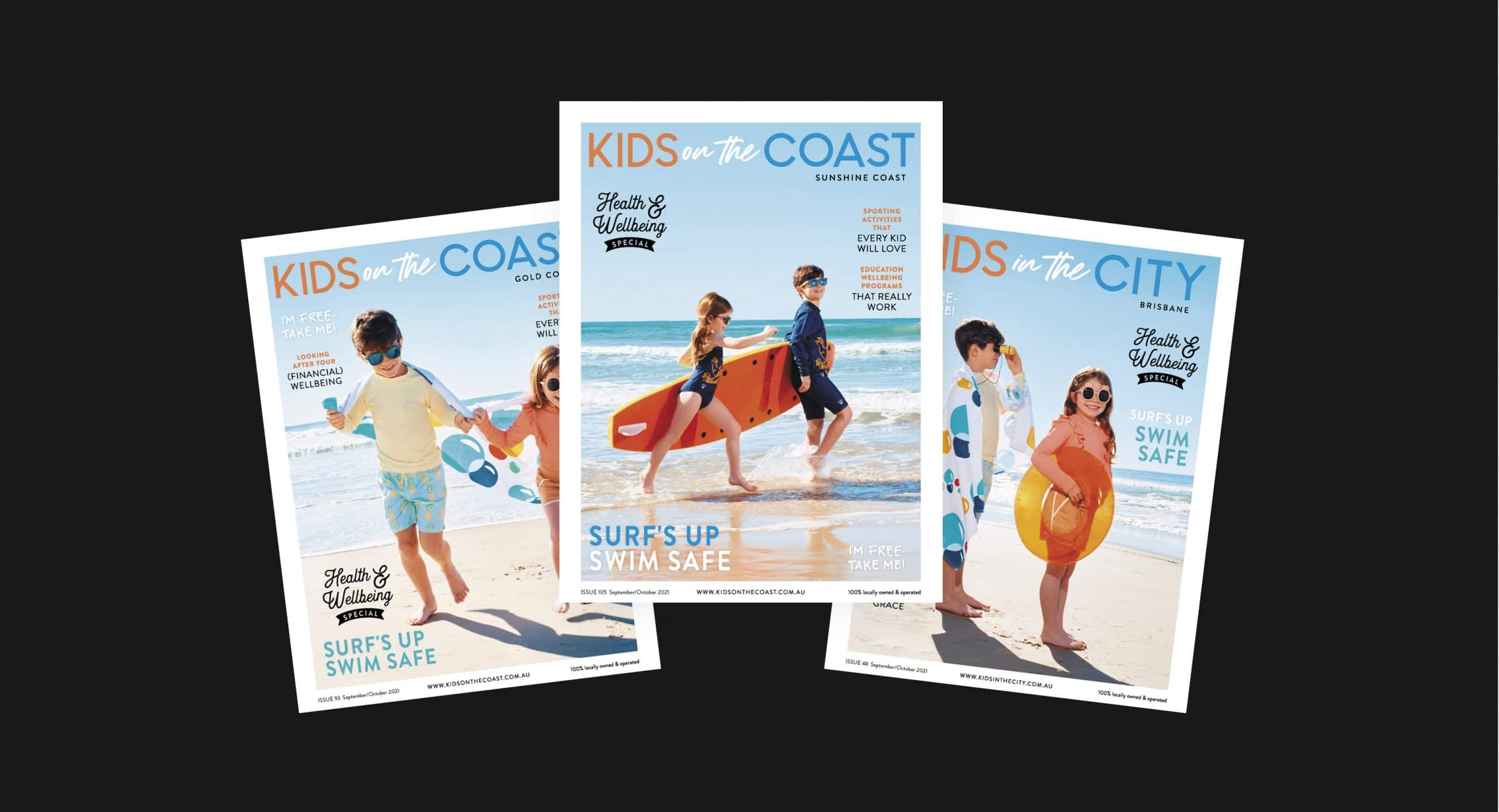 Home & Health
MAGAZINE: Sept/Oct '21 issue OUT NOW!
I find there has been two types of people in this pandemic.
The 'self improvement' bunch and the 'WTF' bunch.
As much as I'd love to be a shining example for self-care and place myself in the first group, in all honesty I'm firmly in the latter.
I did not take up craft, or baking, and I certainly did not get fitter. The stress of financial insecurity and worry at every sniffle with an immunocompromised little one in the fam, the off/on gym closures, the challenging combo of working from home with the kids underfoot… add in a love for cheese and wine and it's all led to a much rounder mama.
As we move into spring, and we can sense that this challenging era of history might be coming to an end, (personally, I've never been happier to get a vaccine in my life!) I'm hoping we can all turn our attention back to our health and wellbeing—both ours and our munchkins (my two also embraced the covid way and spent waaaaay too much of the last 18 months in iPad land!).
So… welcome to our Health & Wellbeing issue! We get summer ready with some life-saving tips on beach safety. We also have a bunch of activities for non-sporty kids. And, after the challenges of the last 18 months, the experts from the Smith Family join us with some tips on looking after your financial wellbeing. Bundle that up with all the regular product reviews, news, local stories and more, and you've got your perfect spring read. 🌷
With love,
Angela xo
KIDS ON THE COAST MAGAZINE – SUNSHINE COAST EDITION
KIDS ON THE COAST MAGAZINE – GOLD COAST EDITION
KIDS IN THE CITY MAGAZINE – BRISBANE EDITION
Written by
Angela Sutherland
After spending many years hustling stories on busy editorial desks around the world, Angela is now mum of two little ones and owner/editor at Kids on the Coast / Kids in the City. She is an atrocious cook and loves cutting shapes to 90s dance music.