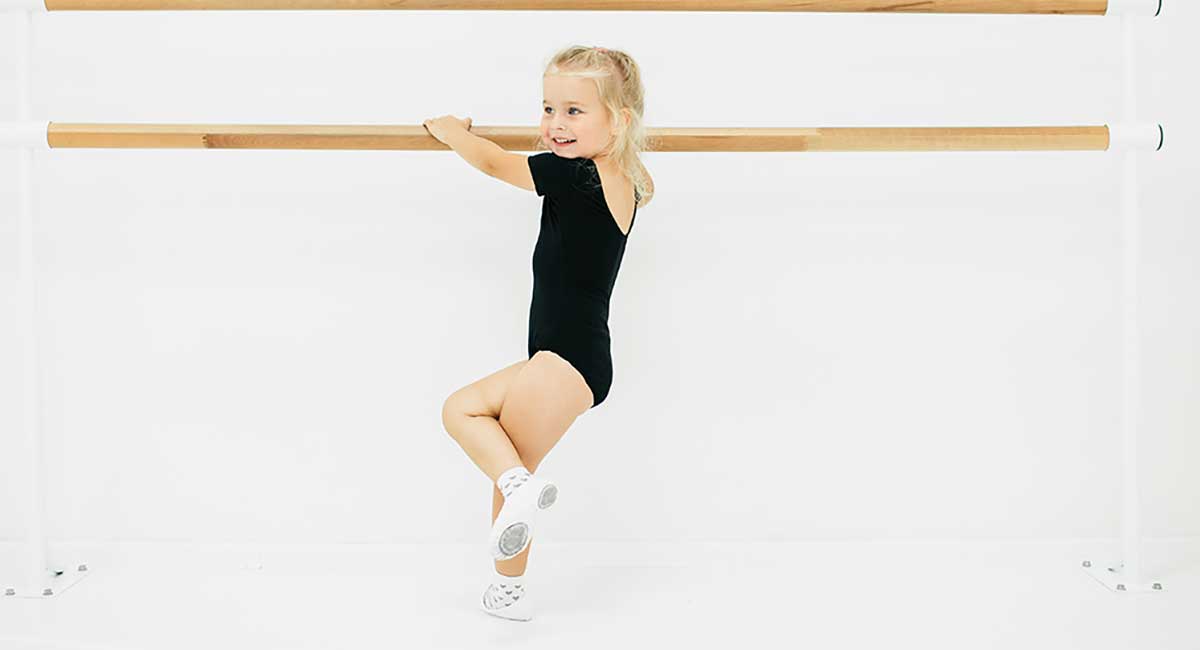 News
A new dance studio opens in Maroochydore
Maroochydore is getting a new dance studio, with the opening of Revolution Dance Company in January 2021.
The studio will offer a wide range of styles for dancers from age three through to adults, including Pointe, Jazz Technique, Hip Hop, Acrobatics Stretch and Strength and Competitive Teams. For the little ones, there will be Tiny Tots classes in Ballet, Jazz and Acrobatics. And being an A.T.O.D. affiliated studio, they will offer classes and examinations in A.T.O.D. Classical Ballet and A.T.O.D. Jazz. They will also offer weekly pay-as-you-go open classes in Contemporary and Commercial Jazz.
Principal dancer and owner of Revolution Dance Company, Imogen Stoakes, began her dancing career at the age of three and has dedicated her life to dance (and teaching dance) since then.
"I've been fortunate enough to be born and raised on the Sunshine Coast and my whole dancing career has been here," said Imogen.
Imogen is now excited to share her love and passion for dance, as well as her extensive knowledge and experience, with the next generation of dancers.
"Young dancers are free-spirited individuals and it's so important for them to incorporate creativity and friendships into their lives," she said. "It's incredible to see the look of accomplishment on their faces when they have learnt something new!
We feel extremely privileged that we can provide them with an environment where their dreams can flourish, and friendships of a lifetime are made."
Revolution Dance Company opens January 2021, find out more at www.revolutiondanceco.com.au
---
RELATED:
Bust summer boredom with these FREE activities for kids on the Sunshine Coast
Written by
kidsonthecoast