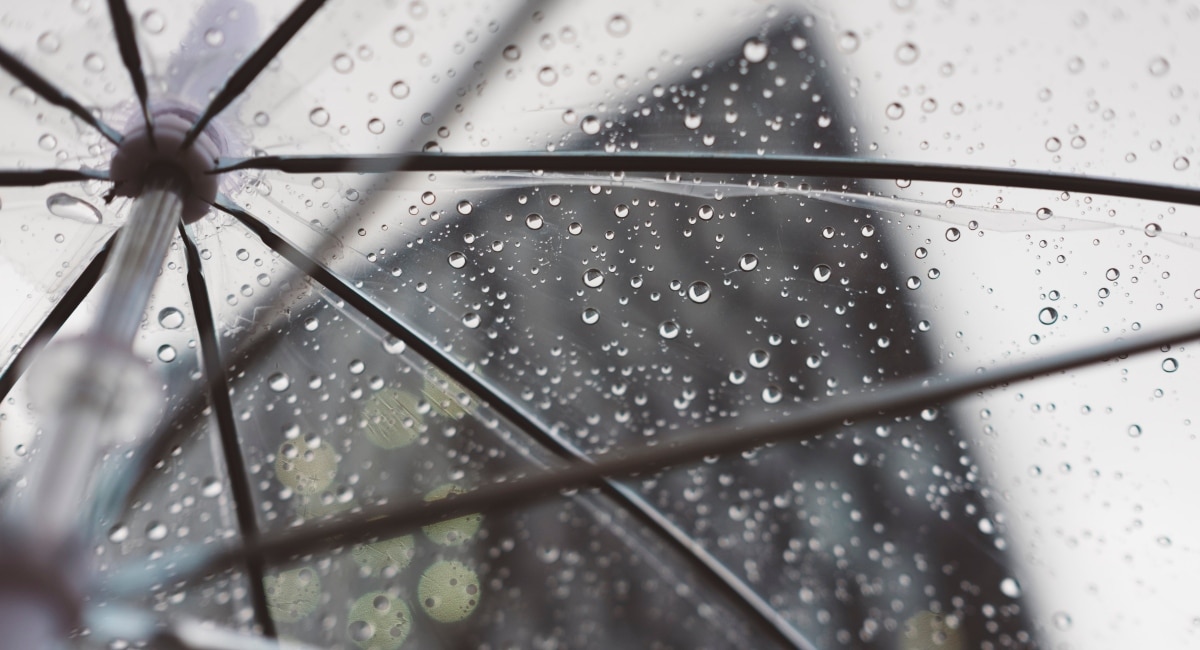 News
Brisbane's wet weekend forces popular family festivals to postpone
Two popular Brisbane family festivals have been postponed due to the recent wet weather in Brisbane. Yes, again! The week-long downpours not only had February's flood victims nervous, but it also forced organisers of the beloved Paniyiri Greek festival and Brisbane's Kite Festival to move their dates.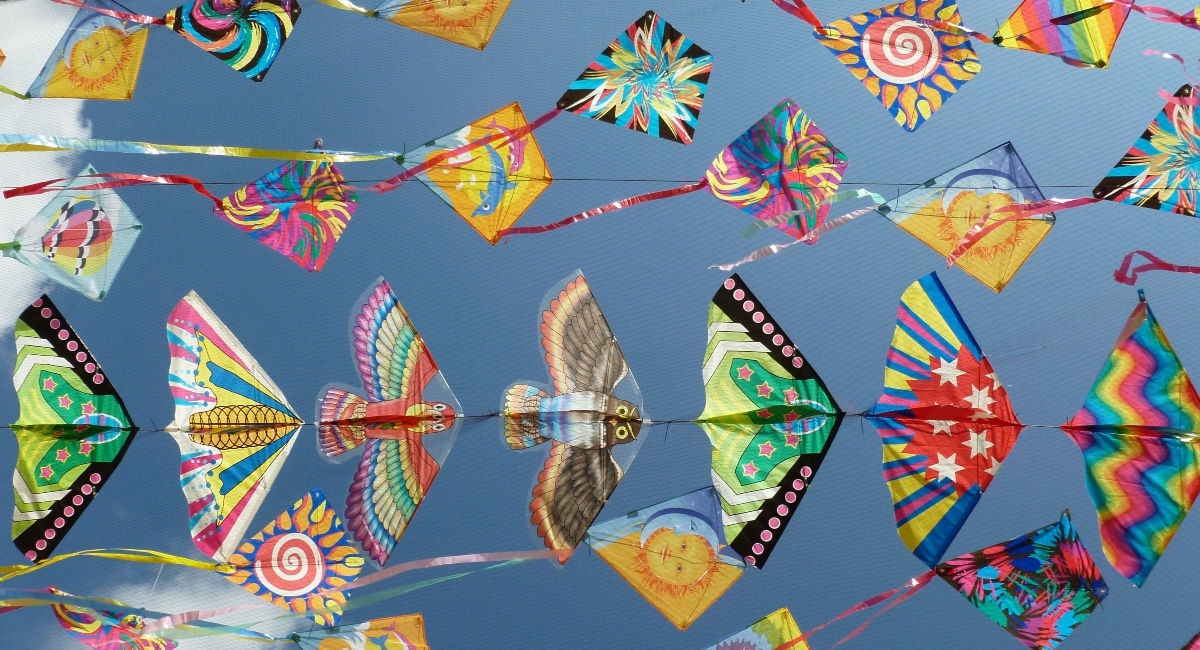 Kites will fly in August
The high-flying day of kites, markets, food and workshops taking over Murarrie Recreation Reserve is best enjoyed on one of Brisbane's blue sky days. From 10am to 3pm on Sunday, August 21, the Brisbane Kite Festival will take place, filling the air with colourful structures flapping in the wind.
This family friendly affair invites kids of all ages (even the kids-at-heart) to roll out their kites and watch if float in the breeze.
The updated event aligns with a renowned windy season in Brisbane. August is also Ekka, notable for increased windy weather across south-east Queensland; perfect for kite flying!
Don't have a kite? Don't panic! The event will stock a number of kites for purchase. If you need some help, there are kite workshops for you to participate in. You can also spend some time with a professional kite flyer (this is a real thing?!) to help get things flapping.
The Brisbane Kite Festival also has markets and food stalls, which allows you to grab a bite to eat and do a little browsing. This is perfect for when you're not holding a strong and looking at all the action in the air.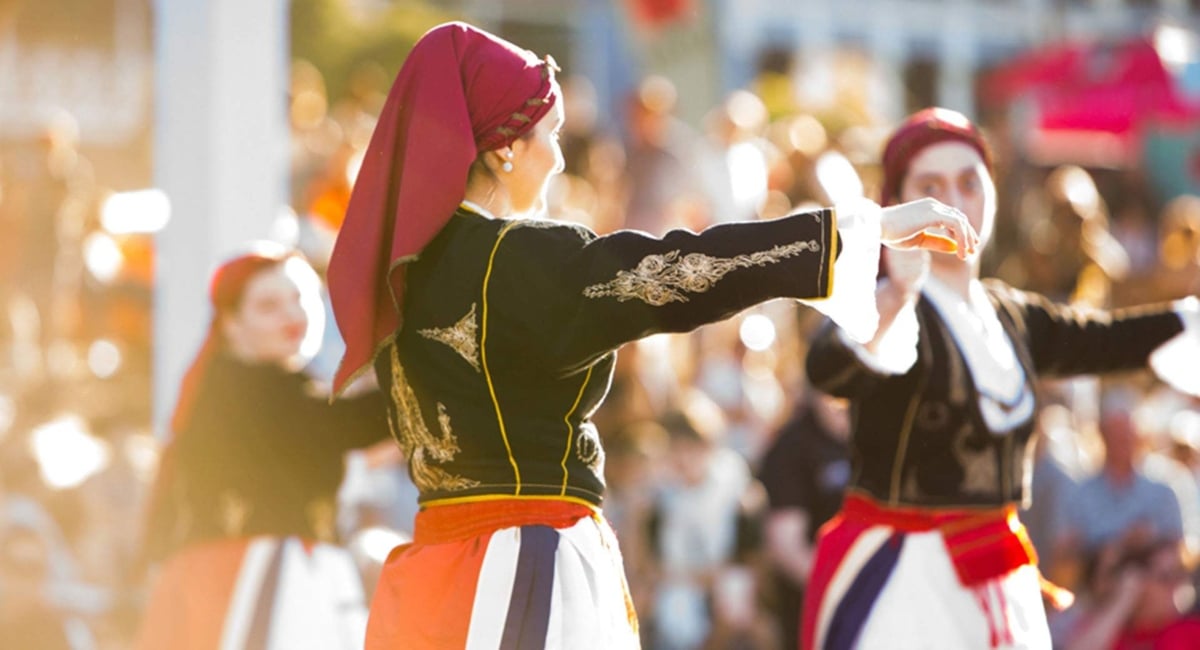 Souvlaki the date in October
Due to take place across Saturday, May 21 and Sunday, May 22, those who had hoped to be feasting on souvlaki, haloumi, baklava and loukoumades will have to wait. Brisbane's Paniyiri will enjoy it's first full event since 2019 on the weekend of Saturday, October 15 and Sunday, October 16!
We are disappointed to have to make this decision, particularly for the community groups and charities who rely on Paniyiri as their major fundraiser; as well as all the vendors, sponsors, and the team behind the scenes and for all the people who were looking forward to coming to this, particularly given the last two years," Paniyiri Organising Committee chairman Chris Kazonis said in a statement.
"But the good news is, we will be back bigger and better than ever on October 15 and 16," he says.
Those who have pre-purchased tickets should hold onto them as they will be valid. The event will take place at West End's Musgrave Park.
You can expect the festival to delight with an array of food, drink, partying and more. More than 20 stalls will serve up food from 11 Greek regions. You'll have no trouble fulfilling your desires for barbecued calamari or spanokopita. Also available is Greek wine, Greek beer and Greek-inspired cocktails.
Among the festival's entertainment is the Greek Dancing with the Stars and Hellenic dancers.
Written by
Calista Bruschi
When she's not moulding Play-Doh or dancing in the living room with her children, Calista Bruschi is an editor and writer. She has oodles of experience working on newspapers, magazines and websites. Calista likes to organise and be organised. She loves being a mum, Italian food, wine, sport and stationery. She hasn't sleep a full night in more than five years and is powered by coffee.