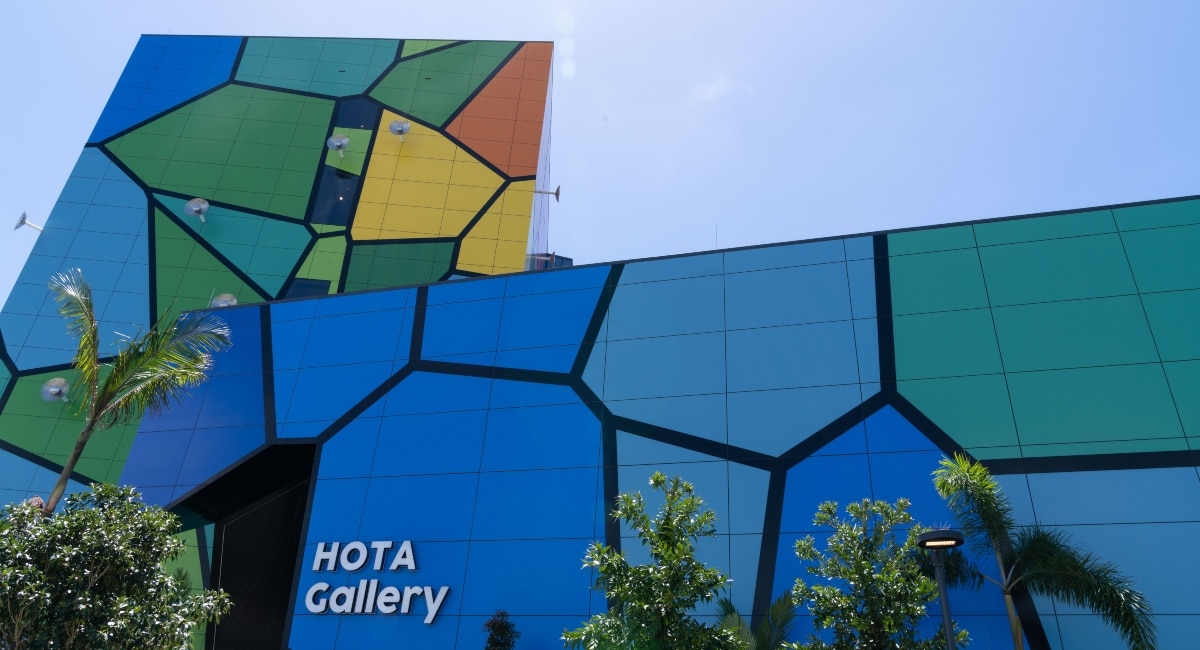 News
HOTA releases fun-filled program for kids and families
The Gold Coast's Home of the Arts (HOTA) is your playground for endless waves of fun. It recently released a winter program bursting with art and play.
The program kicks off in April with HOTA Gallery's Bricktionary: The Interactive LEGO® brick Exhibition. This world premiere exhibition inspires the young and young-at-heart with a showcase of some of the biggest and best LEGO® creations.
Rolling into May, enjoy plenty of boredom breakers for the kids. Explore the HOTA Collection, spanning three galleries, take in free art tours and watch your little creatives get to work with hands-on activities in the Children's Gallery.
The HOTA precinct allows you to discover art indoors an out. Discover art in nature with a free sculpture walk. Stroll through the hidden oasis of the Adventure Trail at the Outdoor Stage. And make use of the family friendly facilities at one of the Gold Coast's best kept secrets, Evandale Lake.
HOTA makes an ideal day out. You'll be entertained, you can try something new, reconnect with loved ones or spend the cooler months exploring a cultural hotspot. It's fast becoming one of Australia's best contemporary artistic playgrounds.
What's on at HOTA
Dumpling Dreams
Saturday, November 27, 2021 — Sunday, May 1, 2022
A whimsically vibrant dumpling dreamscape full of fun, discovery, and adventure. Brought to life by the wonderfully imaginative YEAHYEAHCHLOE, Dumpling Dreams plops youngsters (and the young-at-heart) into a wildly colourful world complete with delicious new sidekicks. Featuring Augmented Reality experiences and interactive activities, you're only limited by your imagination.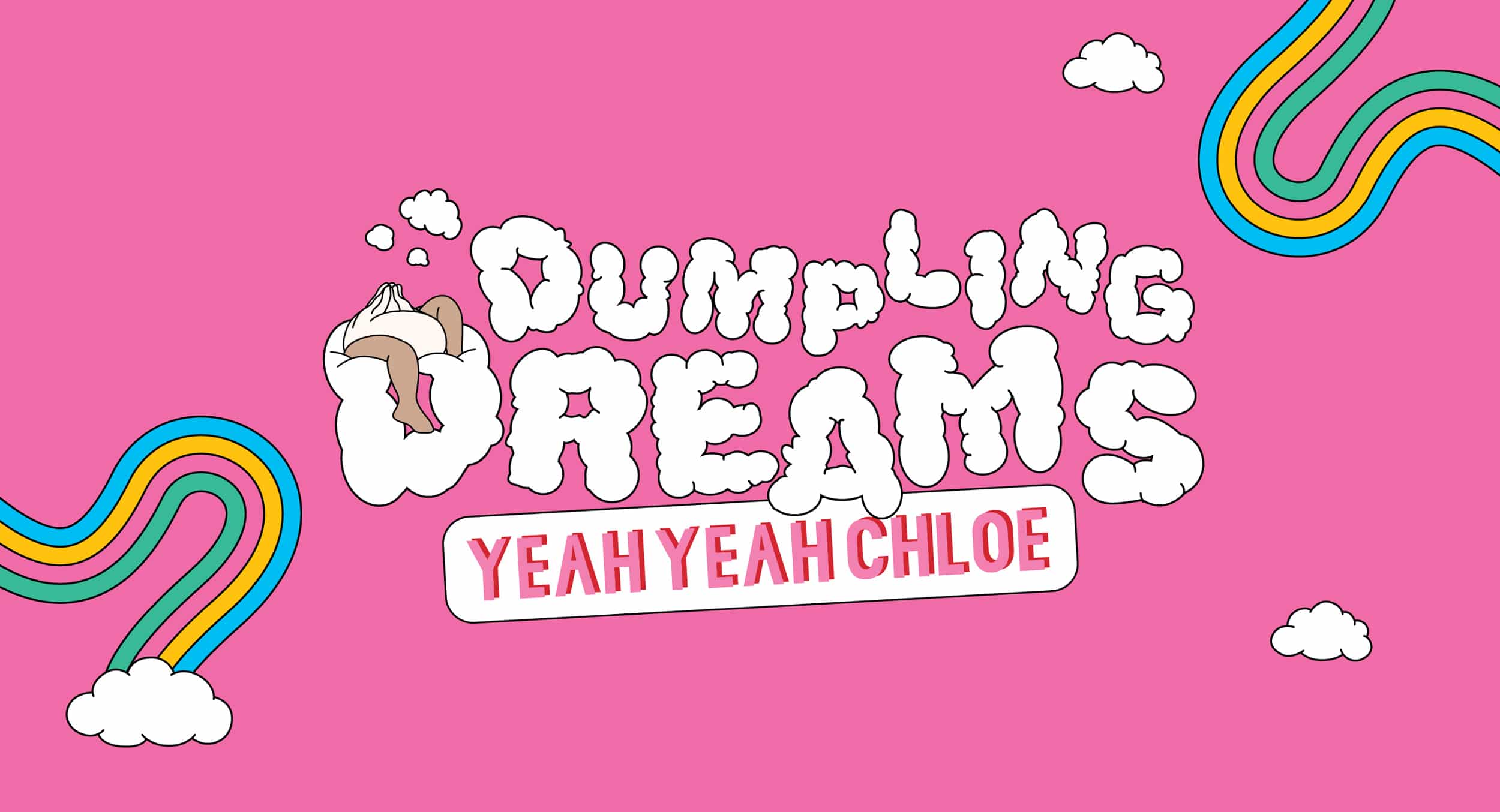 Bricktionary: The Interactive LEGO® brick Exhibition
Saturday, April 9, 2022 — Thursday, August 11, 2022
From life-sized animals to fashion and fantasy discover the biggest and best LEGO® creations at Bricktionary: The Interactive LEGO® brick Exhibition. Inspired by Ryan 'The Brickman' McNaught's latest book, The Bricktionary: The Ultimate A-Z of LEGO®, this world premiere exhibition is built to inspire. It showcases some of the largest and latest brick models, including some never-before-shown from the television show LEGO® Masters Australia.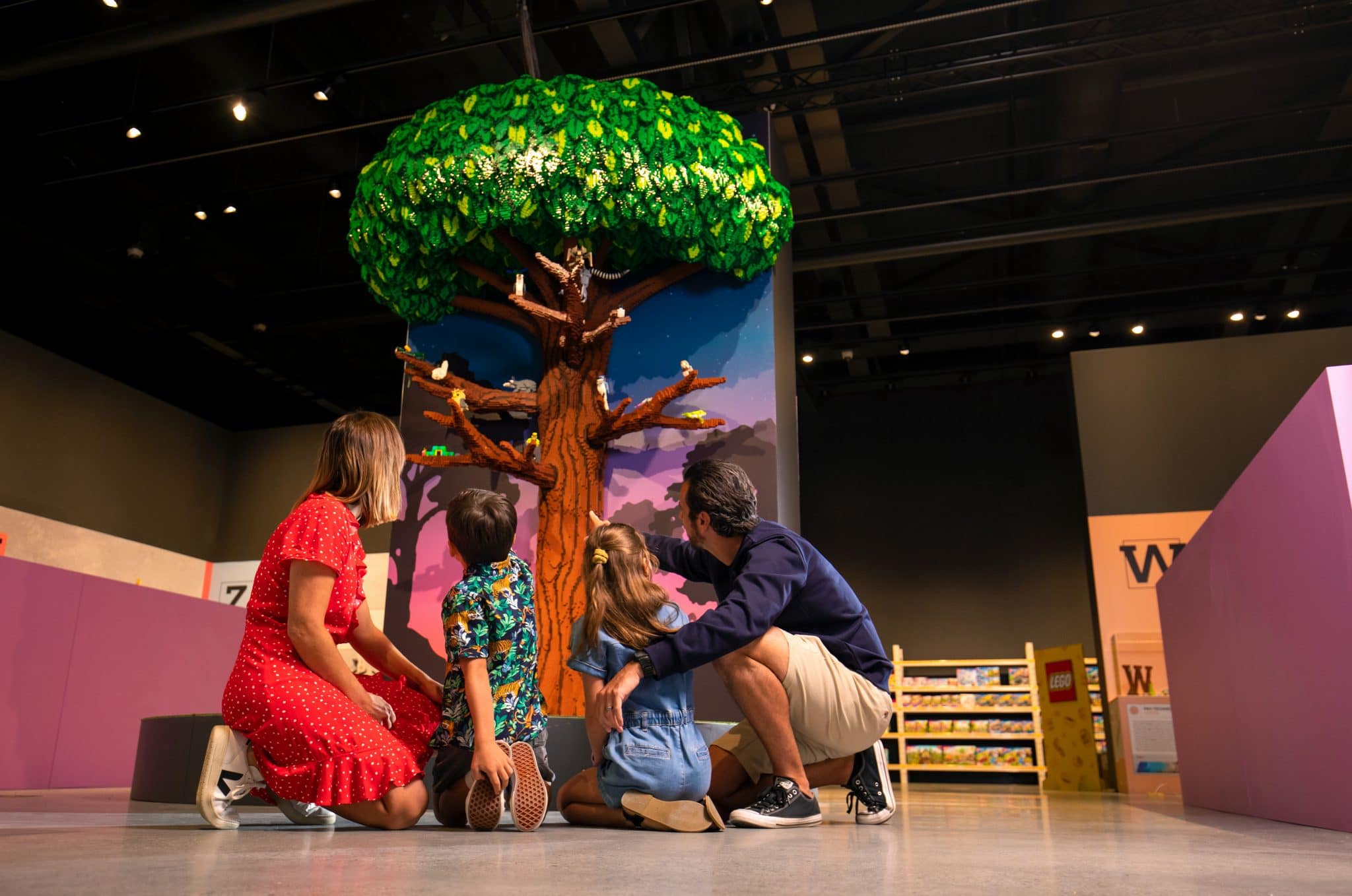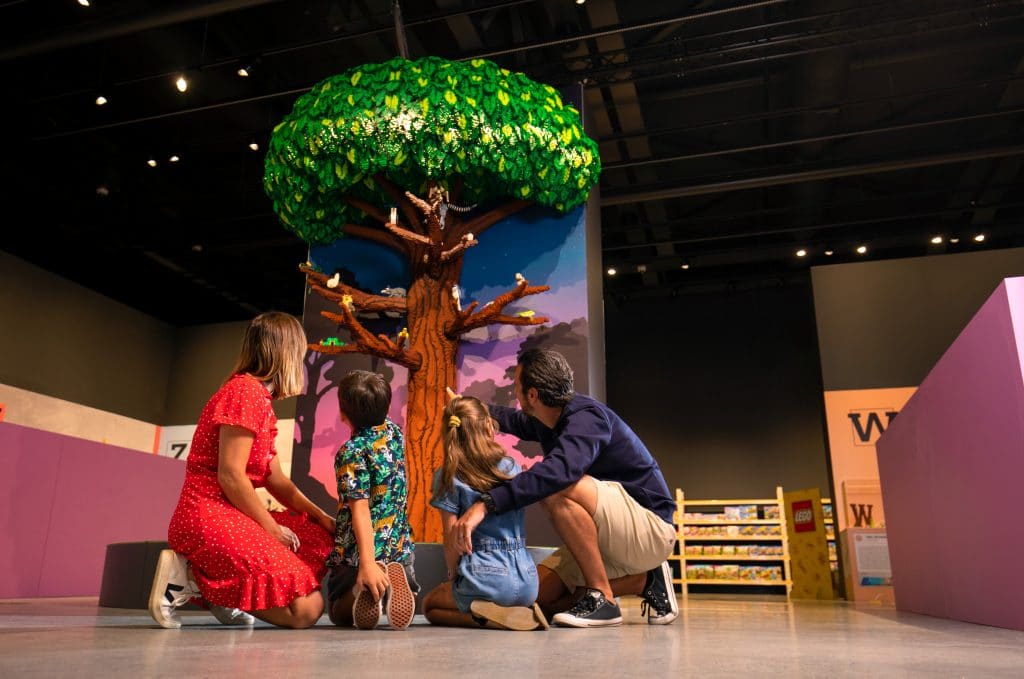 Coming soon…
Edward the Emu
Friday, May 20, 2022 — Saturday, May 21, 2022
Based on the books by Sheena Knowles and Rod Clement and written for the stage and directed by Eva Di Cesare. The award-winning Monkey Baa team brings Edward the Emu to the stage. It's a clever and funny new imagining, combining two Australian classics — Edward the Emu and Edwina the Emu.
The Alphabet of Awesome Science
Friday, June 10, 2022
Join professors Lexi Con and Noel Edge (the Word Nerd and the Science Freak) for a thrilling voyage through the alphabet. The Alphabet of Awesome Science is a tongue-twisting race from A to Z. Equal parts explosive, messy, hilarious, fascinating and gross, you'll want to brace yourself for this carefully crafted alphabetical, scientifical chaos.
Written by
Calista Bruschi
When she's not moulding Play-Doh or dancing in the living room with her children, Calista Bruschi is an editor and writer. She has oodles of experience working on newspapers, magazines and websites. Calista likes to organise and be organised. She loves being a mum, Italian food, wine, sport and stationery. She hasn't sleep a full night in more than five years and is powered by coffee.