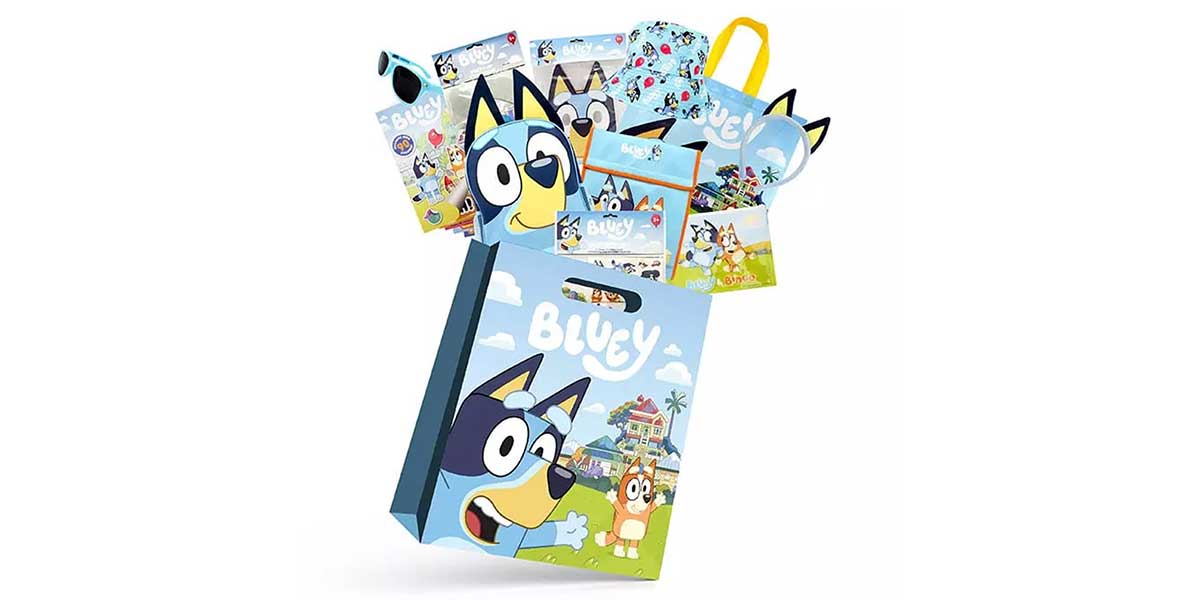 News
Hottest EKKA showbags you can still buy online
We are super-sad that the Ekka was cancelled for a second here. But that doesn't mean the kids have to miss out on the showbags!
Here are 12 of the hottest Ekka showbags you can buy online right now.
With all kids are needing a bit of stress relief at the moment, this bag chock full of fidgets will keep them occupied for hours. Includes chain puzzle, neon pop tube, mini pop tube, 3 squish balls, 2 x mesh finger springs, pop bubble marble keyring and round marble pop bubble plus loads of other cool stuff.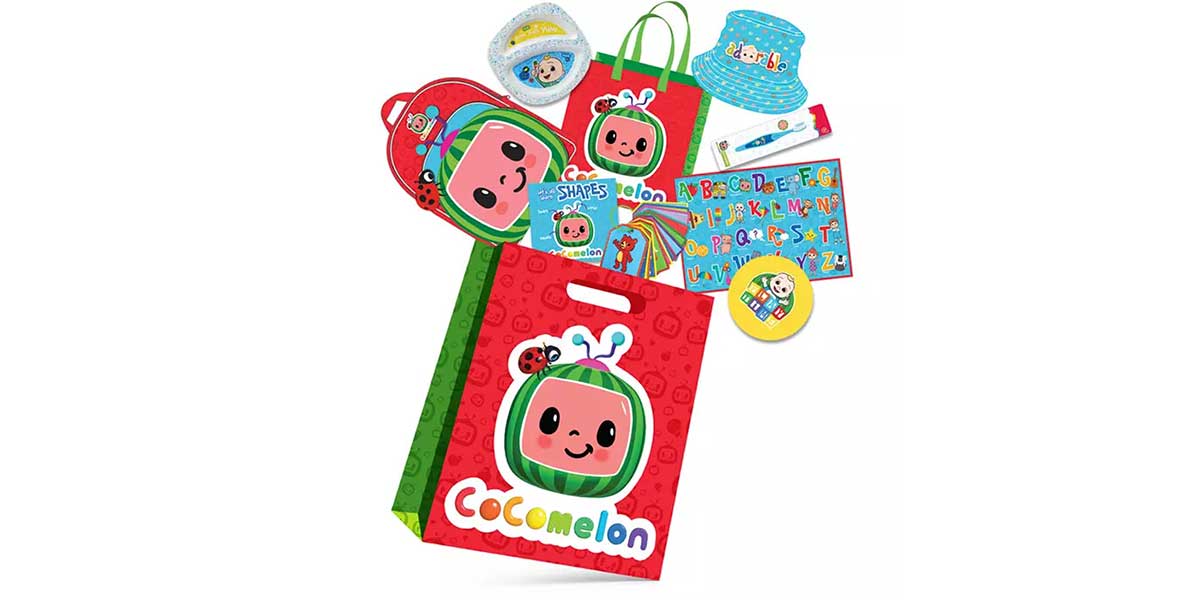 The brand new Cocomelon showbag is a ton of cute fun. Includes a backpack, ball, bath book, bucket hat, learning cards, placemat, plate, toothbrush and it all comes packed inside a handy reusable tote bag.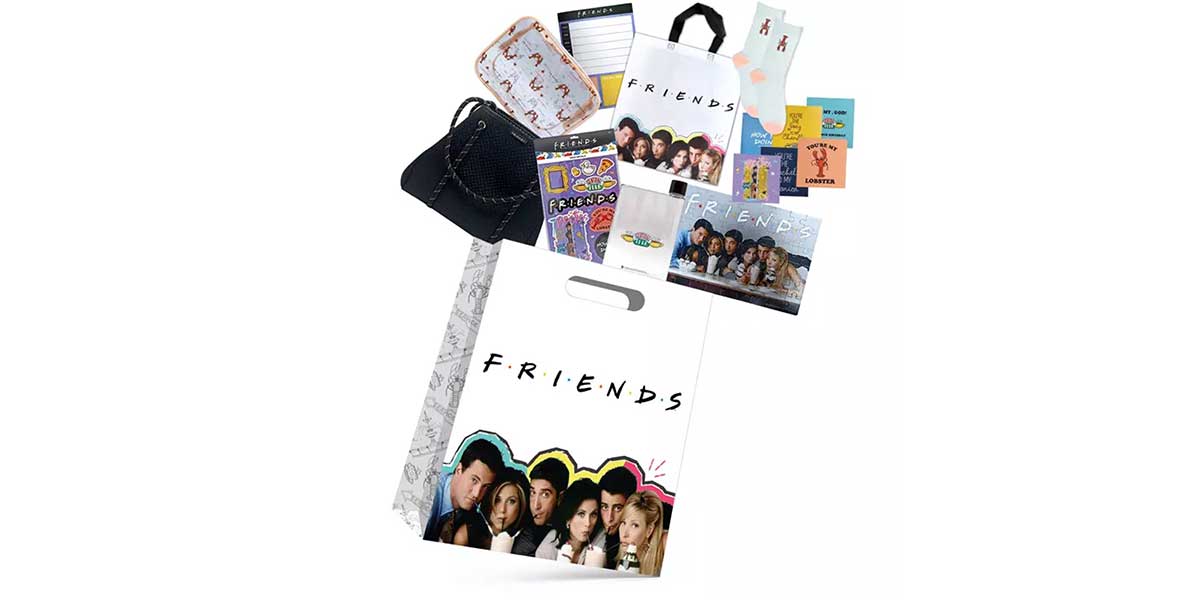 Ah, could this BE any cooler? Everyone's gone mad for Friends again since the Friends reunion this year. This new bag includes a handbag, cosmetics case, decals, drink bottle, greeting cards (6 pk), puzzle (54pce), socks, to do list all inside a reusable tote bag.
Bluey is Australia's most popular cartoon mutt, so it's no wonder he's got his own showbag. Featuring loveable mutt Bluey and pals Bingo, Bandit and Chilli, included is a backpack, bath toy set, colour-in mask, colouring book, coloured pencils, drink bottle, headband, stamp and sticker set, sunglasses and tote bag, this is sure to be one of the hottest Ekka showbags of the year.
Nerds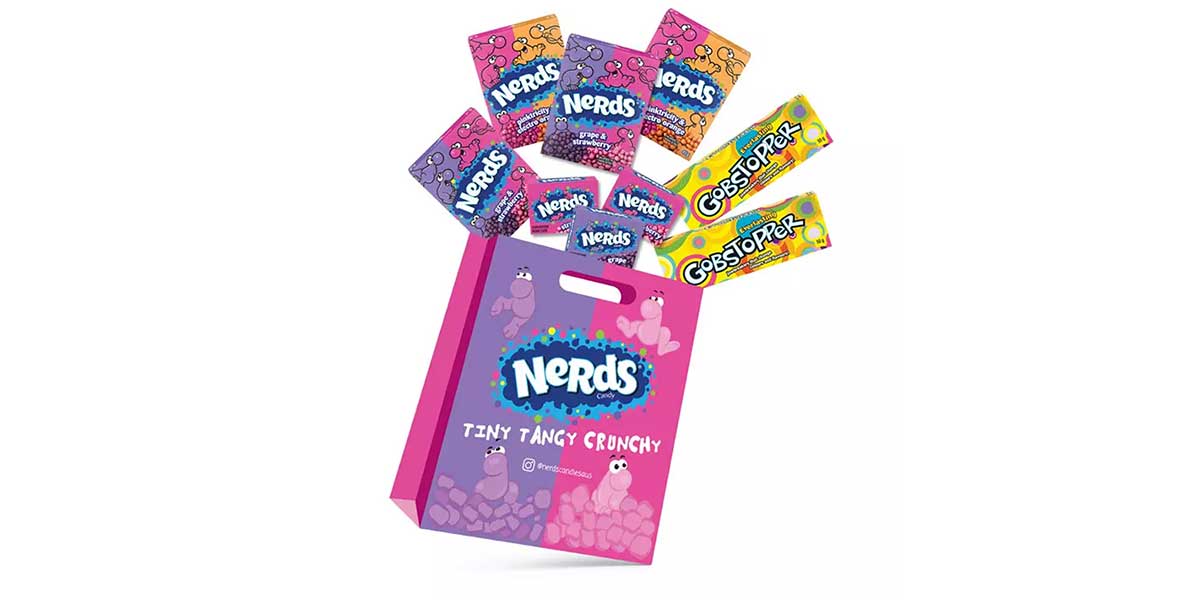 These tangy, crunchy lollies are a sweet tooth's dream! Enjoy this much-deserved bag of goodness which contains 2 x 45g Nerds Grape/Strawberry, 2 x 45g Nerds Neon and 2 x 50g Gobstoppers. Definitely not just for 'nerds'!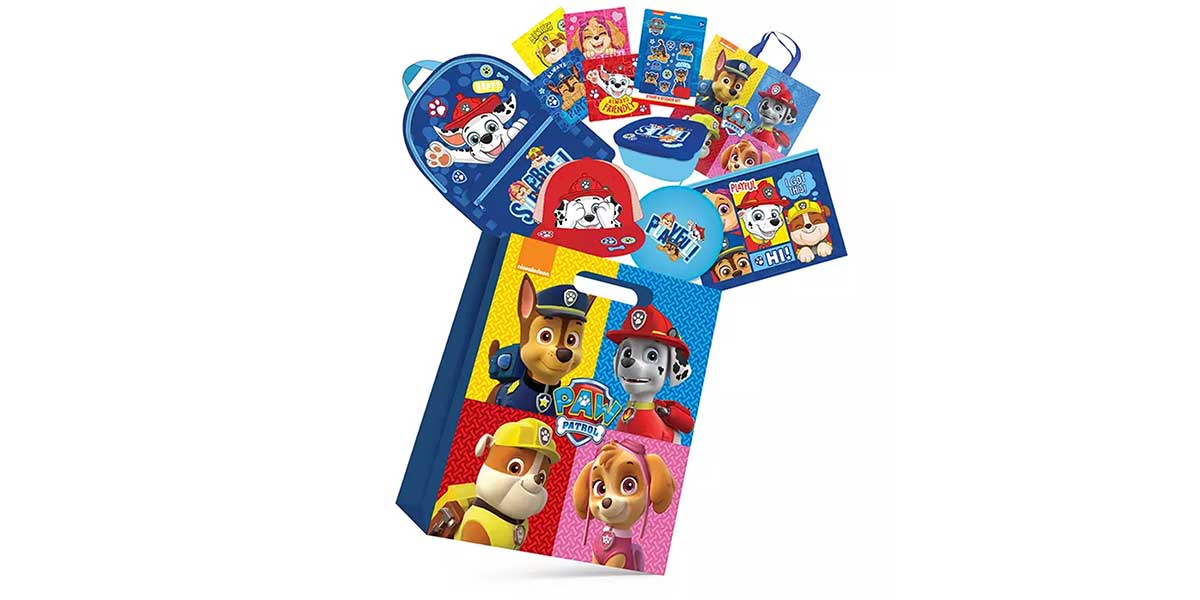 With no job too big, and no pup too small, this ever-popular or should that be 'pup-ular' Ekka showbag has tons of fun-approved merchandise for hours of enjoyment. Inside you'll find a backpack, ball, cap, lunch box, pencil case, puzzle set, sticker and stamp set and non-woven tote bag.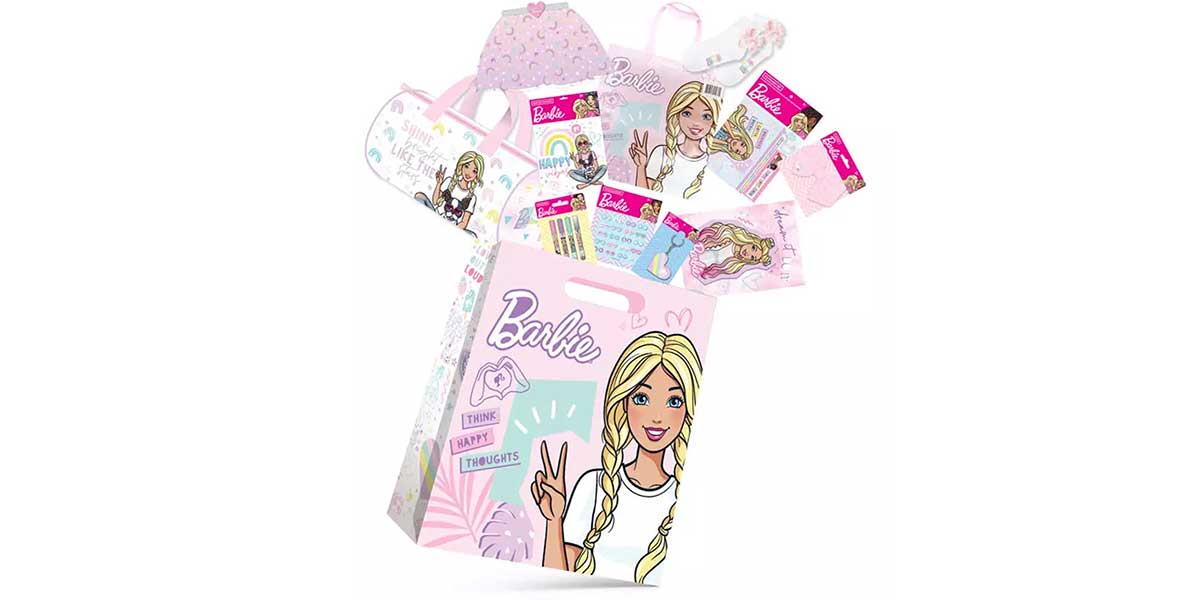 Who doesn't love Barbie's infectious positivity and zest for life? This includes non-woven tote bag, pink hair bow, duffle bag, pack of 4 mini gel pens, iron on transfer, Barbie keychain, notebook, tutu skirt, pair of socks, stationery set and a sheet of stick-on earrings.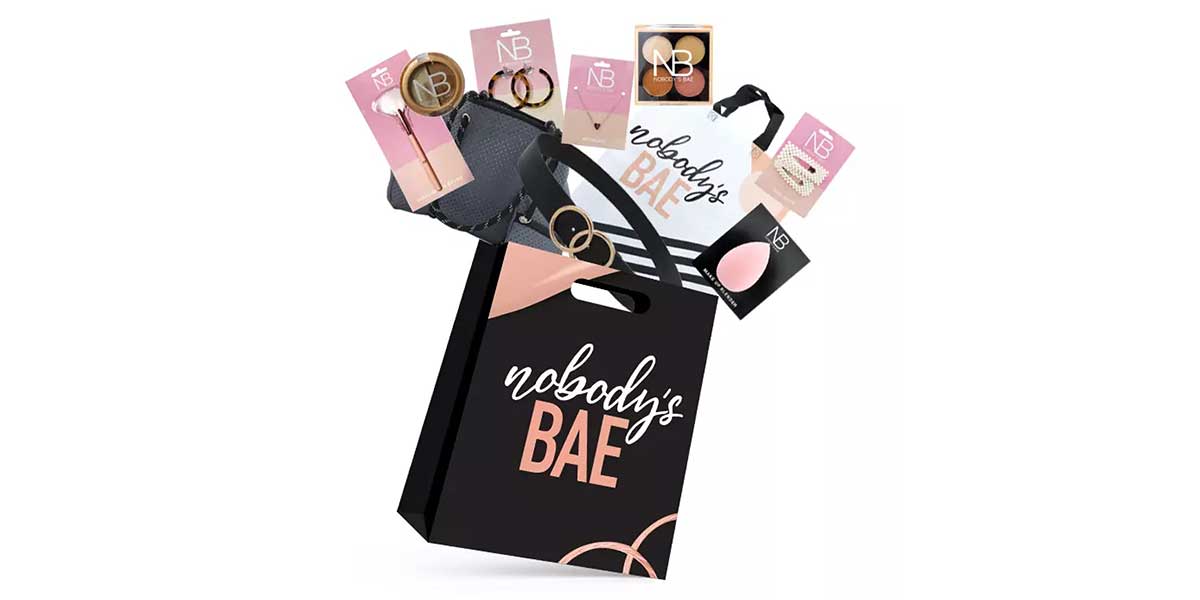 Hey, Bae – if you're looking for a lifestyle showbag that's full of practical items you will use every day, this showbag has a little indulgence and a lot of glam. Inside you'll find a highlighter brush, necklace, hair clips, hoop earrings, non-woven tote bag, beauty blender, belt, bronzer, eyeshadow palette and handbag.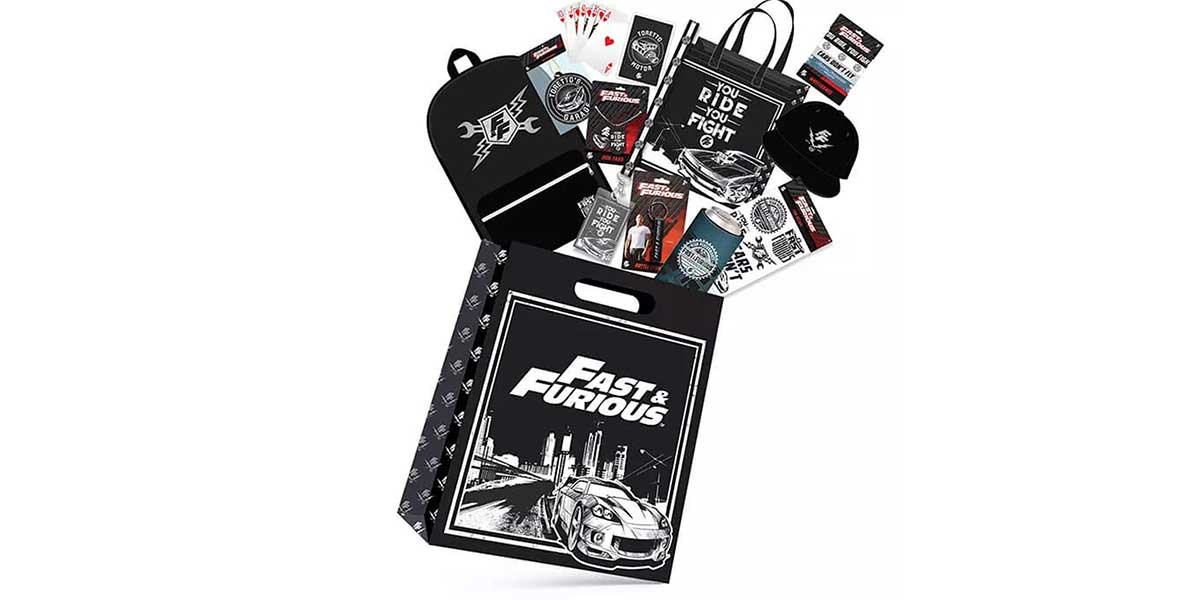 This is the bag that fans of this super cool franchise have been waiting for. Packed with action and adventure inspired goodies including bottle opener, can cooler, cap, decals, dog tag, lanyard, playing cards and 4 pack of wristbands. it all comes packed inside a handy Fast & Furious non-woven tote bag.
The world's most famous six-year-old Diana, star of the Love Diana YouTube show has her own bag this year with backpack, hair extension, earring and ring set, carry case, skirt, body glitter, crown headband, face jewels and a handy non-woven tote bag.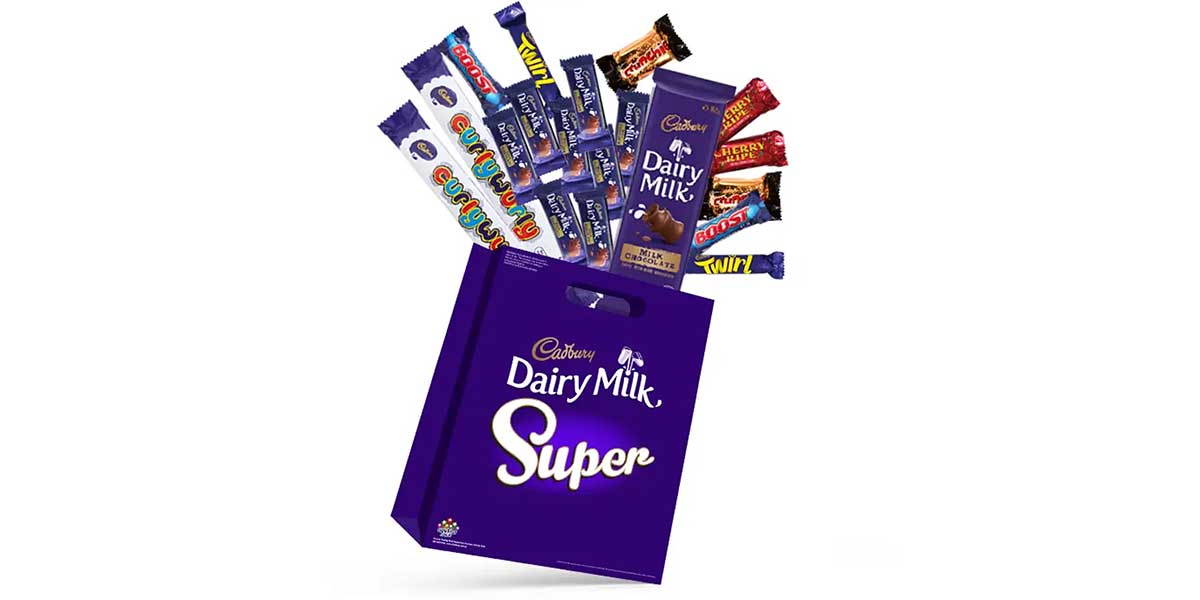 With all the stress of this year, you need to treat yourself to some indulgences now and then. After all, Ekka showbags aren't just for the kids, right?
This showbag fits that bill perfectly. Includes 1 x 150g Cadbury Dairy Milk Block, 8 x 12g Bite Size Cadbury Dairy Milk, 2 x 26g Curly Wurly, 2 x 15g Bite Size Crunchie, 2 x 15g Bite Size Cherry Ripe, 2 x 14g Bite Size Twirl & 2 x 15g Bite Size Boost.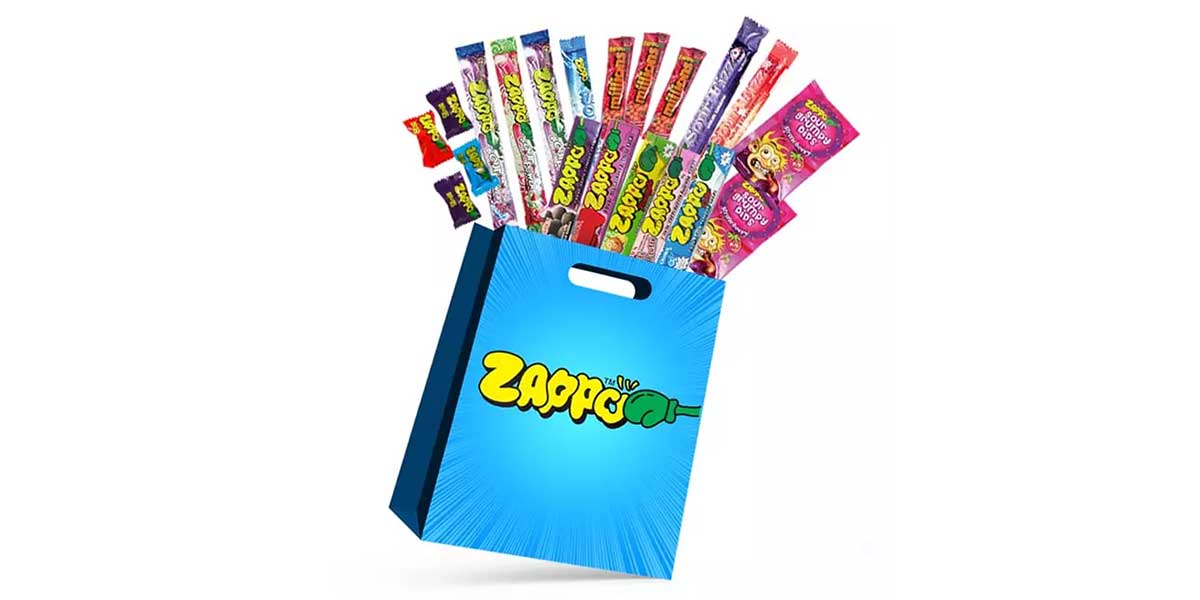 This candy lover's dream will help you forget all your troubles – for a delicious moment anyway! Includes 1 x 27g Zappo Grape, 1 x 27g Zappo Strawberry, 1 x 27g Zappo Tutti Frutti, 1 x 27g Zappo Pineapple, 1 x 27g Zappo Cola, 2 x 15g Sour Powder Grape Gum, 1 x 15g Sour Powder Strawberry Gum and a lot more gooey goodness.
---
You may also like: 
Brisbane's best bushwalks with kids 
Weekend winter escapes on Brisbane's doorstep
Best bike rides for kids in Brisbane
Written by
Angela Sutherland
After spending many years hustling stories on busy editorial desks around the world, Angela is now mum of two little ones and owner/editor at Kids on the Coast / Kids in the City. She is an atrocious cook and loves cutting shapes to 90s dance music.