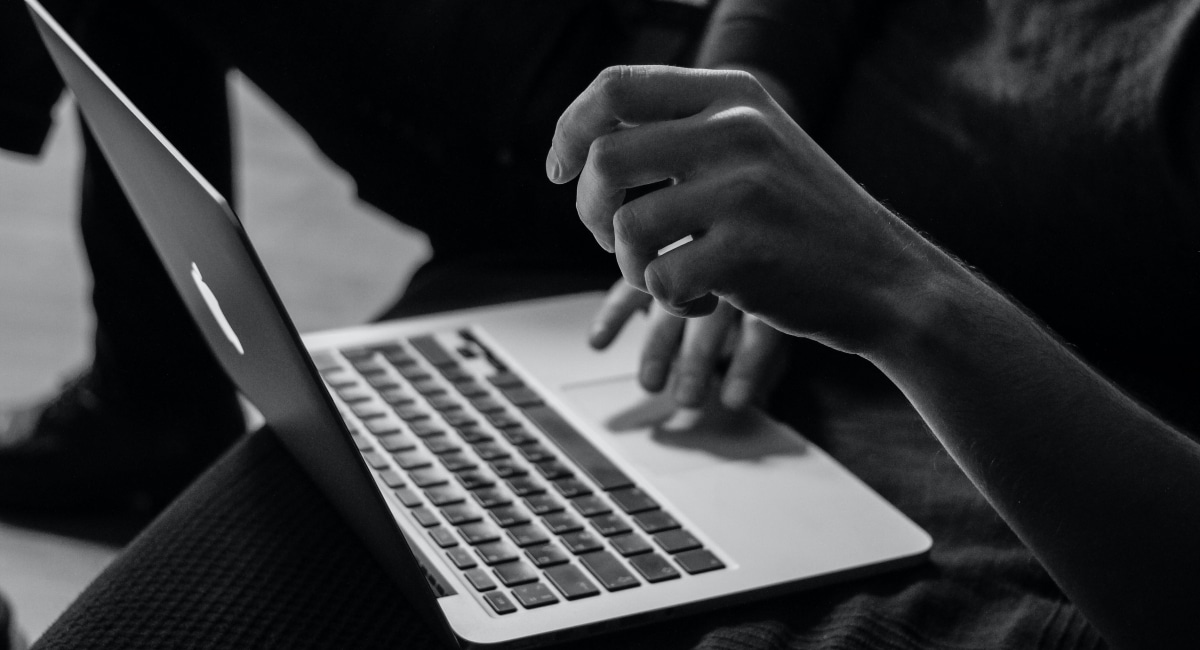 News
New online safety laws aim to protect Australian children against bullies
Stronger cyberbullying laws aimed at better protecting Australian children have come into effect with the release of the Online Safety Act.
"The Online Safety Act has now come into force and makes Australia's existing laws for online safety more expansive and much stronger," eSafety Commissioner Julie Inman Grant said.
Under the new laws, social media companies and other websites will have 24 hours to remove content deemed to be bullying otherwise face fines of up to $111,000 for individuals and up to $555,000 for companies.
The Act also strengthens the Cyberbullying Scheme regarding the reporting of online bullying of children. It has broadened who the laws apply to beyond social media, including online game chats, websites and direct messaging platforms. It also reduces the removal timeframe to 24 hours from 48 hours.
Inman Grant said the new laws cement eSafety's role as a world leader in online safety.
"They place Australia at the international forefront in the fight against online abuse and harm," she said.
But how will the system work? Here's what we know about the Online Safety Act in relation to children and young people.
What content is considered 'bullying'?
Inman Grant said the bar has been set "deliberately high", to reinforce that the scheme isn't about censorship of speech. However, one in five Australian young people reported being socially excluded, threatened or abused online between July 2016 and June 2017.
Content is considered bullying if it affects the online safety of people under the age of 18 and includes:
abusive texts and emails
hurtful messages, images or videos
imitating others online
excluding others online
humiliating others online
spreading nasty gossip and chat
creating fake accounts to trick someone or humiliate them.
There is also advice for adults concerned about their online safety and/or experiencing online abuse.
Where do I go first if I am being bullied online?
If you feel you are being bullied online, you must first go to the company hosting the content (such as Facebook or Twitter) and ask for it to be removed. Most social media services, games and apps have a function that makes it easy to report and block online bullying. The eSafety guide has links for reporting for social media, apps, games and websites.
You should also report it to the police. It is a crime to harass people online, and the eSafety commissioner's powers only extend to the remove of content, not legal action that may arise because of it.
Before you block or delete, make sure you or your child takes a screenshot. If you've seen or been the target of mean or nasty stuff online, it is important to keep evidence of it. This may be helpful if you need to report it to eSafety in the future.
However, if the bullying material involves nudes, be aware that possessing or sharing such images of people under 18 may be a crime, even if the picture is of you or you have just taken a screenshot for evidence purposes. Visit Youth Law Australia for information about the relevant laws in Australia.
Talk to someone
More than half (55 per cent) of Australian young people went to their parents for help with online safety issues. Another 28 per cent sought help from friends.
Cyberbullying can make kids feel isolated, but it's not the case. Find someone you trust and get support from friends and adults that you know will have your back. There are also a number of online and phone counselling services available, should you need a caring and impartial listening ear.
What signs should adults look for?
Sometimes children fear the adults in their life will react poorly to situations involving online safety and therefore shy away from telling them. If you have children in your care, there are signs you can look for that might indicate something is wrong.
The child becomes upset after using their mobile phone or  the internet
They becoming secretive about their online activities and/or their mobile phone use
There are changes in their personality, they become more withdrawn, anxious, sad or angry
They appear more lonely or distressed
Their friendship group changes unexpectedly
There is a decline in their school work
There are changes to their sleep patterns
They avoid school or extracurricular activities
Their physical health declines
Can schools do anything?
Absolutely! The role of schools and teachers in promoting the social and emotional development and wellbeing of children and young people is vital. Talk to your school about what online safety measures are in place and how they are working to protect students from cyberbullying while also arming them with the tools necessary to deal with bullying experiences at school.
When do I report to eSafety?
If the child is under 18 years of age and you've tried to have the content removed but haven't been successful, you can report it to the cyberbullying team at eSafety.
Every situation is unique and every matter reported to eSafety will be considered on a case-by-case basis. eSafety will be able to offer support, information and advice, even in situations where it is unable to take regulatory action under the new laws.
Written by
Calista Bruschi
When she's not moulding Play-Doh or dancing in the living room with her children, Calista Bruschi is an editor and writer. She has oodles of experience working on newspapers, magazines and websites. Calista likes to organise and be organised. She loves being a mum, Italian food, wine, sport and stationery. She hasn't sleep a full night in more than five years and is powered by coffee.